As of December 2020
JR
Stations where IC cards can be used
Transportation IC cards (10 types)are available at the following eight stations.
Takamatsu Station
Ritsurinkoen-kitaguchi Station
Ritsurin Station
Yashima Station
Kozai Station
Kinashi Station
Hashioka Station
Kokubu Station
* IruCa cannot be used.
All Shikoku Rail Pass
Short-term foreign visitors to Japan can get unlimited rides on all six railways in Shikoku at a discount, too!!
These tickets are recommended for those who want to travel flexibly by train to Shikoku.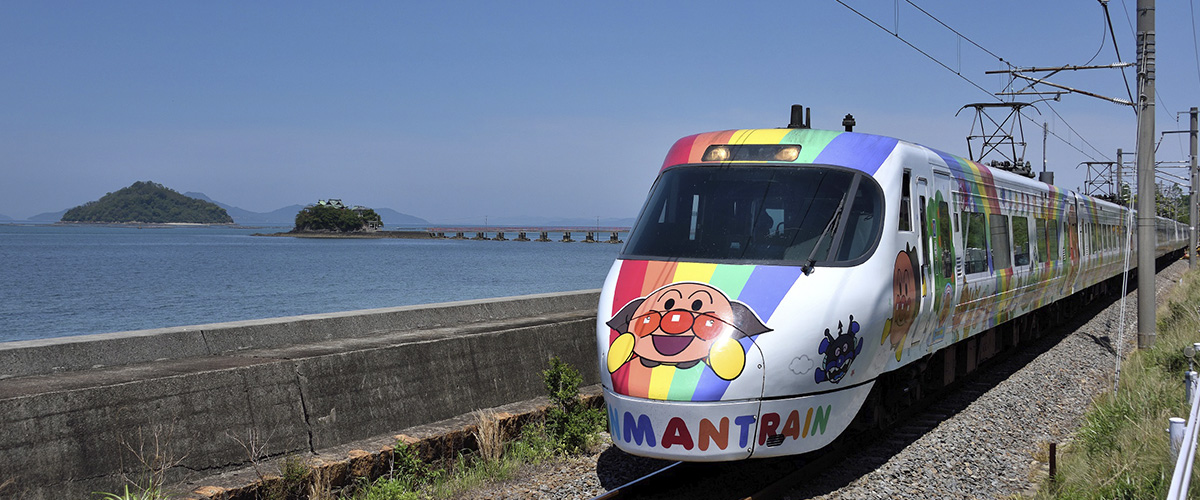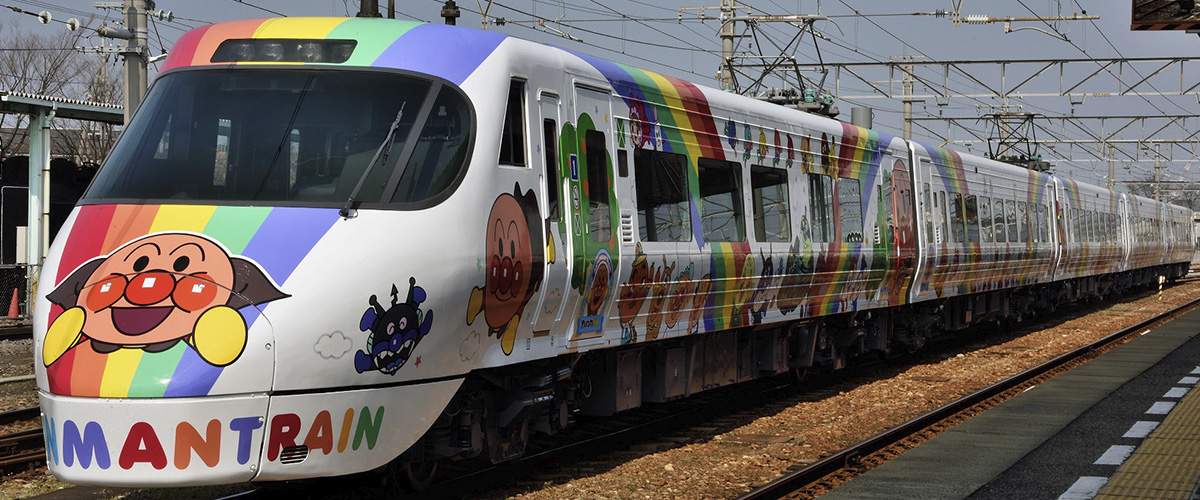 Anpanman trains
Introducing the Anpanman Character Train that Runs on the Yosan and Dosan Lines.
Kotoden
Travel with Kotoden!
Select the route and fare.

Look for the train line stopping at your desired destination on the board and the respective fare. Adult fares (black) / children fares (red)(The photo shows the fares applicable in June 2016.)
Insert cash to buy your ticket.

You can buy your ticket using the ticket machines at any station. After inserting your cash, press the correct fare button. The ticket will be issued and come out together with your change.
Cross the gate and check the platform.

Enter the gate and check the board to confirm which platform you should board from. The picture above applies to stations where there is an attendant at the ticket gate. If you carry an IruCa pass, use the automatic turnstile instead.
Confirm your destination and board the train.

You may board once you're at the right platform and the door opens.


*At some stations, passengers board and get off the train at the same platform.
Transportation IC cards (10 types)
The following 10 transportation IC cards can be used on the JR and Kotoden lines.
Kitaca(Hokkaido Railway Company)
PASMO(PASMO Co., Ltd.)
Suica(East Japan Railway Company)
manaca/マナカ(M.I.C. Corp./Nagoya Transportation Development Organization Co. Ltd.)
TOICA(Central Japan Railway Company)
PiTaPa(SURUTTO KANSAI Co., Ltd.)
ICOCA(West Japan Railway Company)
Hayakaken(Fukuoka City Transportation Bureau)
nimoca(Nishi-Nippon Railroad Co., Ltd.)
SUGOCA(Kyushu Railway Company)
IruCa IC travel pass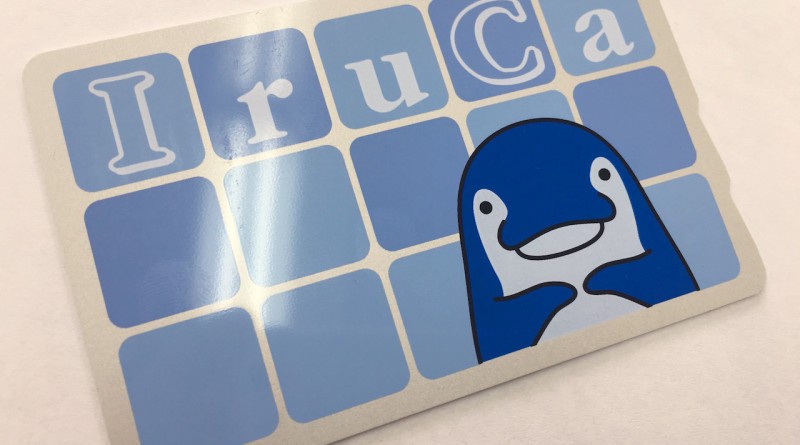 You can purchase your IruCa pass at any manned Kotoden station and use it when boarding any Kotoden train, Kotoden bus, Okawa bus, Shodoshima Olive bus and Community bus.This prepaid card can also be used in many shops across town (rechargeable up to a maximum balance of 20,000 yen)