As of 2021 November
Ritsurin Garden, Special Place of Scenic Beauty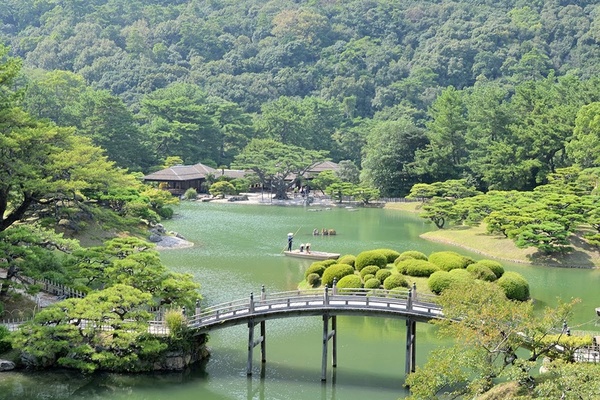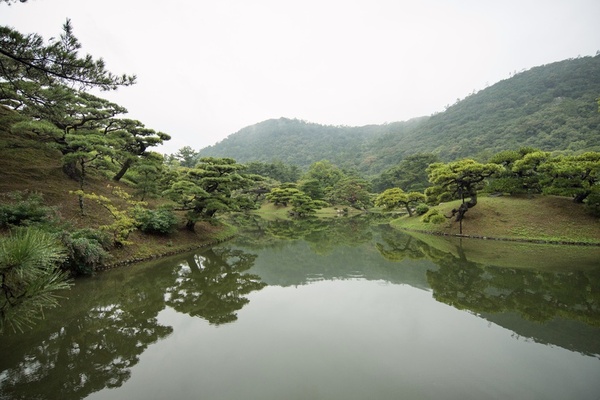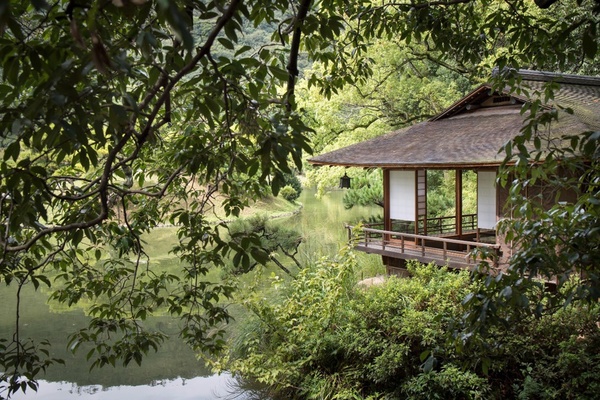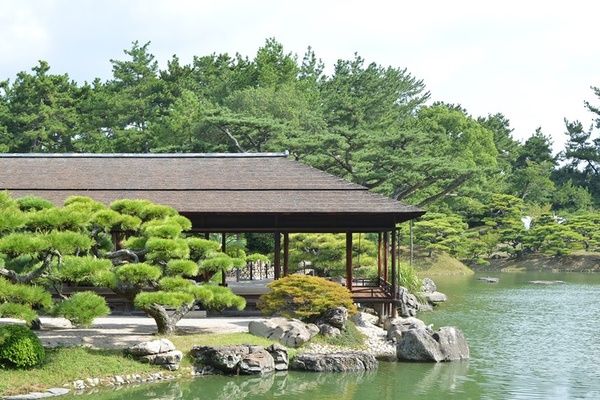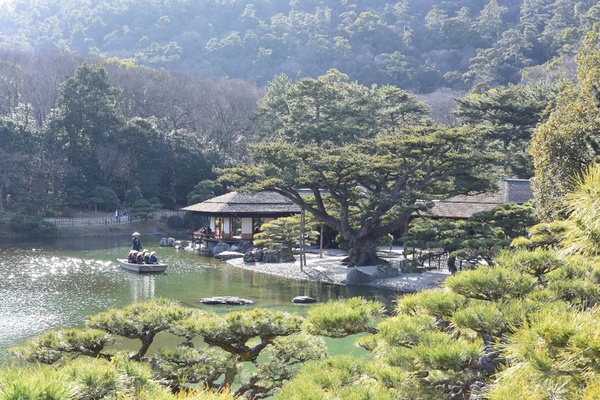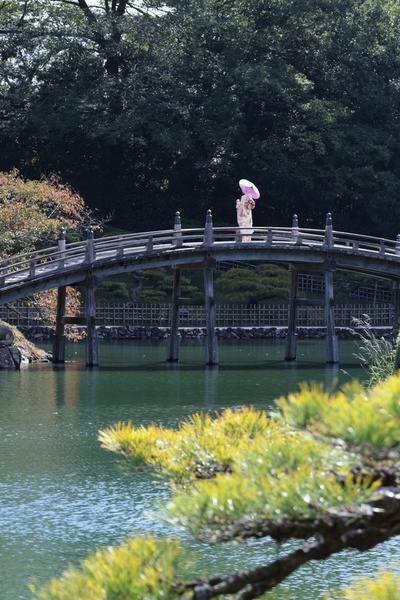 The largest of the traditional Japanese gardens among those designated as a prestigious Special Place of Scenic Beauty. The garden was created by generations of the Lords of Takamatsu Matsudaira and the ponds and miniature hills are so beautifully and artfully laid out that each step reveals a new view.
Address
1-20-16 Ritsurincho, Takamatsu, Kagawa
Business Hours
January 7:00-17:00, February 7:00-17:30, March 6:30-18:00, April-May 5:30-18:30, June-August 5:30-19:00, September 5:30-18:30, October 6:00-17:30, November 6:30-17:00, December 7:00-17:00
Business holiday
Open all year.
Fees
Adults: 410 yen; children: 170 yen
* Child admission tickets required for elementary and junior high school students. Free for preschoolers.
* Free for those over 65 years old with a proof of Kagawa prefecture resident by presenting a longevity certificate, etc.
* Free for those with a physical disability certificate, rehabilitation certificate, or mental disability certificate by presentation of their certificates (and caregivers are also admitted free of charge if they need assistance.) 【 Must be issued by authorities in Japan】
* Group Rates (20 or more): adults 330 yen and children 140 yen
・ Some free admission days are offered.
Access
approx. a 3-minute walk from Ritsurin Koen Kitaguchi Station, JR Kotoku Line
approx. a 10-minute walk from Ritsurin Koen Station, Kotoden Kotohira Line
approx. a 1-minute walk from Ritsurin Koen-mae Bus Stop
approx. a 15-minute drive from Takamatsu Chuo IC
Parking
Pay parking available.(East gate parking lot and north gate parking lot)
Cashless support
Credit cards accepted.
JCB, VISA, MasterCard, AMERICAN EXPRESS, Diners Club, and DISCOVER
For inquiries
+8187-833-7411
Official website
https://www.my-kagawa.jp/ritsuringarden
Notes
Free Wi-Fi available.