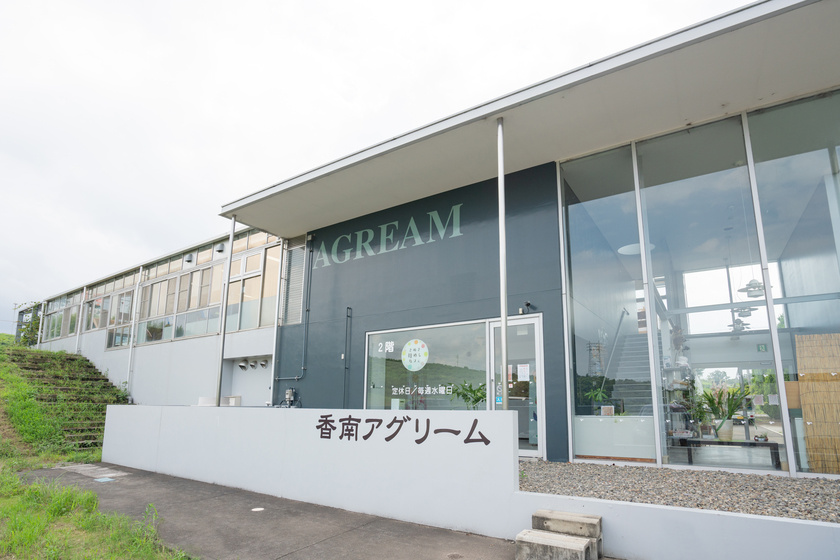 ---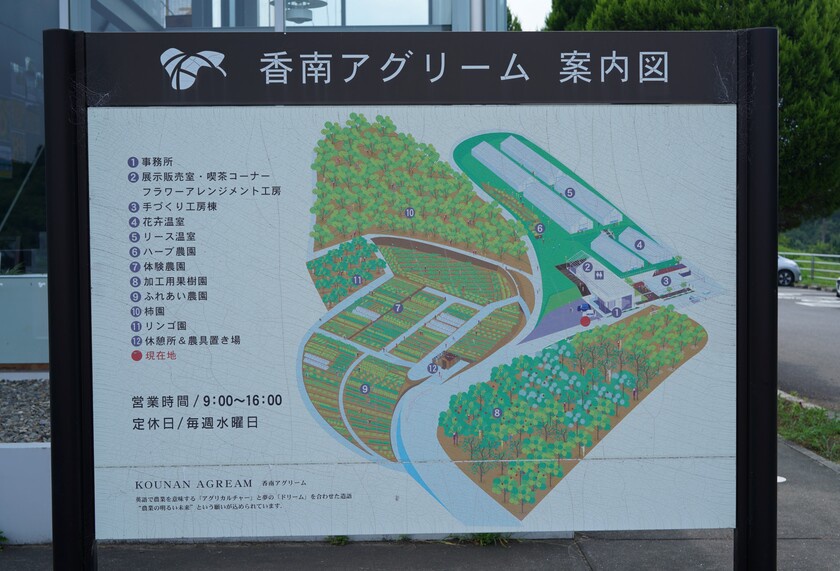 Konan Agream was opened to provide a hands-on farming experience, enabling visitors to harvest more than ten different kinds of vegetables and fruits throughout the year.
The sausage and pizza cooking experience is also popular. In the cafeteria, visitors can enjoy meals made from vegetables grown in Kagawa Prefecture and carefully selected seasonings.
5 minutes by car from Takamatsu Airport! Agricultural Exchange Facility you can enjoy between boarding times!
---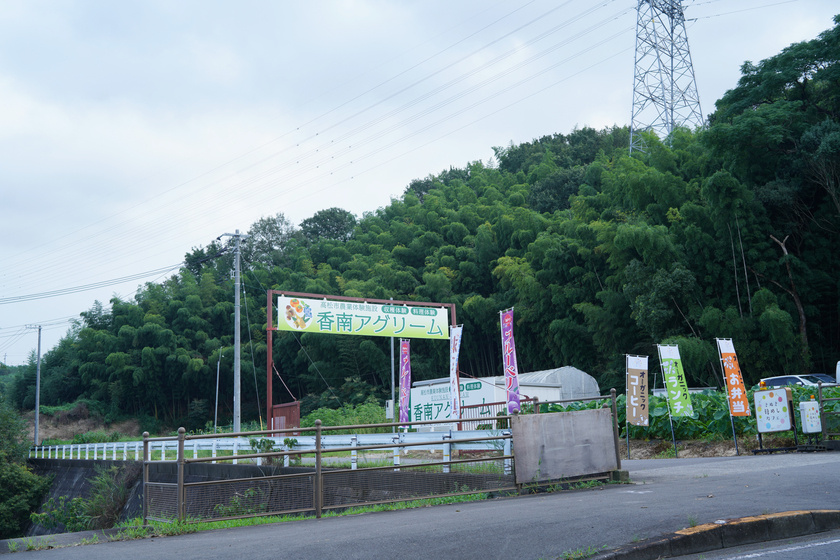 Take Prefectural Highway 45 from Takamatsu Airport, pass under the signboard and then you will see the agricultural farm and facility.
---
Fruit trees spread across the hill and a pleasant breeze blows across the vast green vegetable fields.
---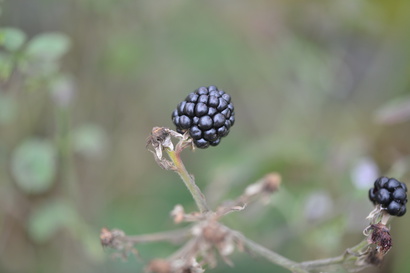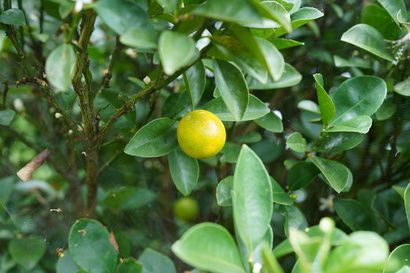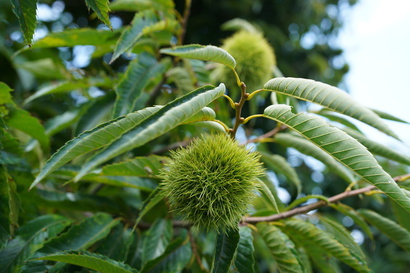 Pick your own blueberries and put them straight to your mouth
The harvest time for blueberries is from late July through early September. You can just go there empty-handed and enjoy the experience. You can pick a blueberry from the bush and pop it in your mouth.
---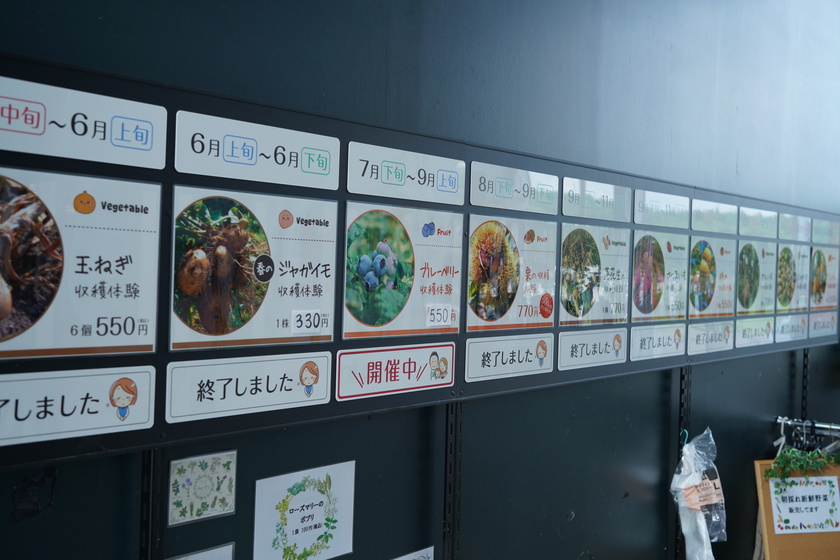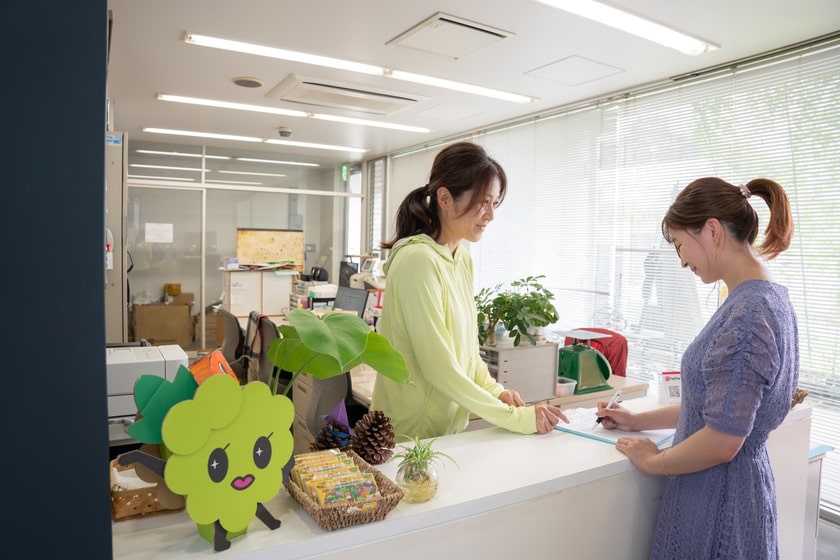 Take a cup and basket and head to the orchard.

There are approximately 50 blueberry bushes in the sunny orchard.
The bushes as tall as a human bearing a plenty of dark purple and pale pink blueberries.
---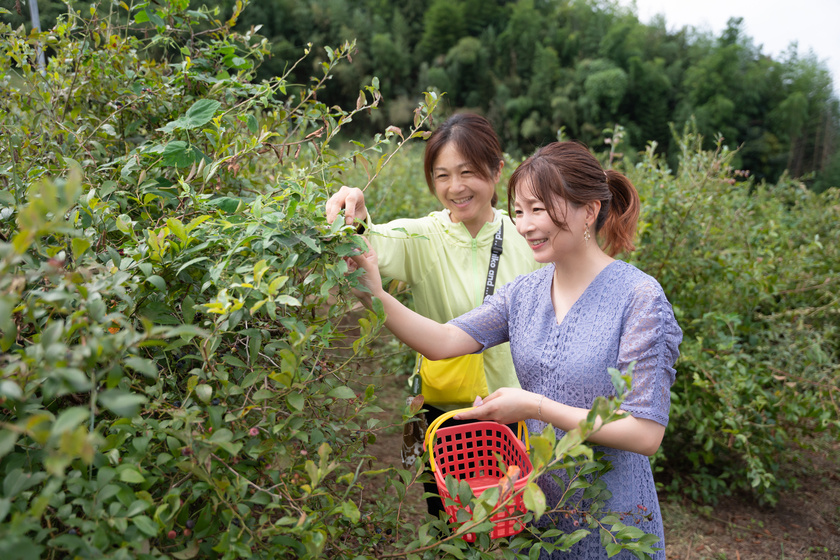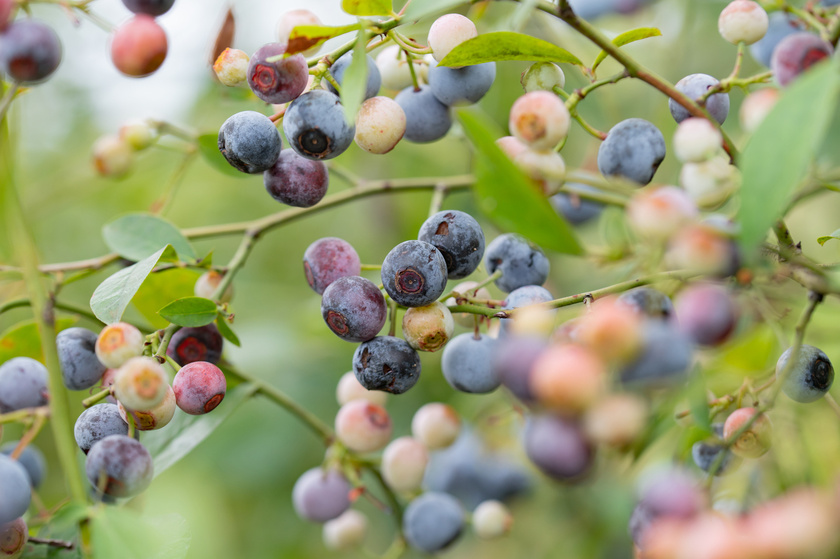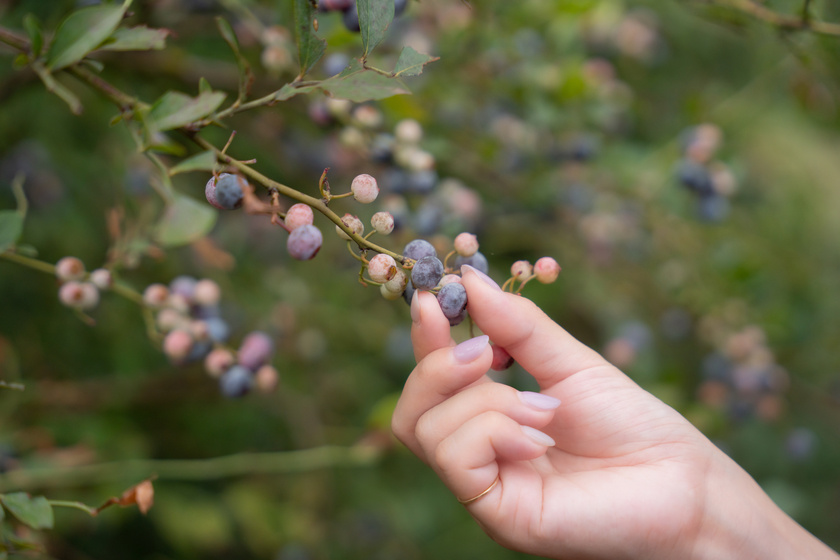 Blueberries turn dark blue when they are ripe. Pick them gently one by one.
---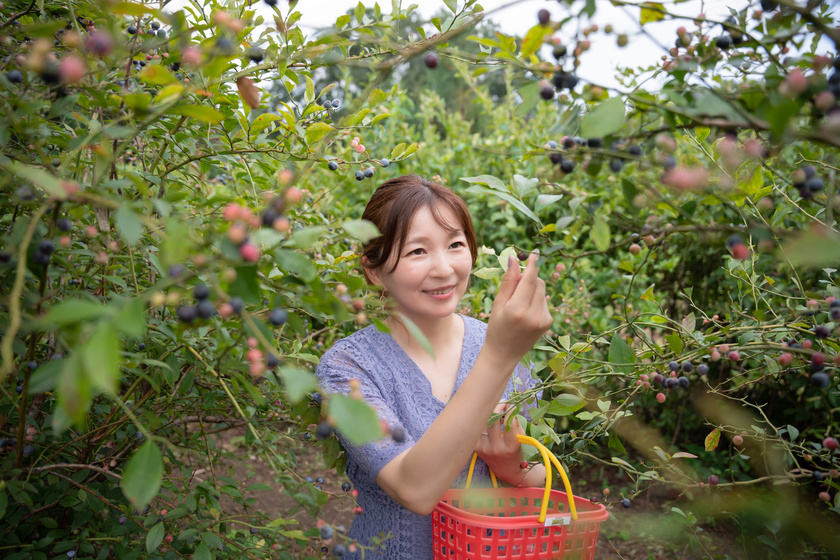 You can pick a maximum of one cup of blueberries as a rule, but you can taste some in the orchard. The refreshing sweet and sour flavor fills your mouth.
While blueberries are mostly grown in greenhouses, the blueberries at Konan Agream are grown outdoors, so their tastes varies depending on the weather. You can taste the very flavor of the blessings of nature.
---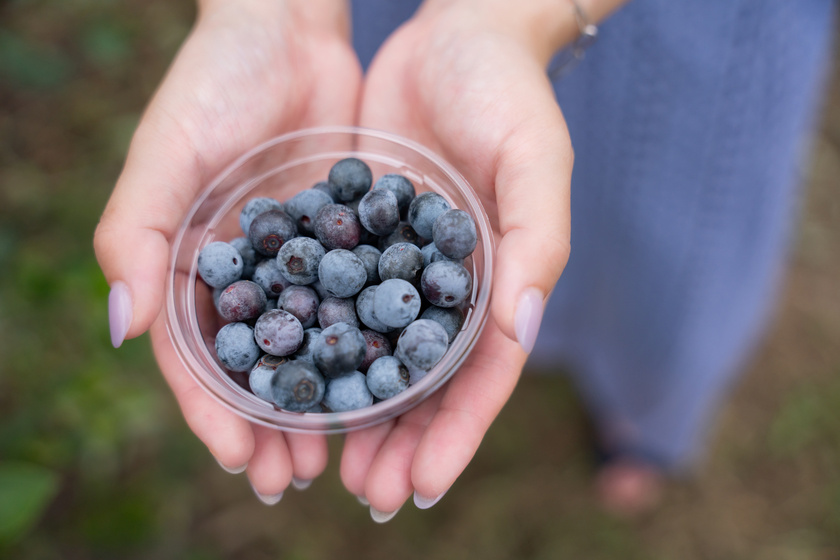 Continue to pick them and before you know it you will have a full cup.
You can add some to yogurt as a topping or add them to soda and drink them while squishing.

Experience the harvesting of crops that vary from season to season.
For the latest information, including about which crops are in season, check the official Instagram.
---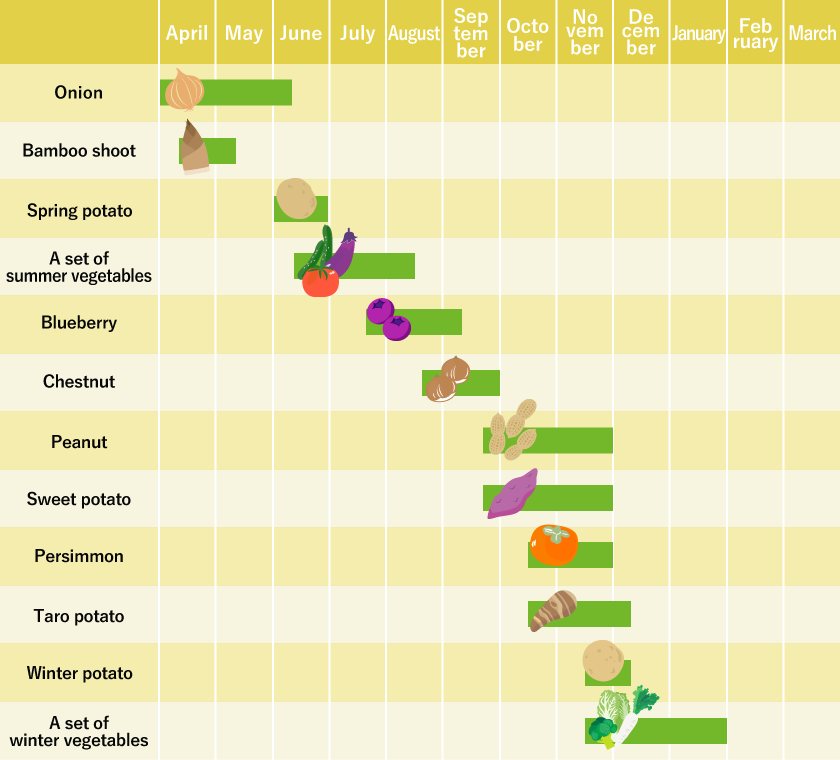 Important points regarding the harvesting experience
Please check the latest information by phone or on the website before coming, because the experience period may change due to the weather.
You can reserve harvest experiences on weekdays only. On Saturdays, Sundays and public holidays, admission will be first come, first served.
Petting goats
Visitors to the goat house can feed goats.
---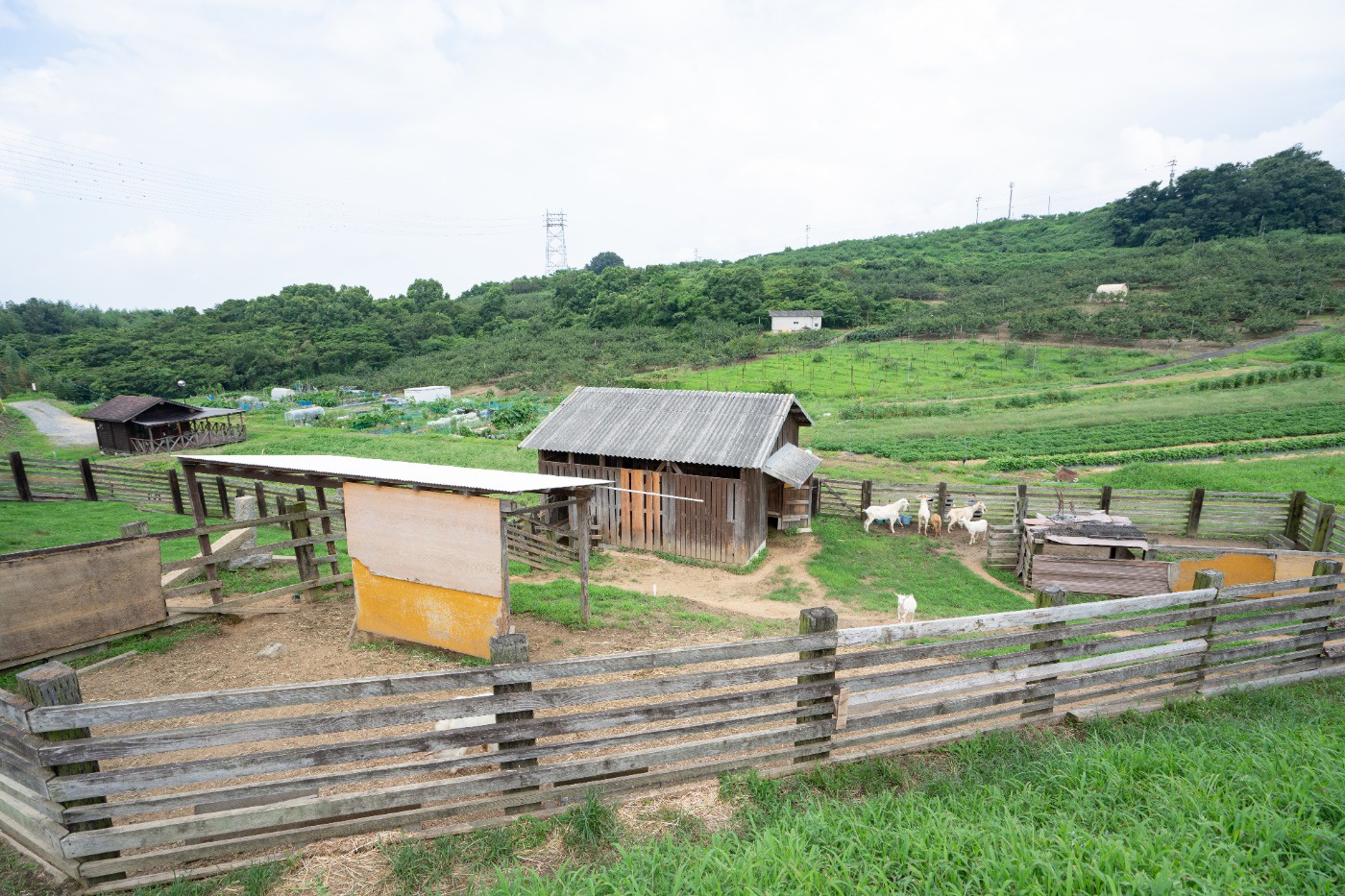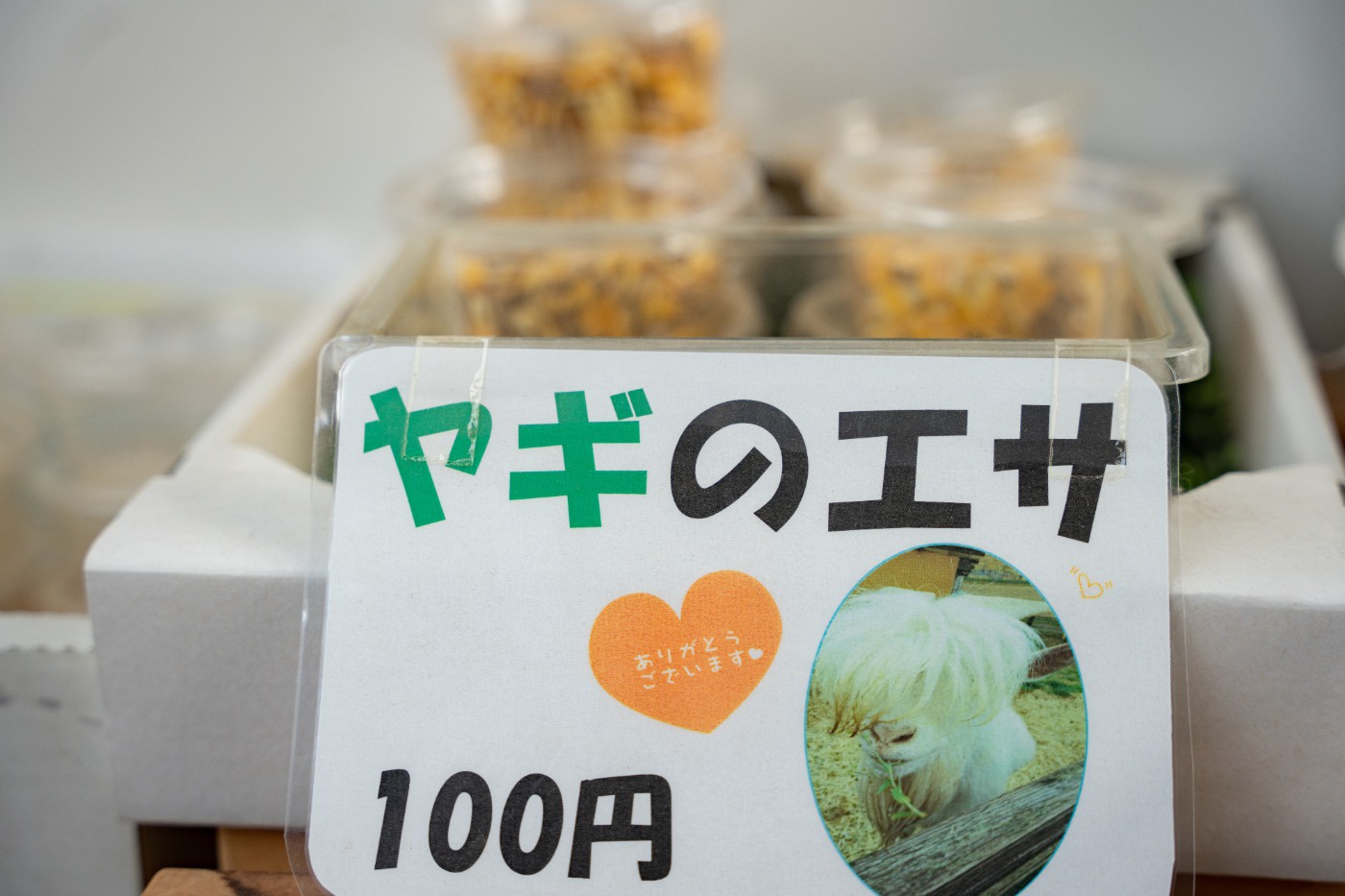 Goat food is available at reception.
---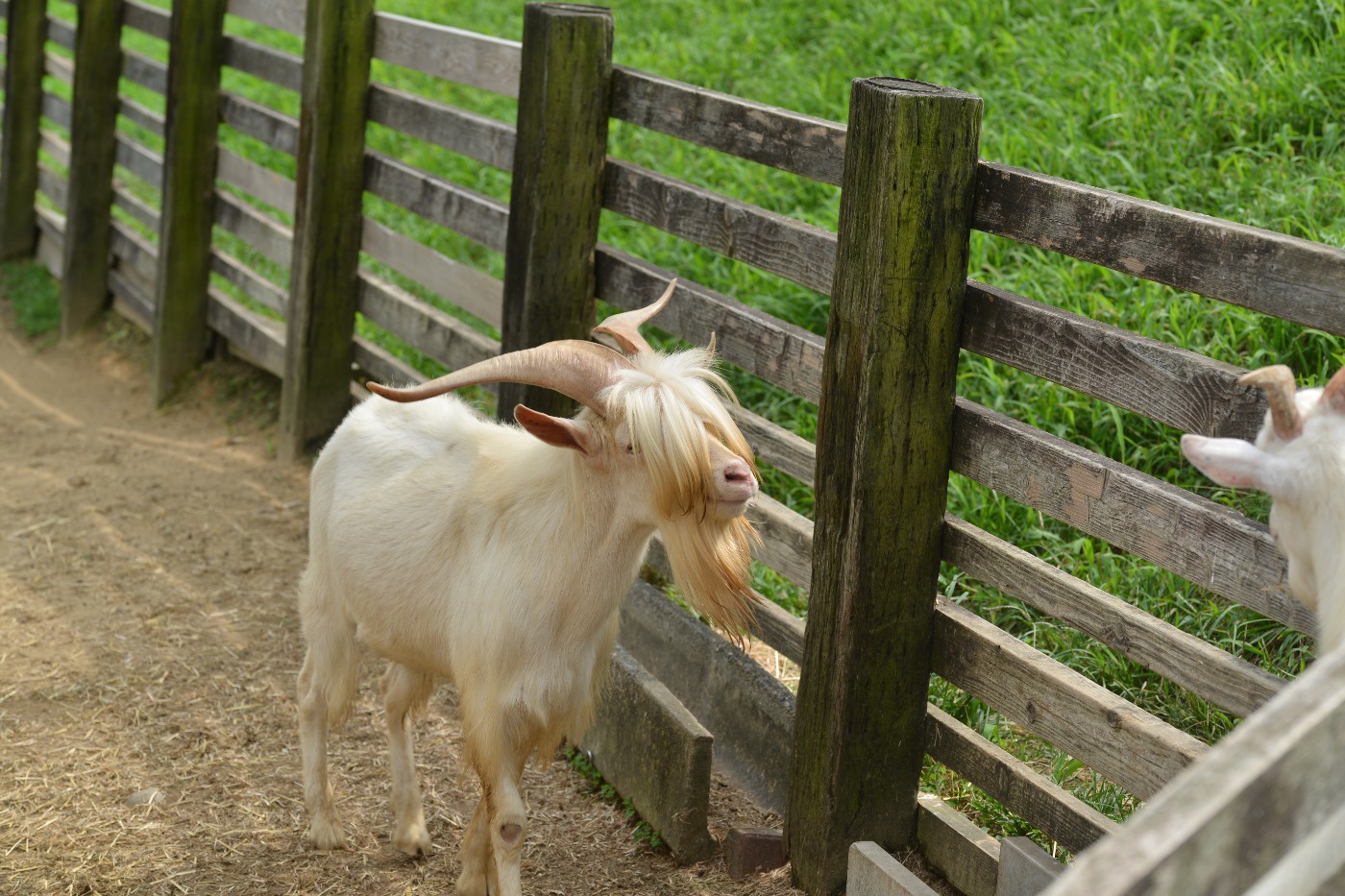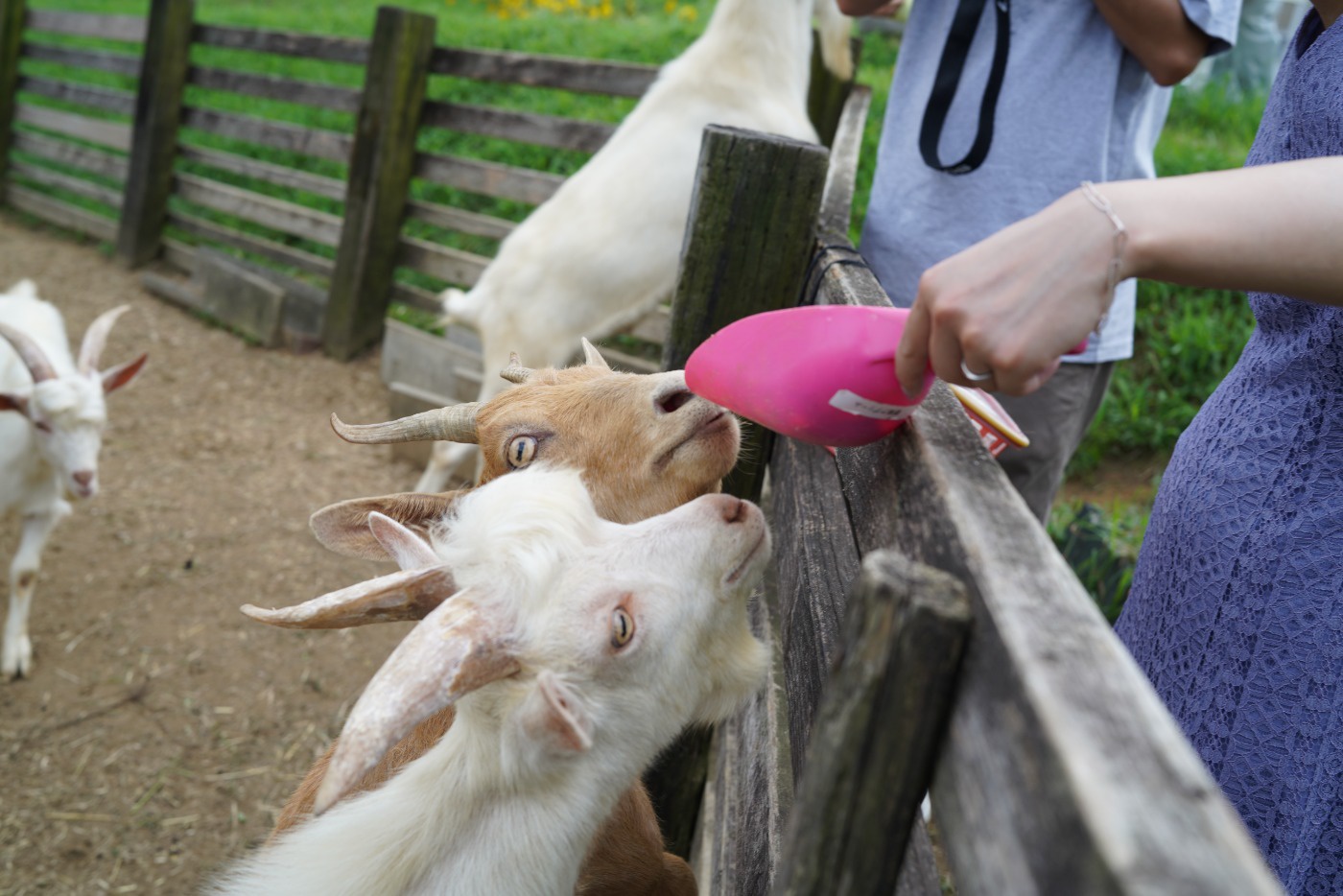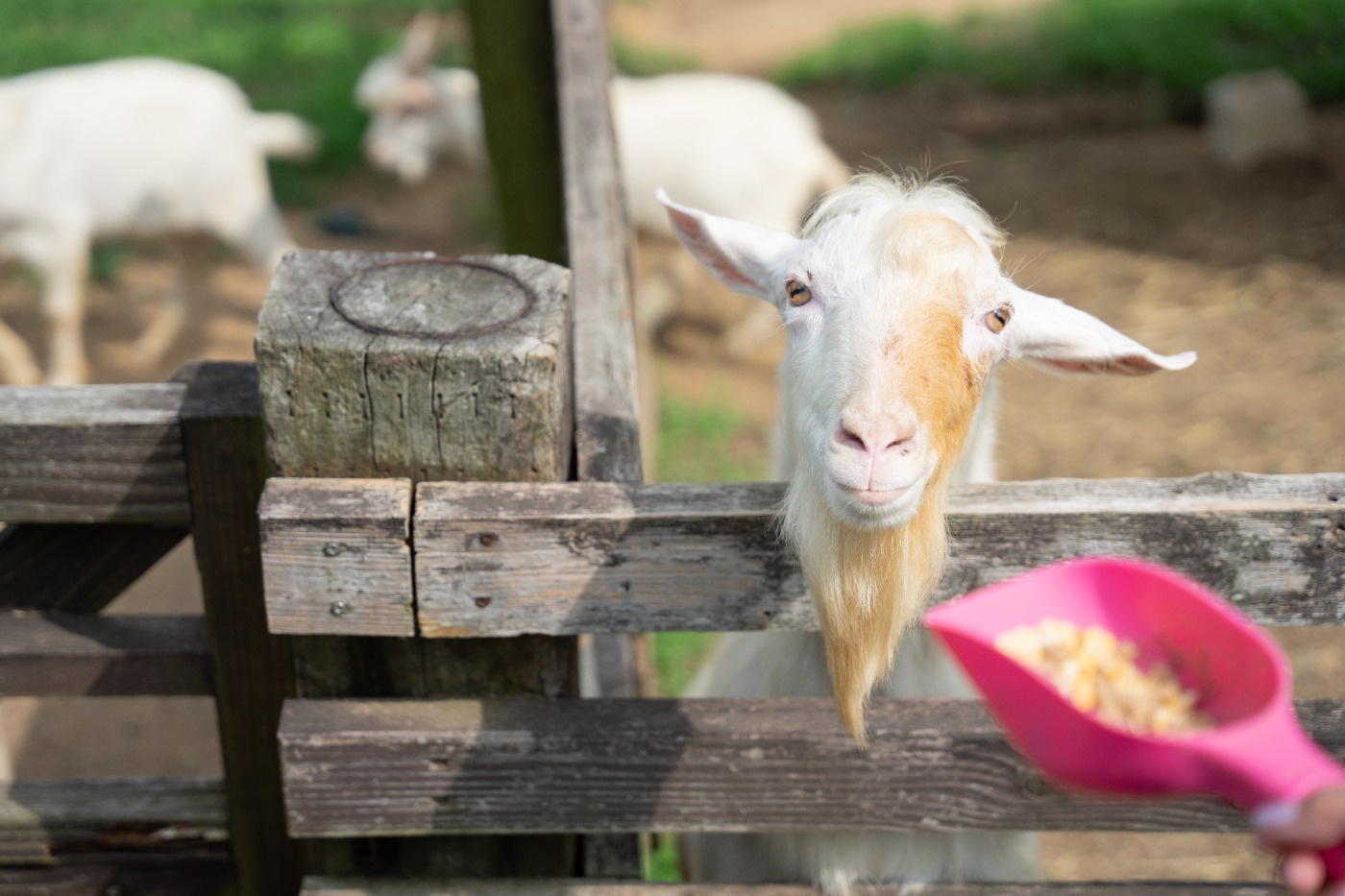 Meet goats full of personality. They are playful, have hearty appetites and are long-haired. Friendly goats will welcome you. If you are lucky, you may get to meet a kid.
---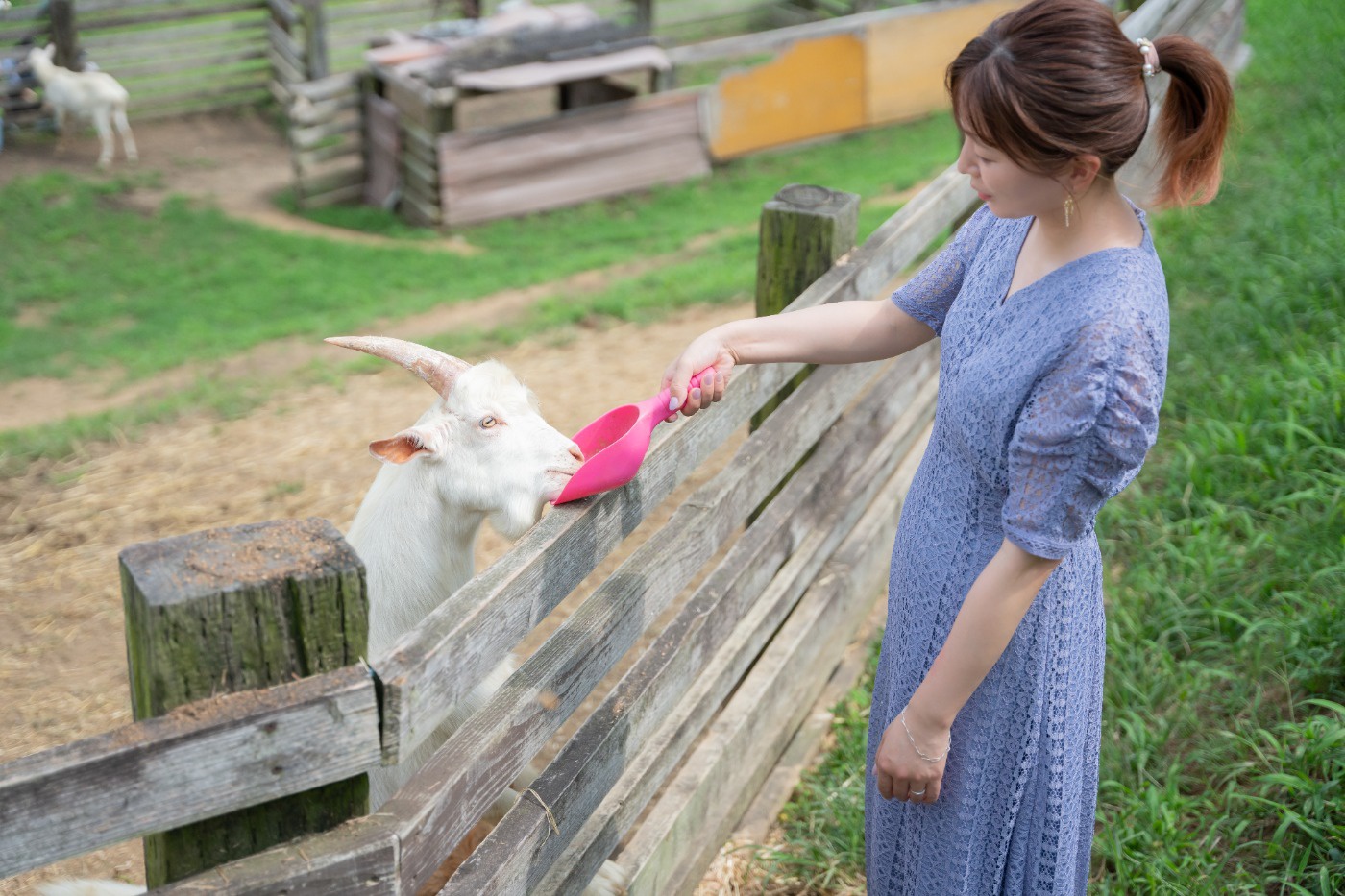 Have a pleasant, healthy lunch at Sanuki Haha Meshi Café.
---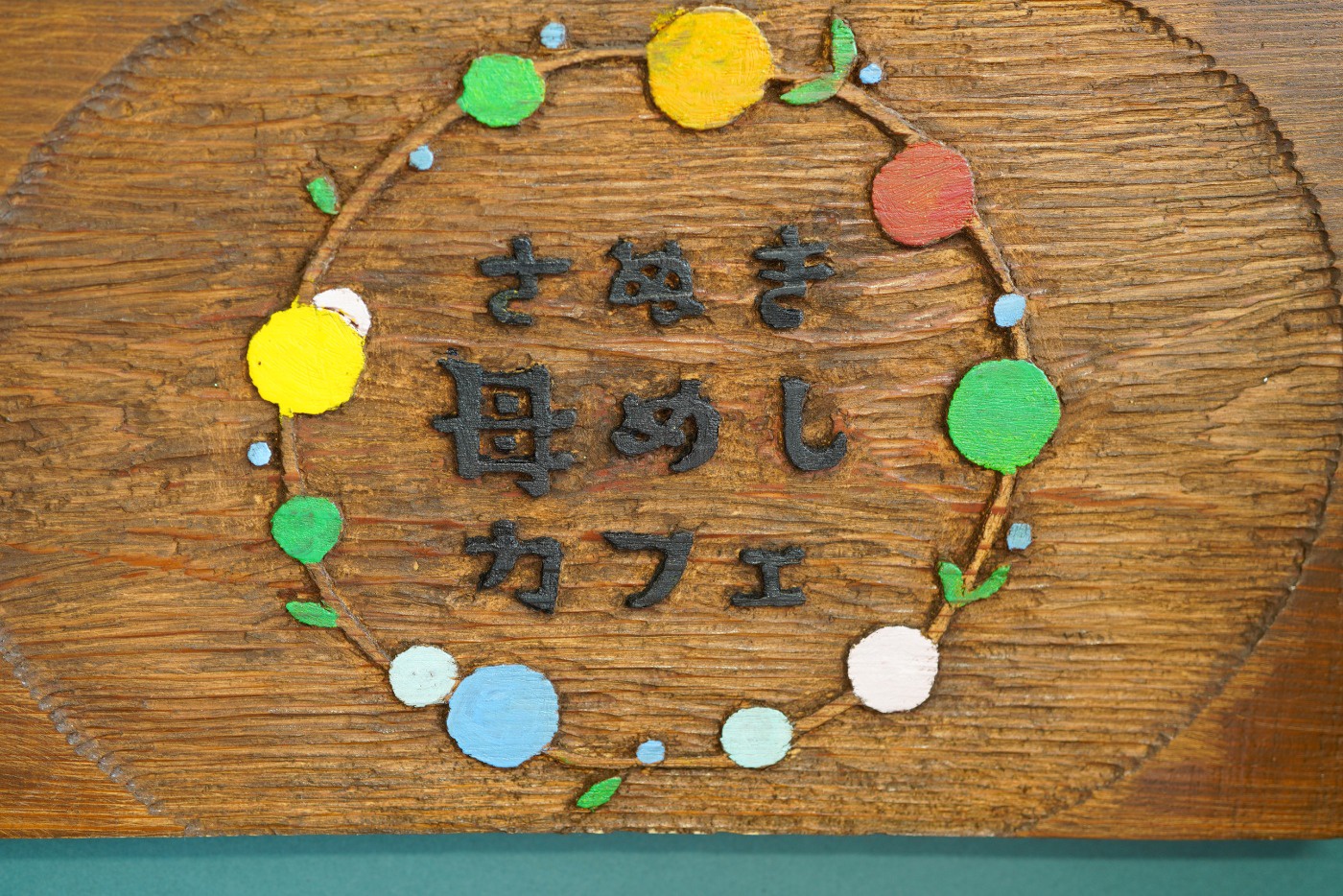 Sanuki Haha Meshi Café offers well-balanced homemade meals from the heart planned by a registered dietitian.
---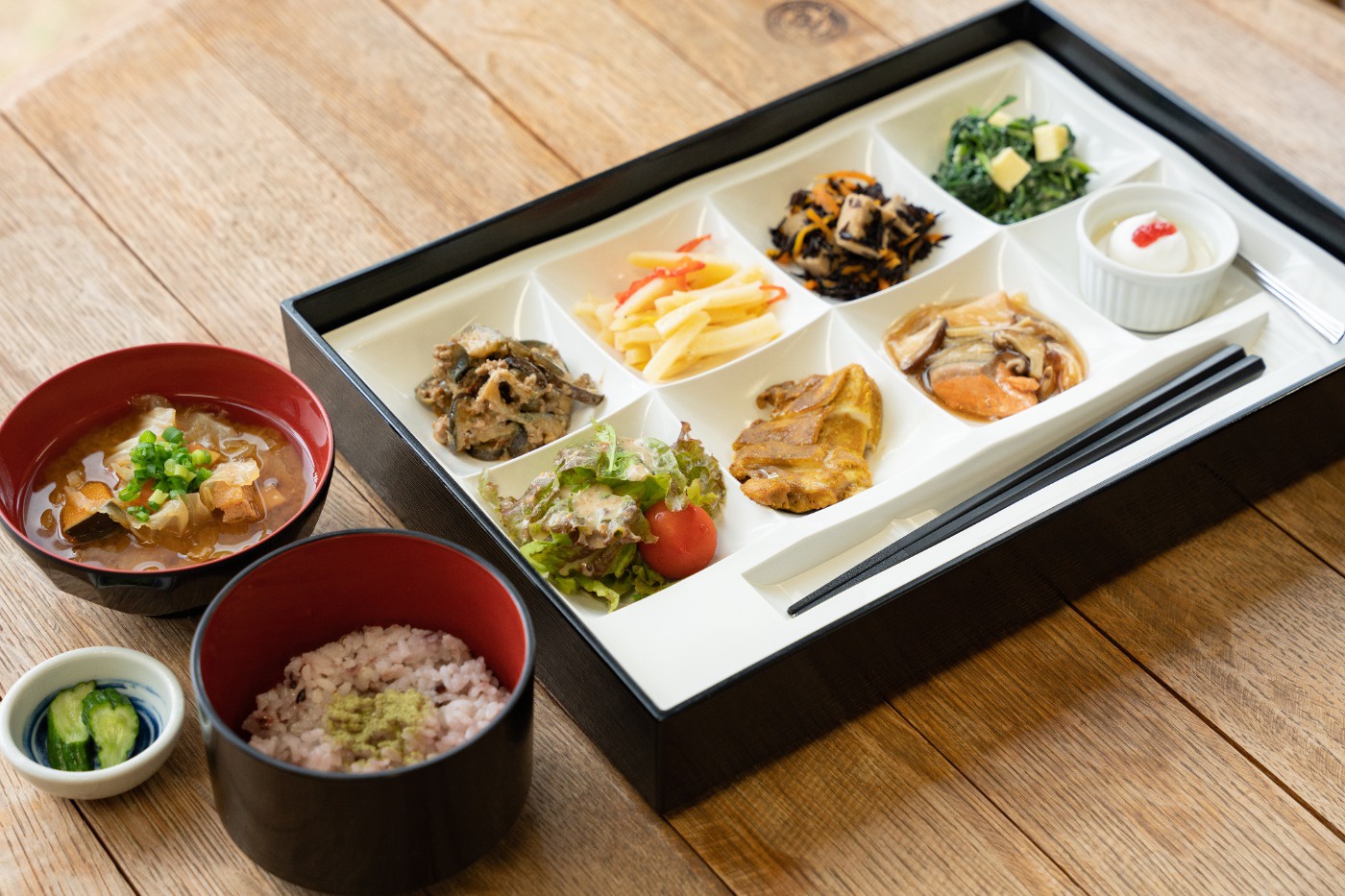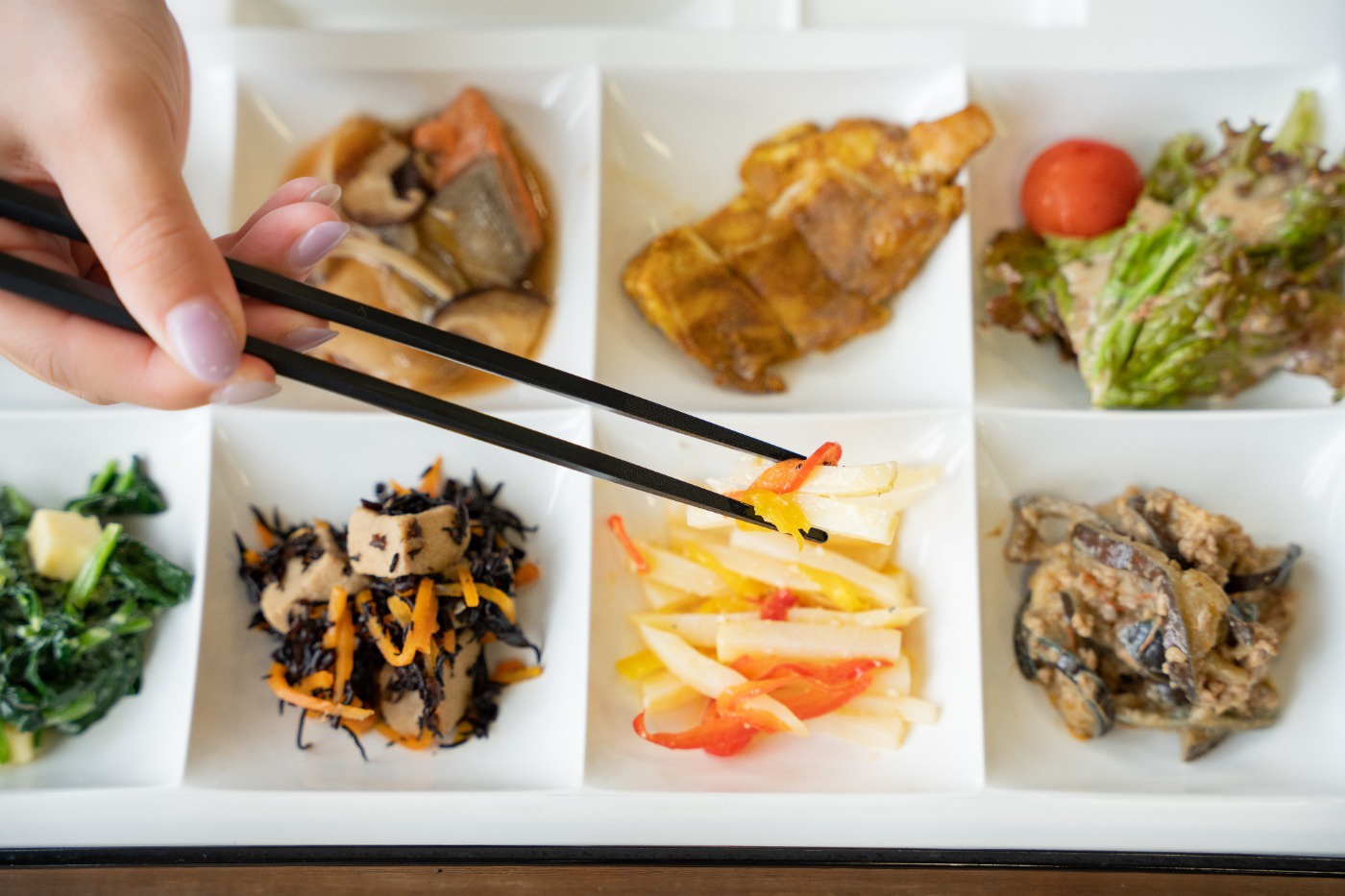 "Organic gozen" is a healthy, luxurious lunch consisting of seven different carefully-prepared dishes and a mini desert. Only 15 sets are available each day.
---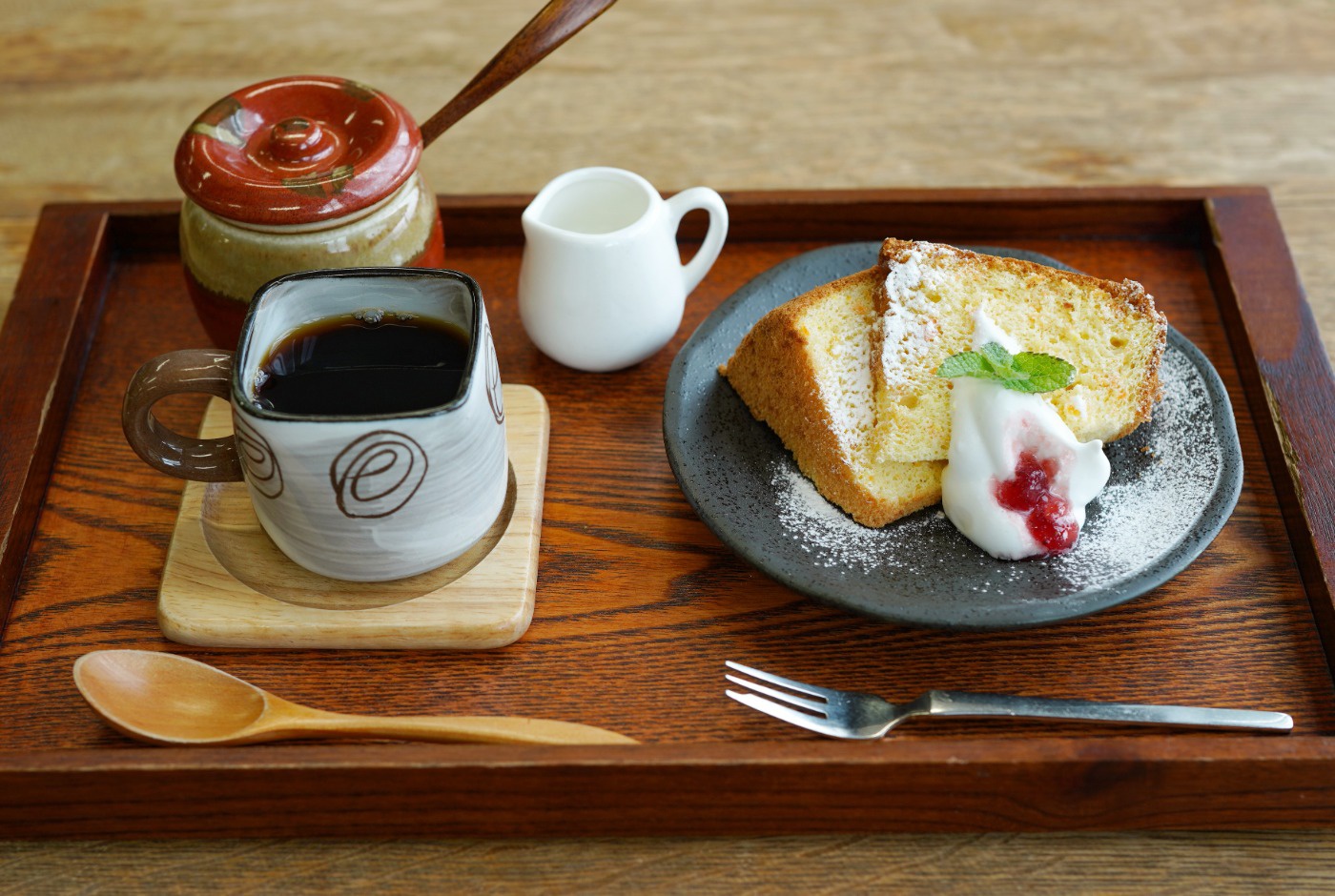 The chiffon cake is a highly recommended dessert made of flour produced in Kagawa Prefecture and the eggs of chickens fed organic food.
---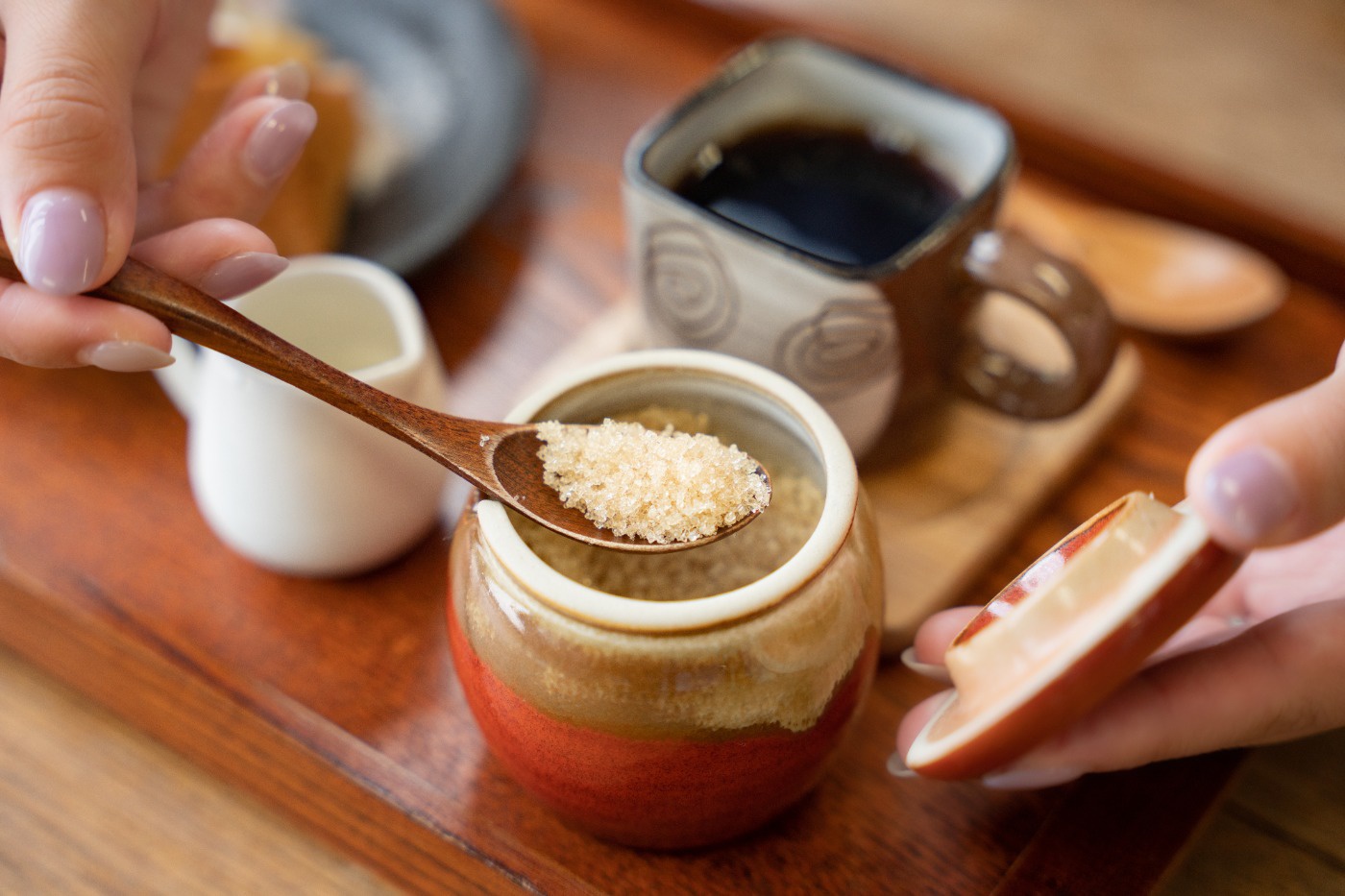 The sweets and sugar for the coffee use sugar produced from the sugar cane cultivated on Tanegashima island, Kagoshima Prefecture.
---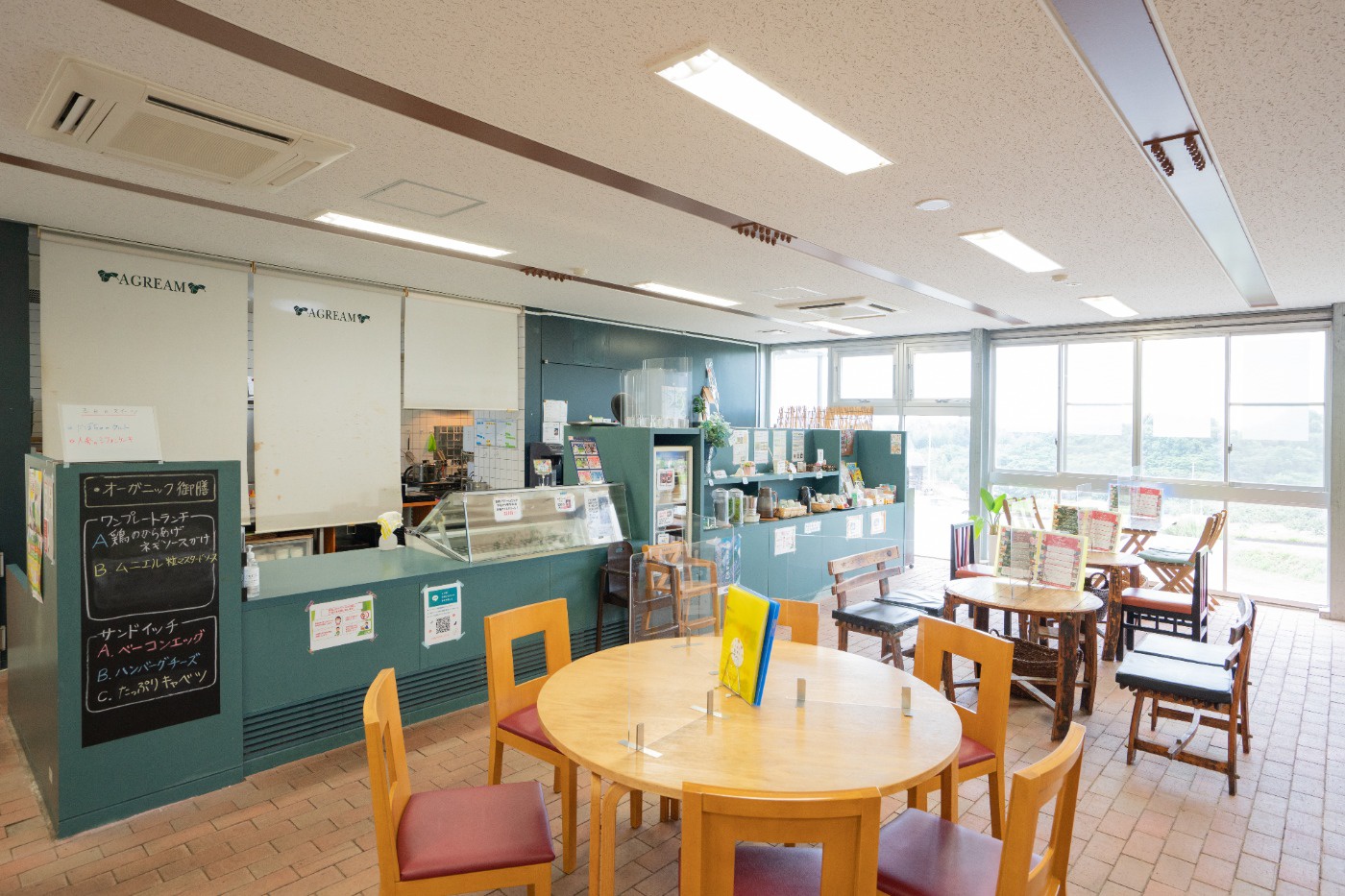 Why don't you take care of yourself from the inside, and eat a healthy and delicious lunch after some exercise while experiencing farming?
---

Konan Agream
Address

1270-13 Konancho Oka, Takamatsu, Kagawa

Business hours

Reception closes at 15:00

Regular holidays

Wednesdays

URL

Supported languages

日本語、英語
Instagram https://www.instagram.com/konanagream/


Gathering date:2021.10.21
KEYWORDS