The City of Takamatsu, Kagawa Prefecture, is a certified international convention tourism city that promotes urban development by hosting international conventions.
In association with the G7 Hiroshima Summit held in May 2023, the City of Takamatsu was chosen to host the Sustainable Urban Development Ministers' Meeting to be held in July. Here is a list of conference rooms that cater to a wide variety of meeting needs in the City of Takamatsu:
Reasons why Takamatsu is recommended for the holding of conventions:
The environment in Takamatsu is conducive to MICE (meetings, incentive travels, conferences and exhibitions/events) events.
---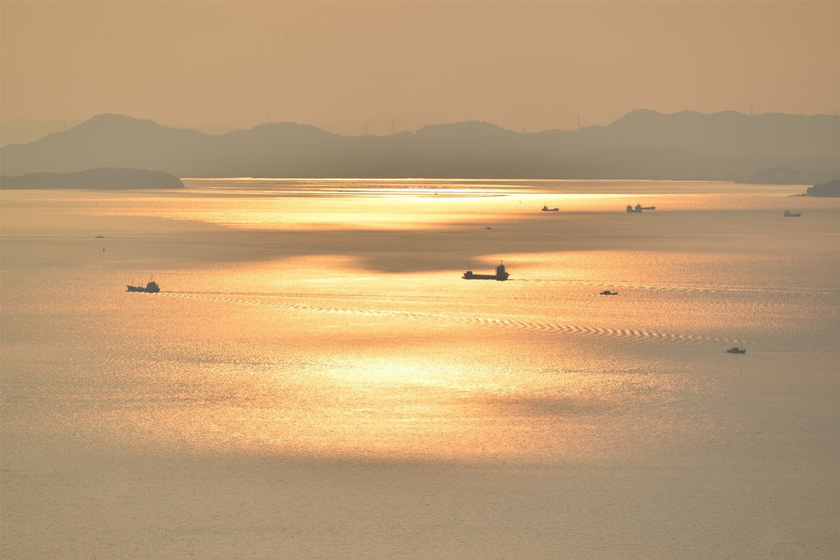 Mild weather and a peaceful view of the Seto Inland Sea.
---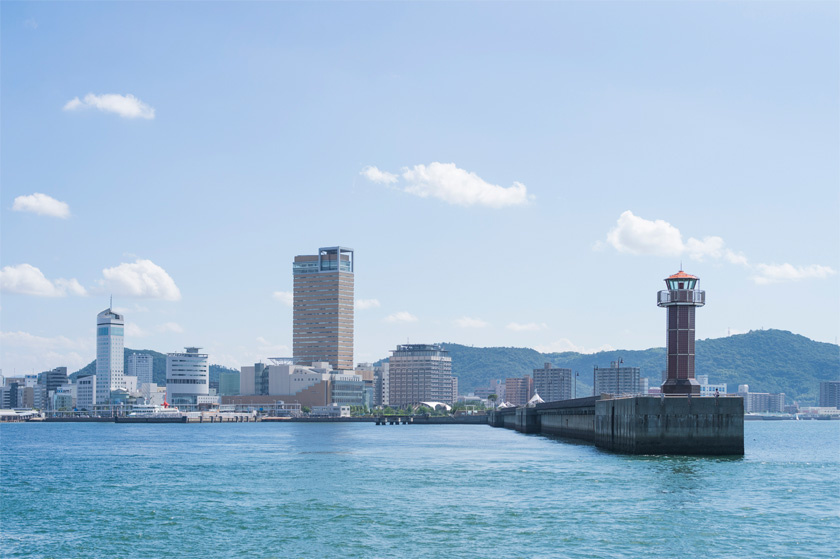 The convention facilities are concentrated around JR Takamatsu Station.
---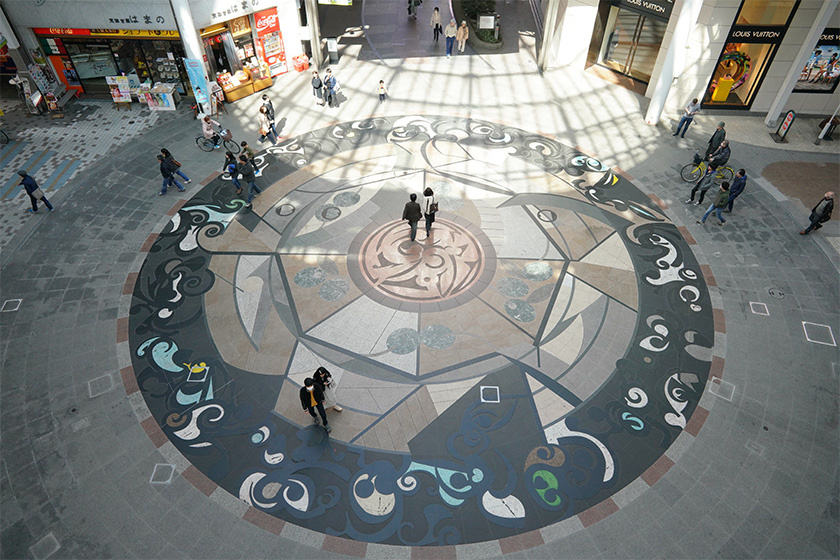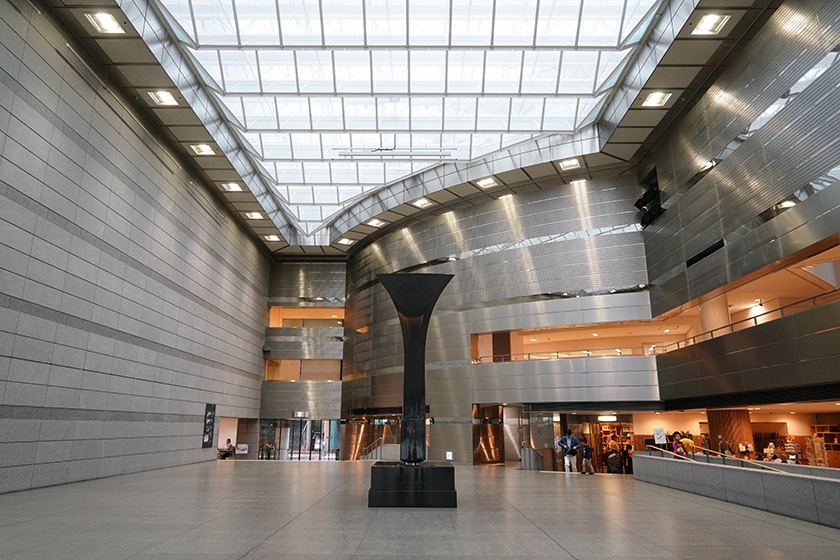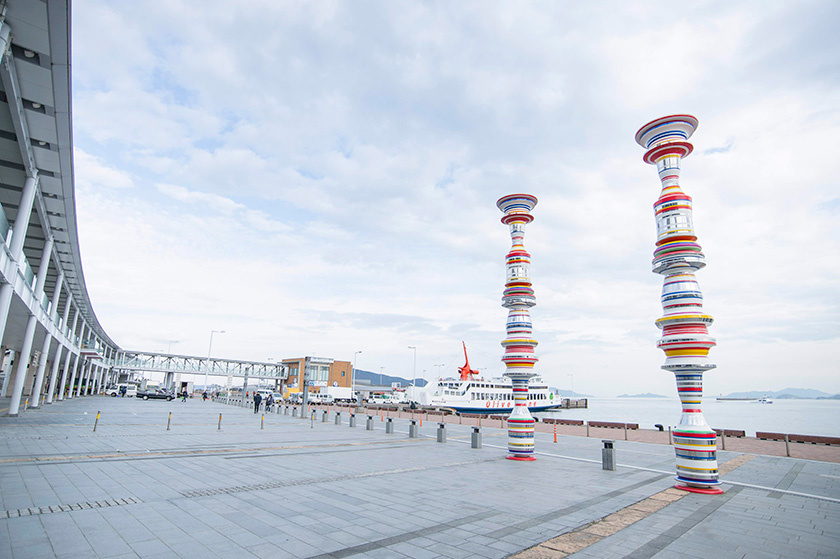 Art is scattered around the city, adding a richness to the scenery.
---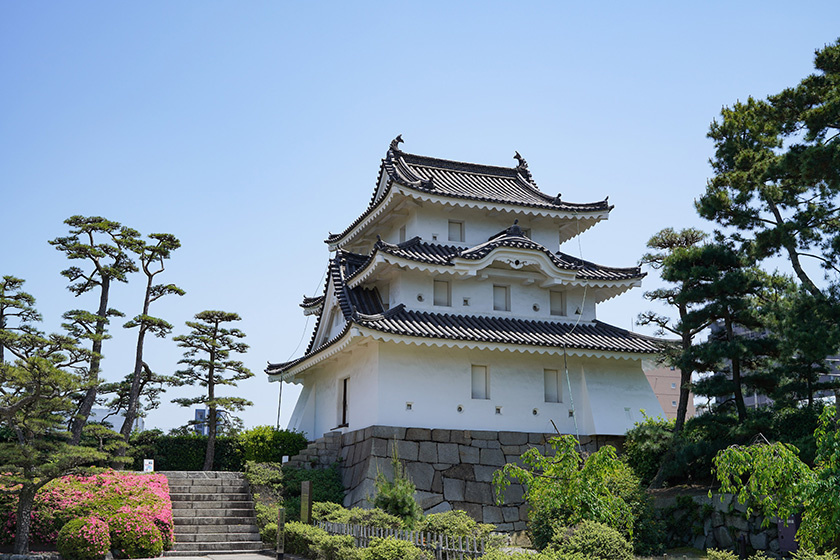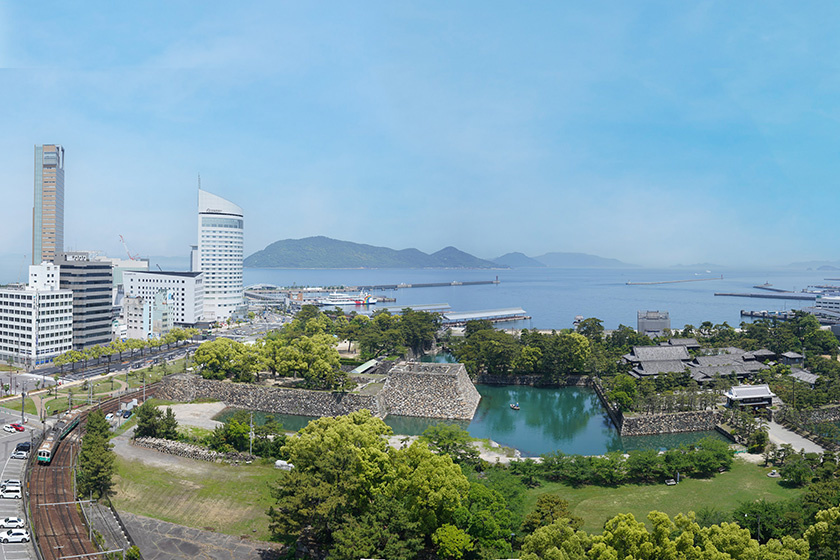 Gardens and cultural facilities unique to Kagawa are great places for receiving visitors.
---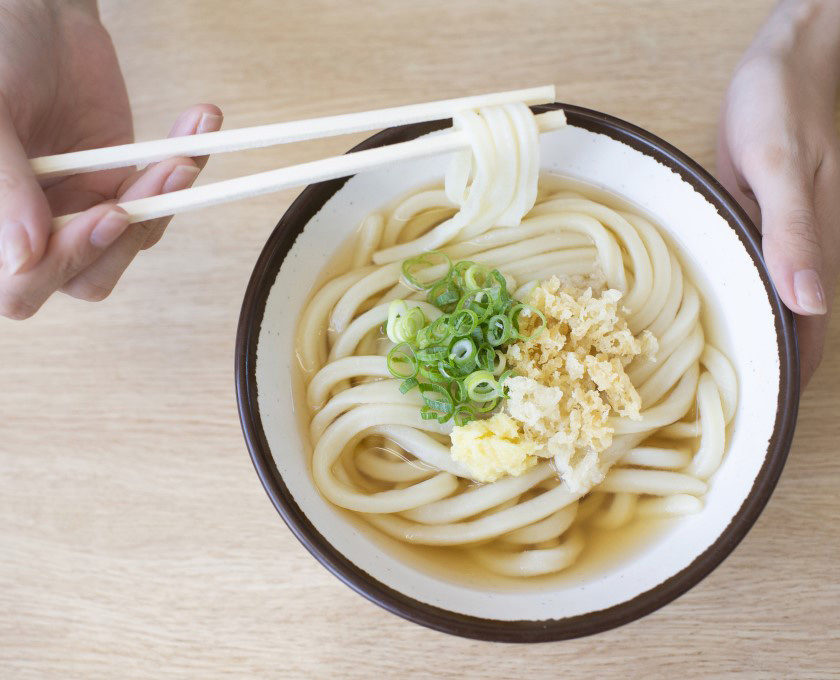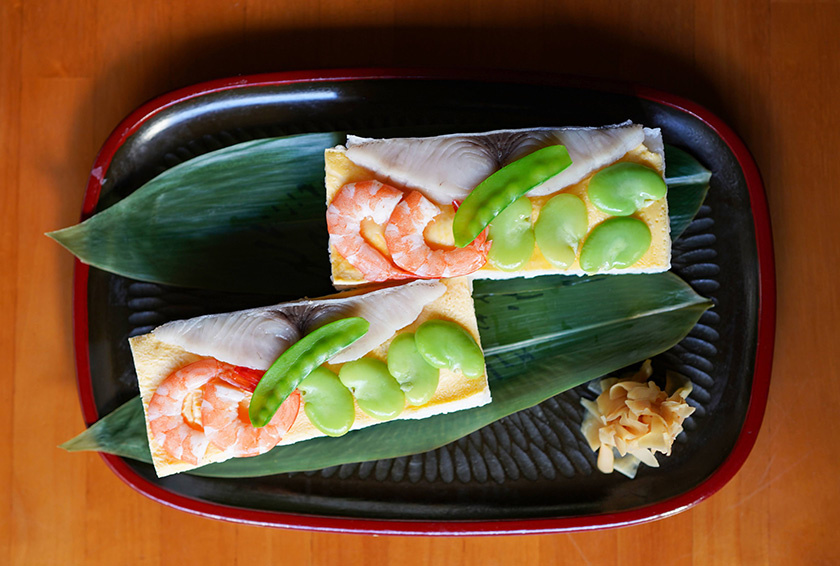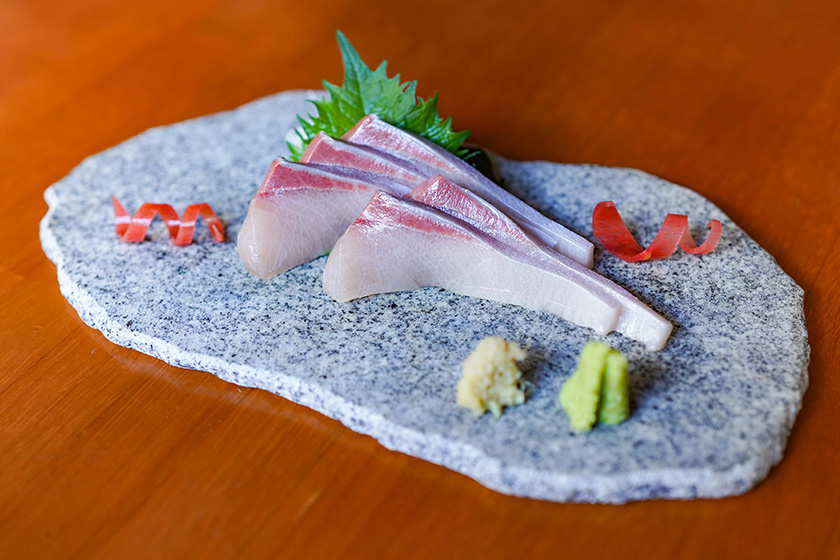 You can also enjoy the flavor of the blessings of the nature of the Seto Inland Sea.
---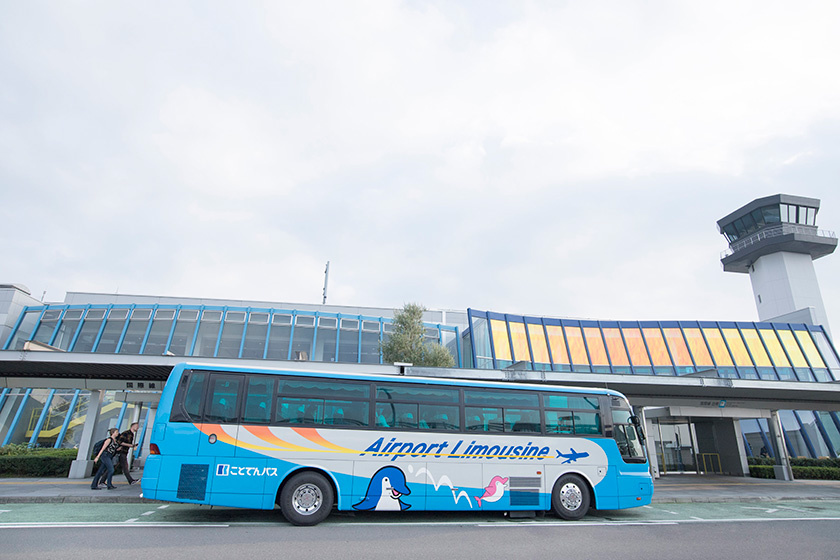 The city is easily accessible as Takamatsu Station is only approx. 40 minutes from Takamatsu Airport by airport limousine bus.
You can hold memorable MICE in Takamatsu, a sun-blessed city with a rich culture in a good location.
Conference rooms that offer a special ambience unique to the region
Kagawa International Conference Hall
The Kagawa International Conference Hall is in a great strategic location, just a three-minute walk from JR Takamatsu Station and JR Hotel Clement Takamatsu.
---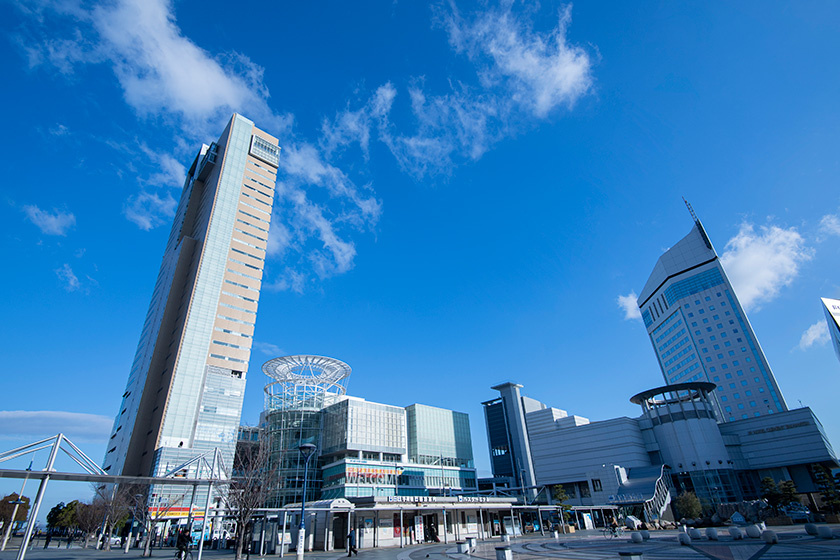 It hosts international conventions and national meetings.
---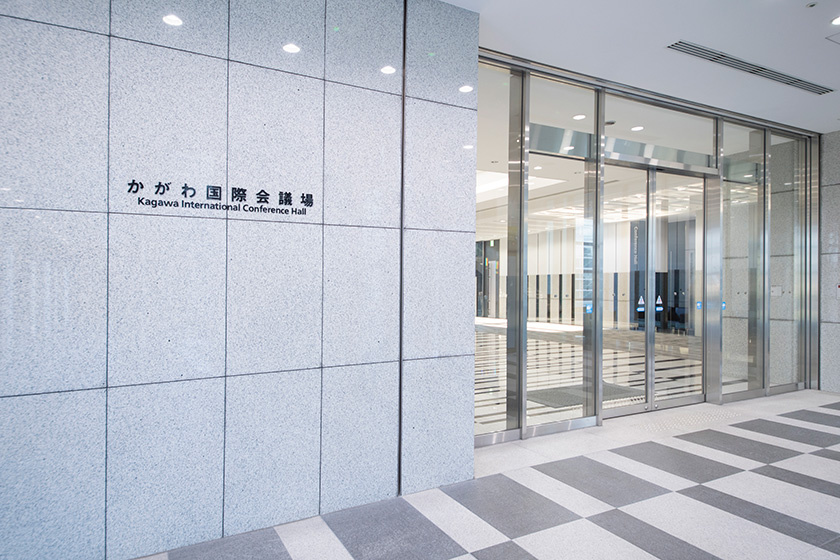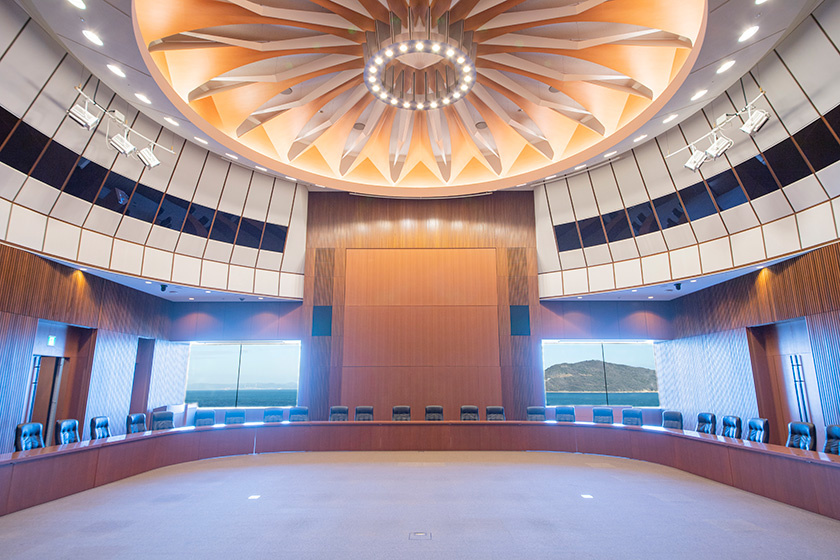 The retractable walls on either side of the screen open to reveal the landscape of the Seto Inland Sea stretching out before your eyes. The spaciousness of the hall will surely impress your guests.
---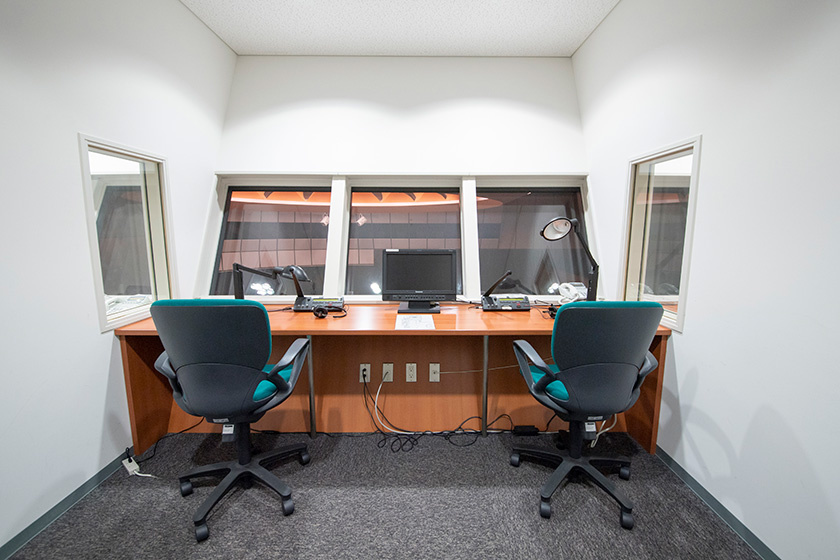 The Conference Hall is equipped with interpreter booths supporting multiple languages.
---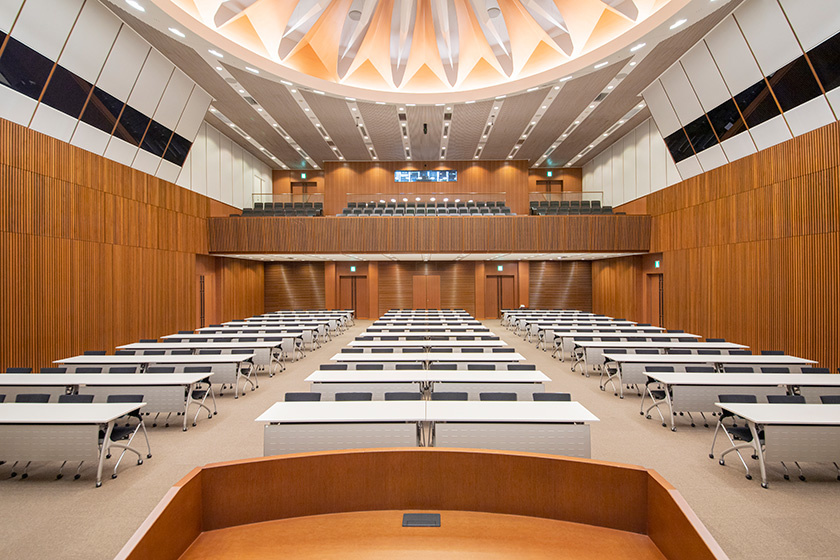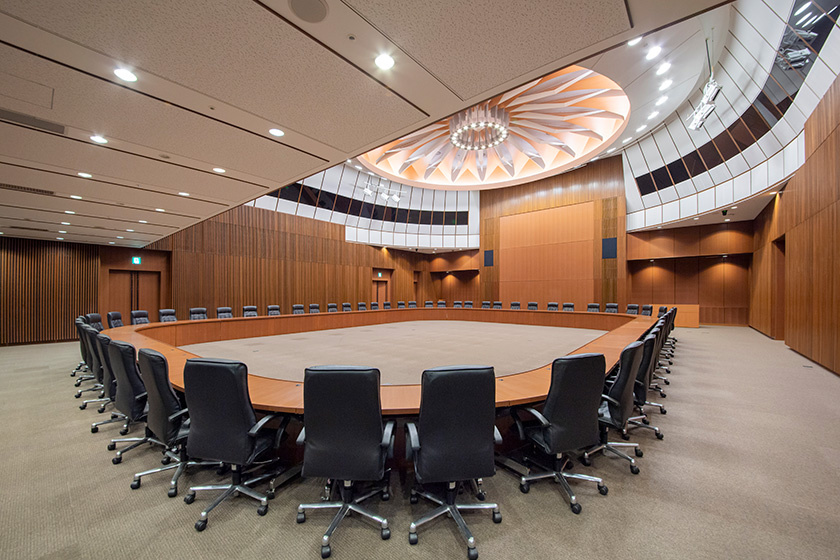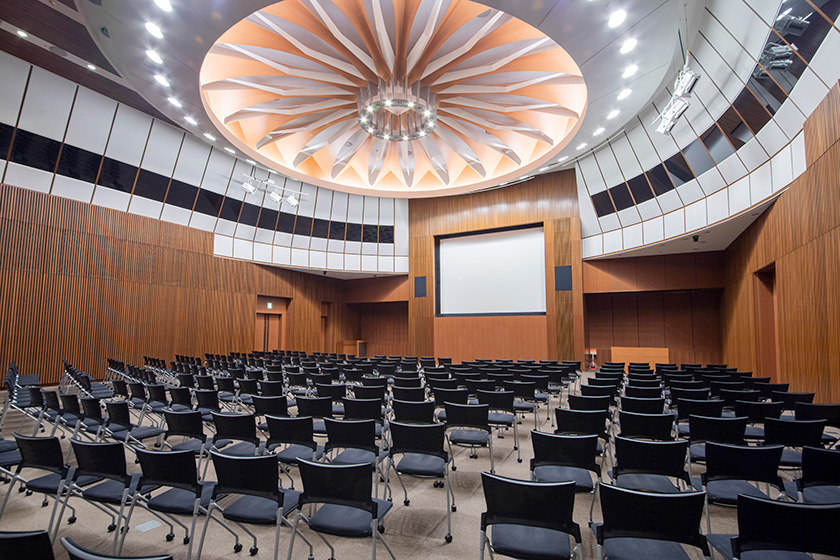 The seats can be arranged flexibly depending on the content of the meetings, for example, in school style, horseshoe style or theater style.
The great number of available meeting rooms will also help you run a conference from a broad perspective.
---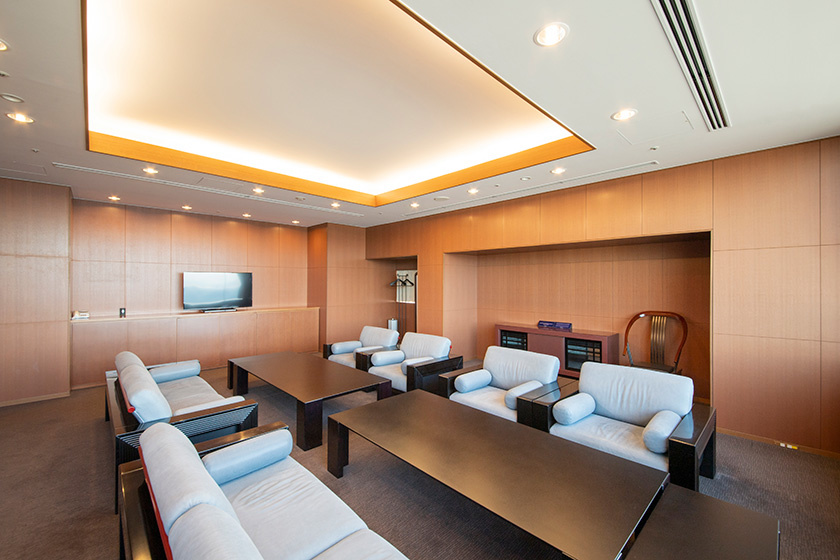 The furnishings in the room are crafted using the Kagawa Urushi Lacquerware techniques.
---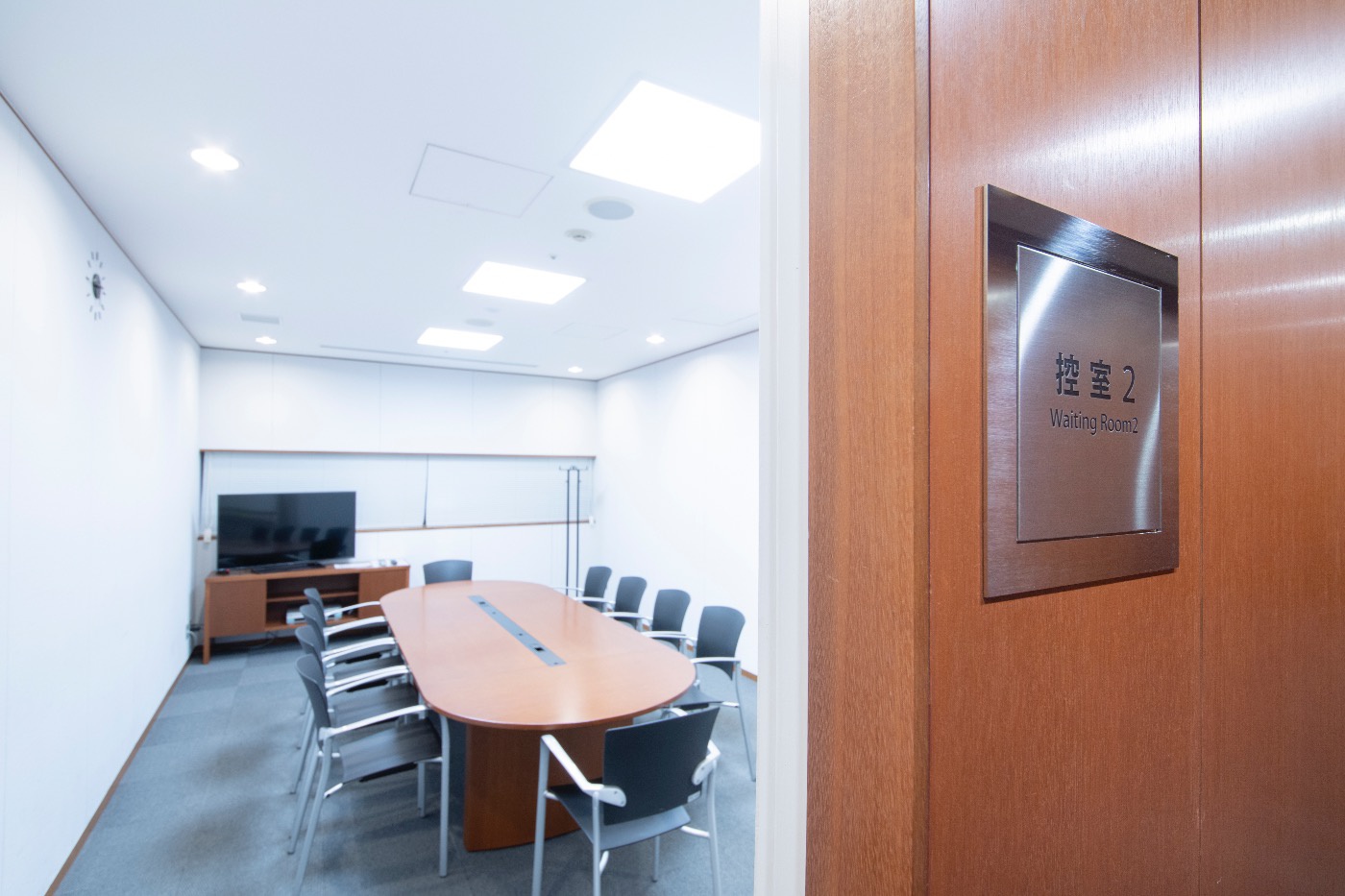 The anteroom can be used as a waiting room or a meeting room.
---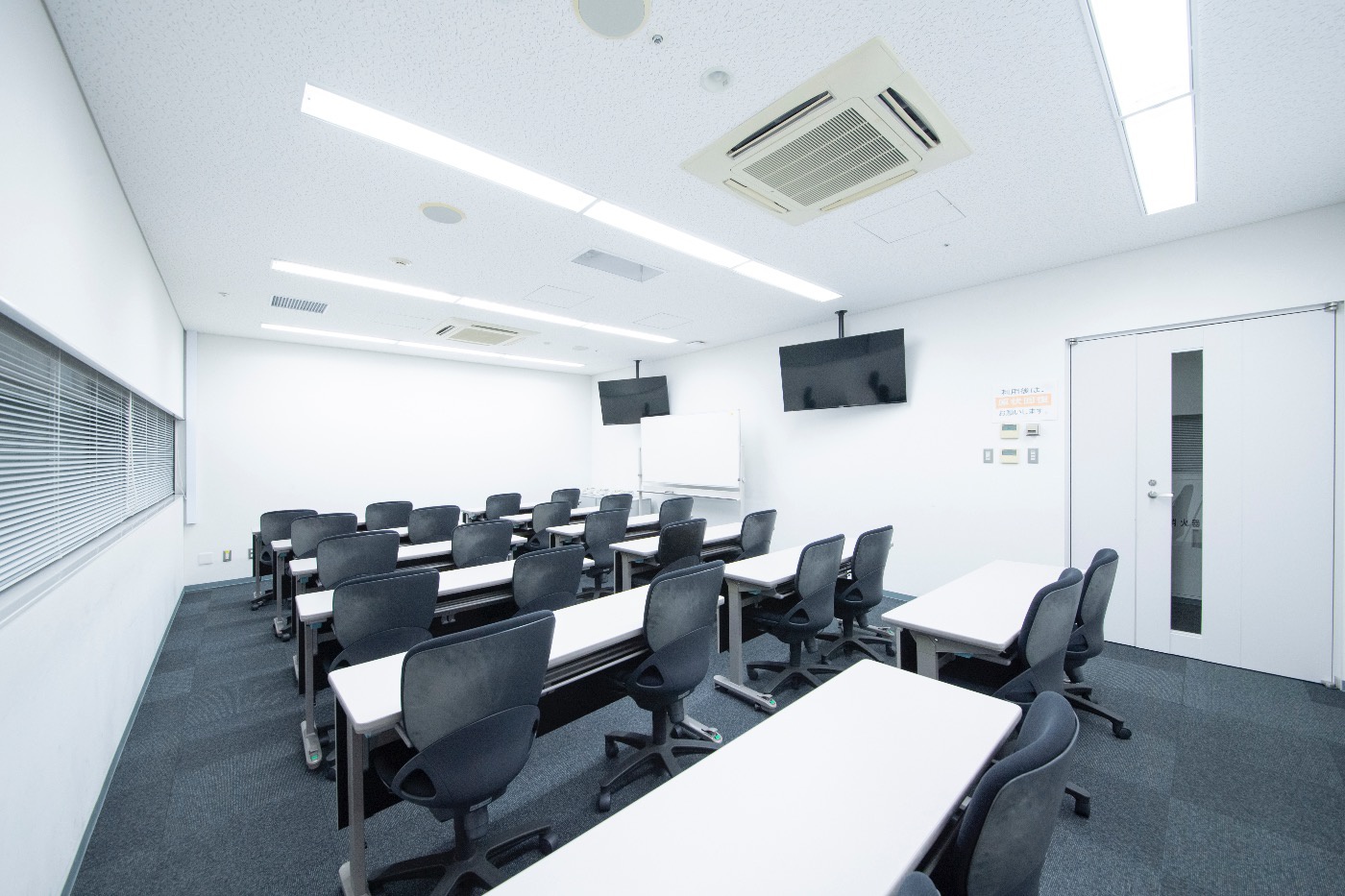 The business room is equipped with displays for monitoring the ongoing meetings.
Linked facilitiesSunport Hall Takamatsu Conference rooms
Conference rooms of all different sizes, ranging from 18 to 144 seats, are available.
---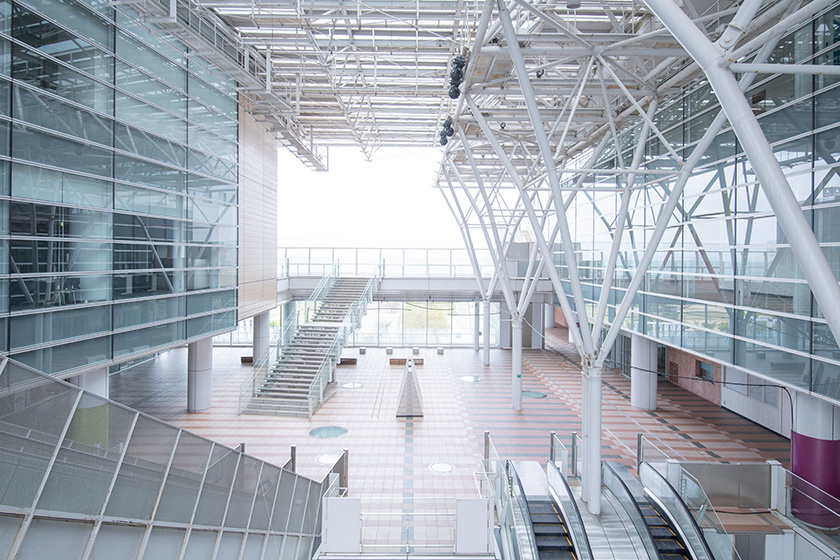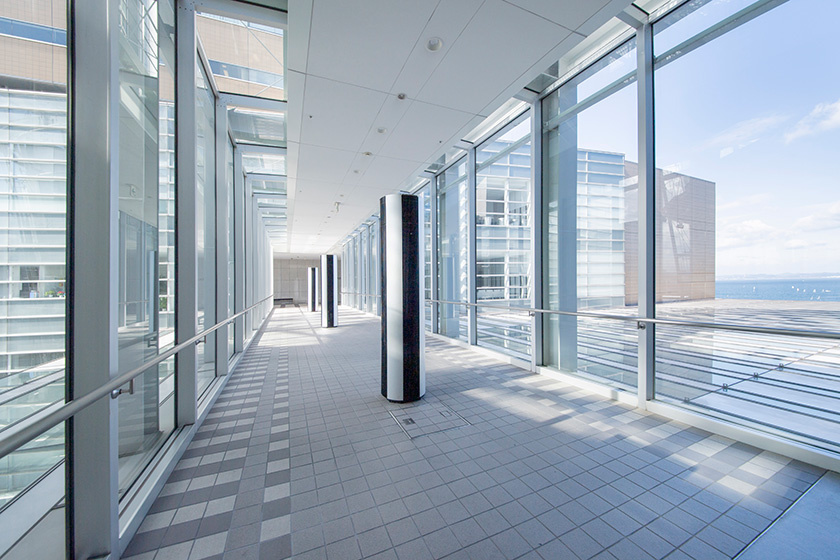 The pedestrian walkway connecting the venues enables people to move smoothly to and from the Kagawa International Conference Hall. The structure is suitable for holding large MICE that use multiple venues in an integrated way.
---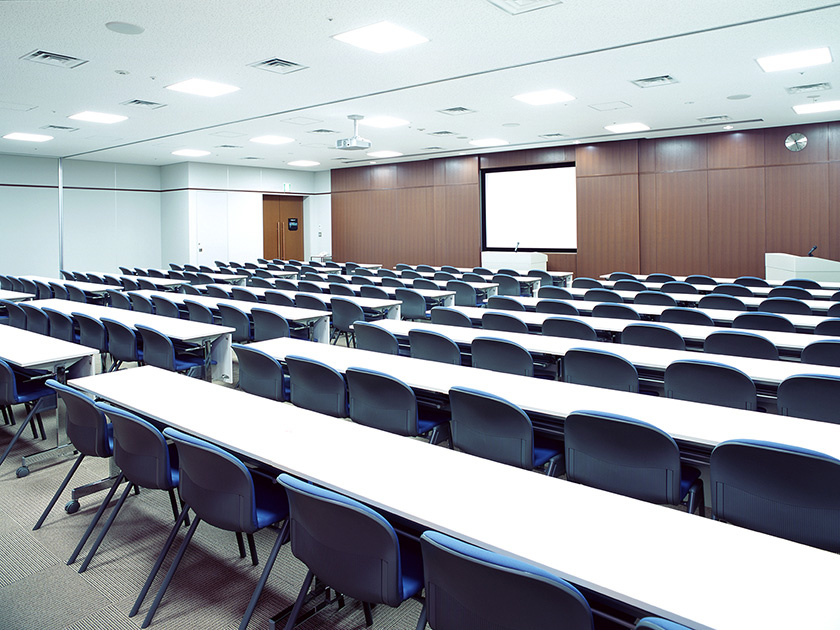 ※The conference rooms in the Sunport Hall Takamatsu are closed until March 2024 due to the ongoing renovation.
---
---
Ritsurin Garden Commerce and Industry Promotion Hall North building
An authoritative French travel guide (The Michelin Green Guide Japan) gave the Ritsurin Garden a top class three-star rating, saying that just the gardens alone were worth making a trip to visit. The circuit-style garden can still be seen in the same state today as it would have appeared to the feudal lords who created it, at the beginning of the Edo period (1600-1868).
---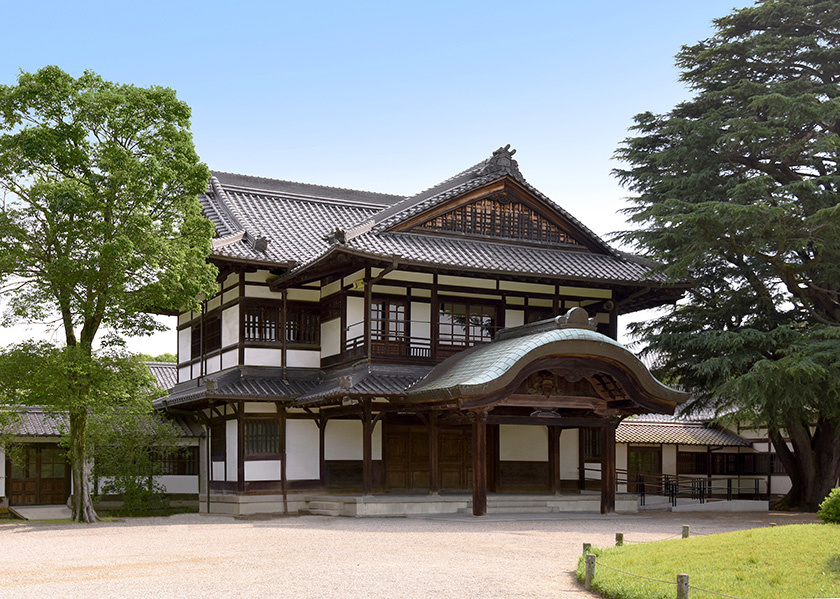 The Commerce and Industry Promotion Hall was originally built as the Kagawa Prefectural Museum in 1899, which had been serving as a source of culture, arts and industry.
---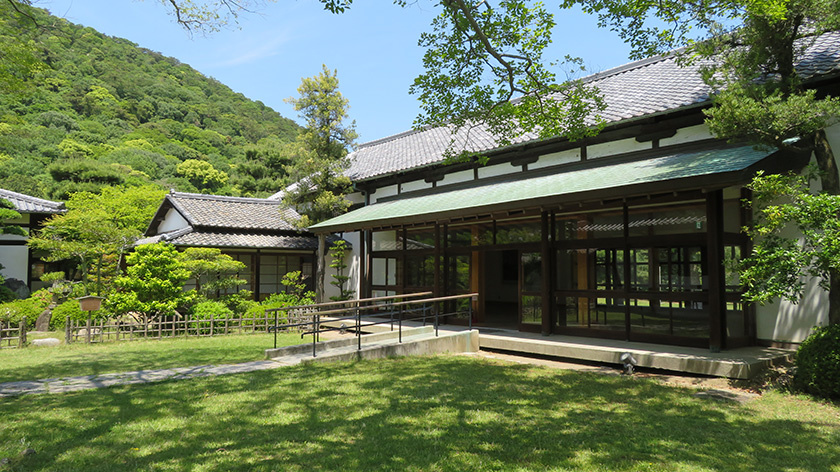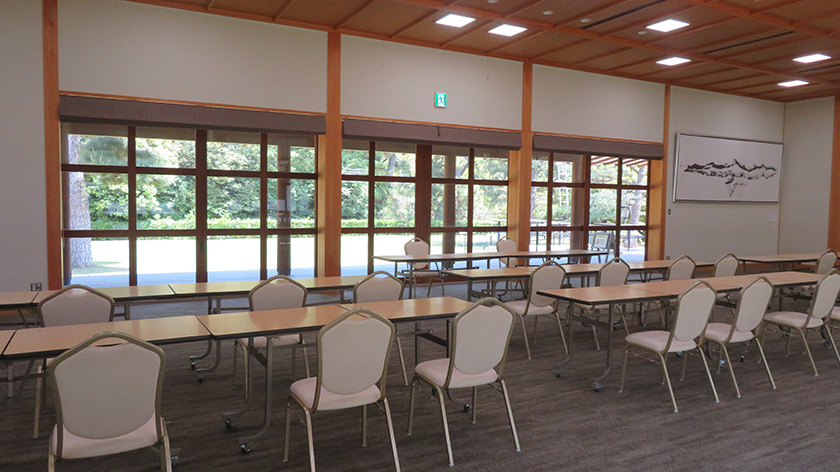 Currently, it is used as a venue for medium-sized conferences and receptions where drinks and food are served.
---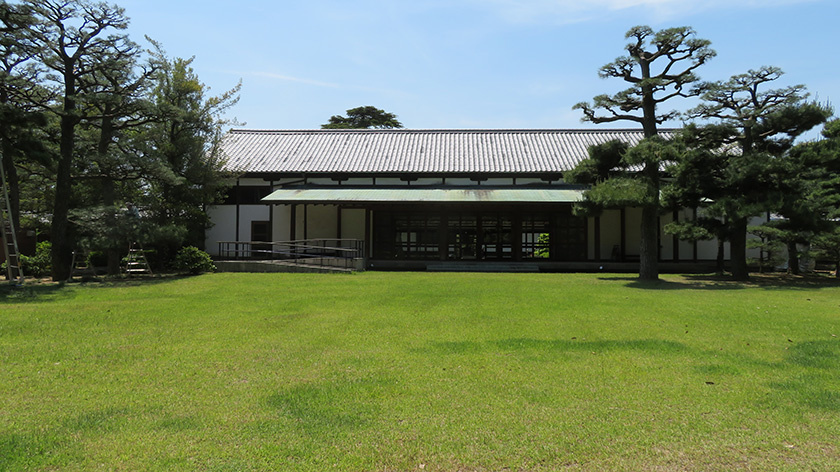 You can enjoy a garden party on its lawn.
Yashima Mountaintop Facility(a.k.a Yashimāru) Hall
The Yashima Mountaintop Facility, Yashimāru, is located on top of Mt. Yashima, approximately 30 minutes by car from Takamatsu Station. A part of its corridor-like structure that was built to follow the terrain includes a hall.
---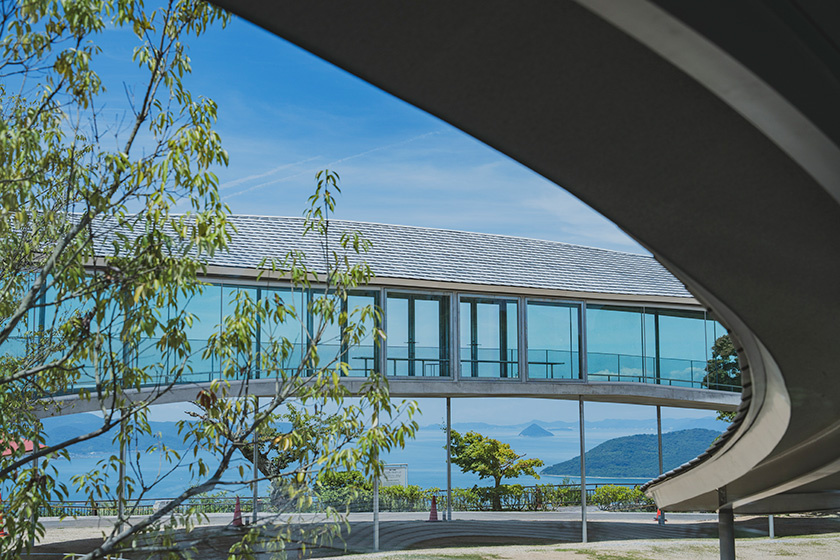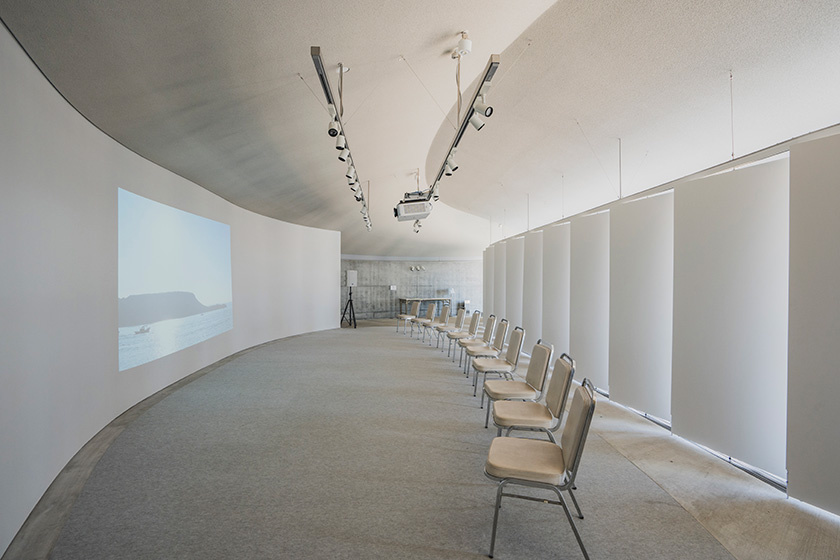 The space that is not partitioned by walls or doors is innovative and attractive. 
---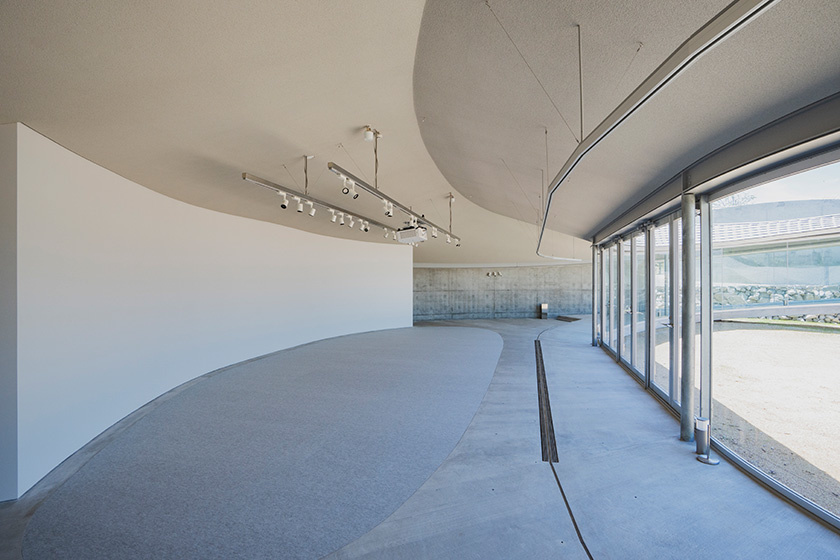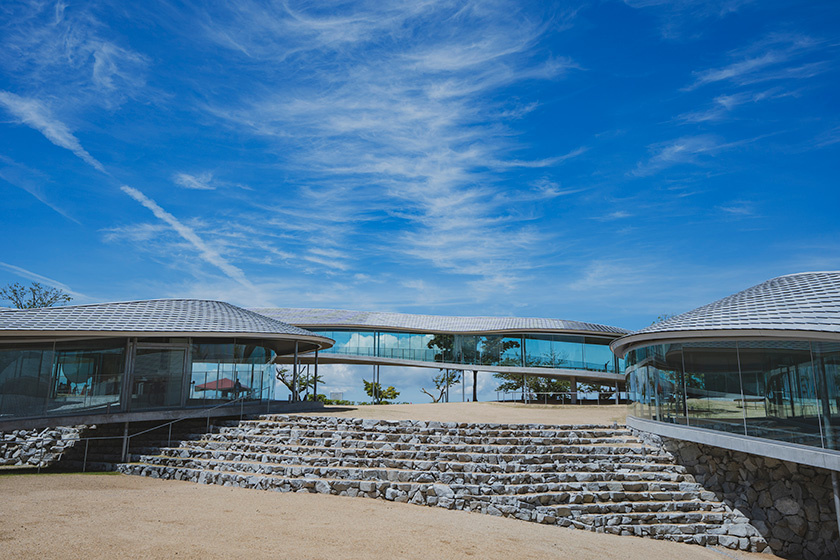 It can turn into an open-air space with an integrated courtyard.
---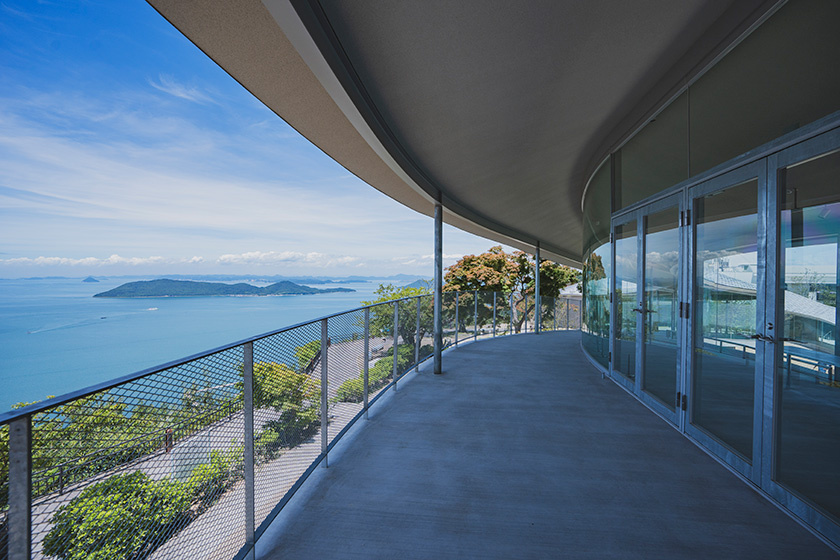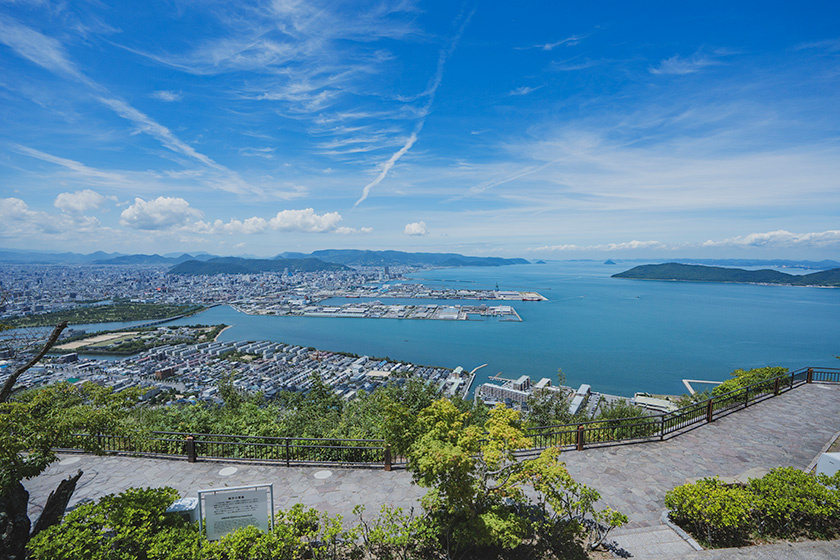 The spectacular mountaintop view from the observatory space will raise the spirits of visitors.
Facilities name
Yashima Mountaintop Facility(a.k.a Yashimāru) Hall
Address
1784-6 Yashima Higashimachi, Takamatsu, Kagawa
Seating capacity
80 people
For inquiries
Provisional application page https://yashimaru02.rsvsys.jp/
TEL 087-802-8466 (Reservation cannot be made over the phone)
E-mail yashimaru@east-inc.jp (Reservations cannot be made by e-mail)
Tamamo Park, Historic Site of Takamatsu Castle Hiunkaku
Tamamo Park is a historic site designated by the Japanese government. It was converted from the ruins of Takamatsu Castle where in the lord of Sanuki Province and the feudal lord of Takamatsu Domain resided.
---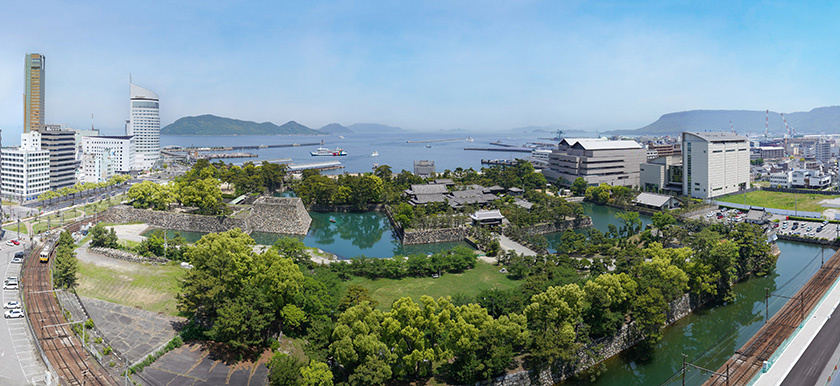 It is one of Japan's three greatest castles on water (mizu-shiro). Uniquely, it has ocean fish in the moat connected to Seto Inland Sea.
---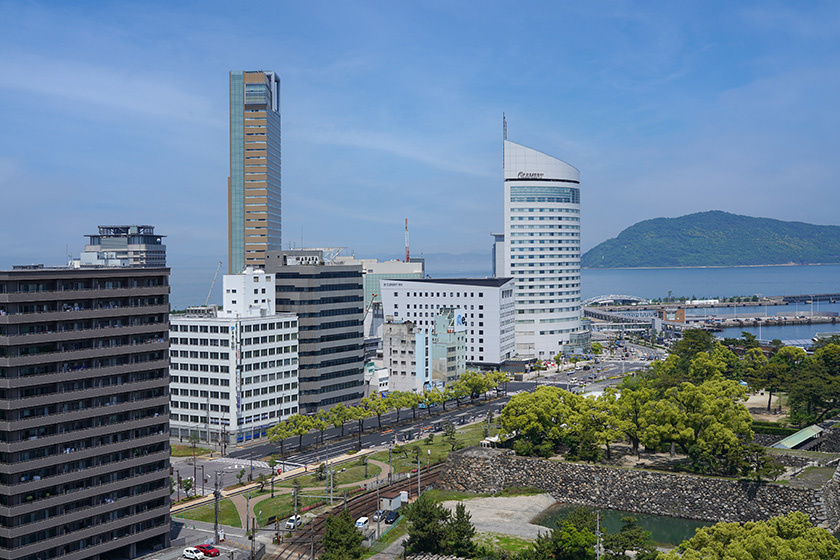 It also offers great accessibility from JR Takamatsu Station and the port.
---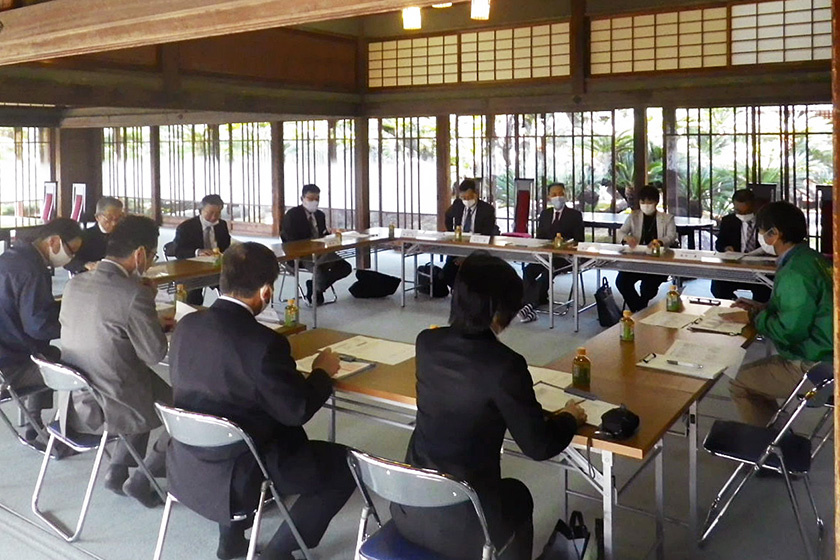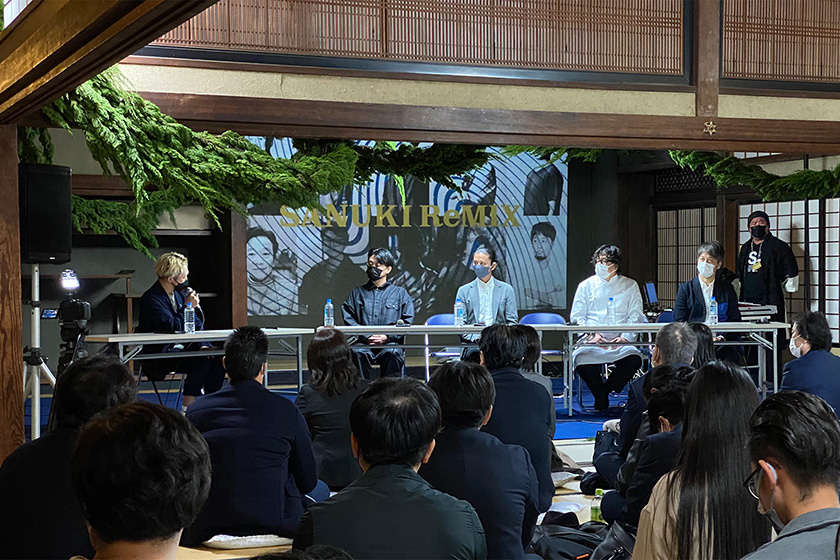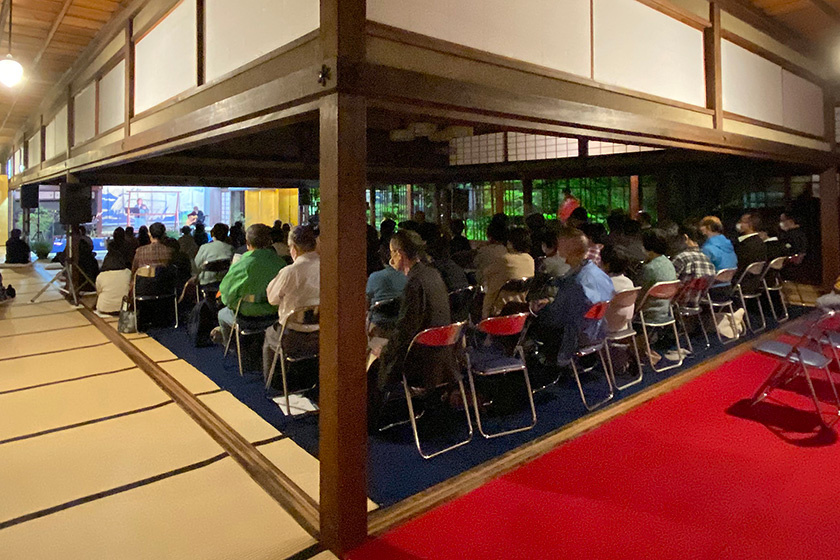 Hiunkaku is a popular venue for meetings, press conferences and events such as tea ceremonies, concerts and plays. It has traditional Japanese architecture, but it is surprisingly suited for modern events.
【Oshoin】
A great hall that is the most prestigious space in Hiunkaku. Its use of the western roof truss structure provides a large column-free space.
※ It will be closed from 2024 to 2027 due to seismic strengthening work.
---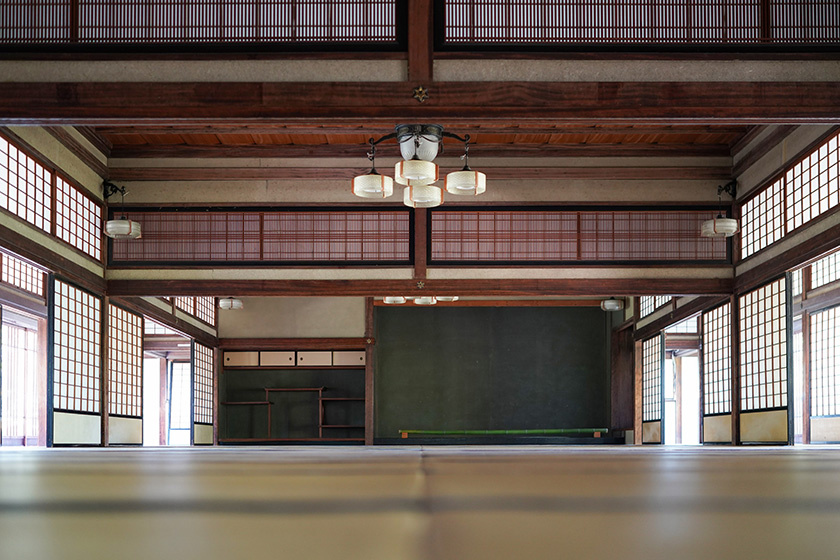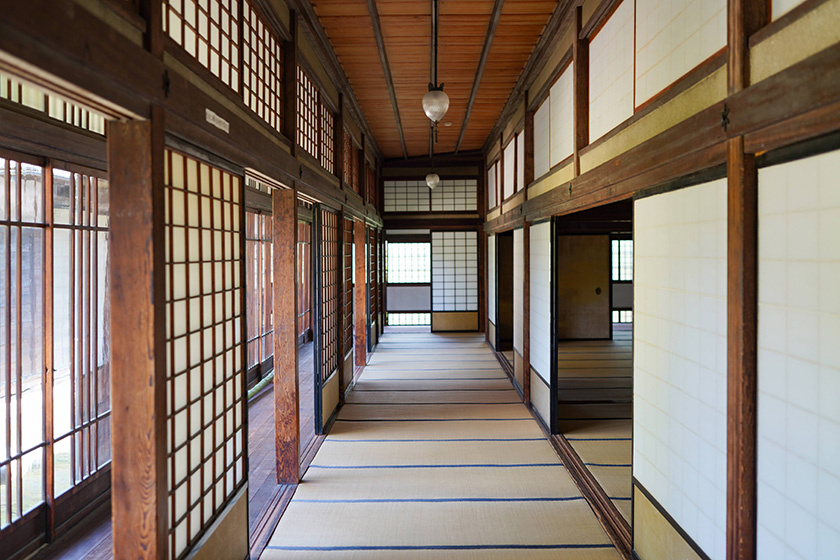 【Sotetsunoma】
It features a combination of Japanese and Western-style features, creating a modern atmosphere.
---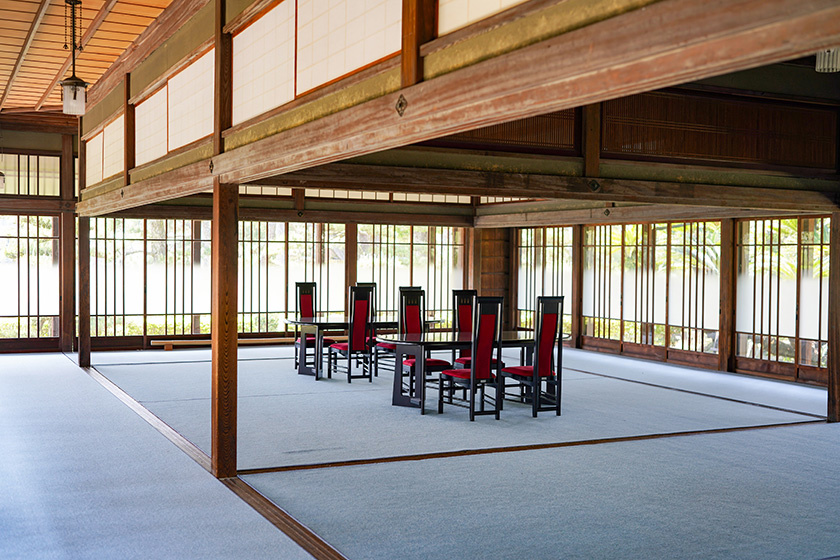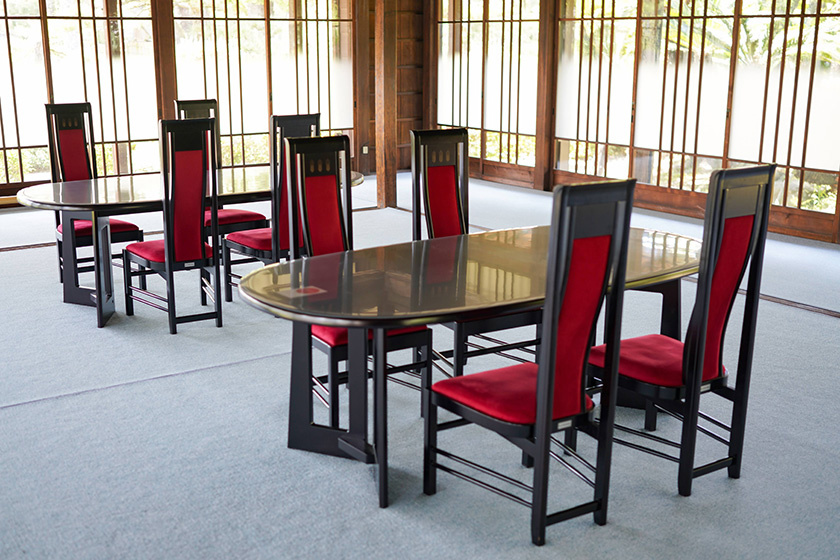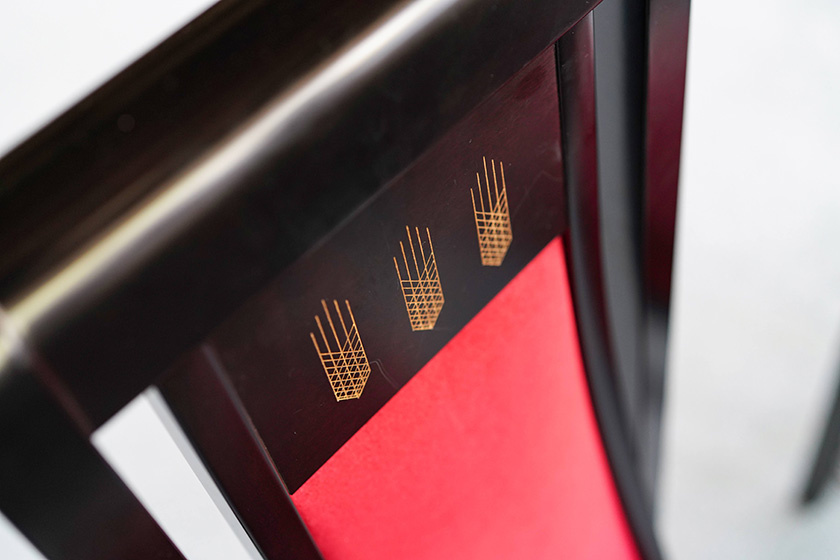 Kagawa Urushi Lacquerware furniture is available.
---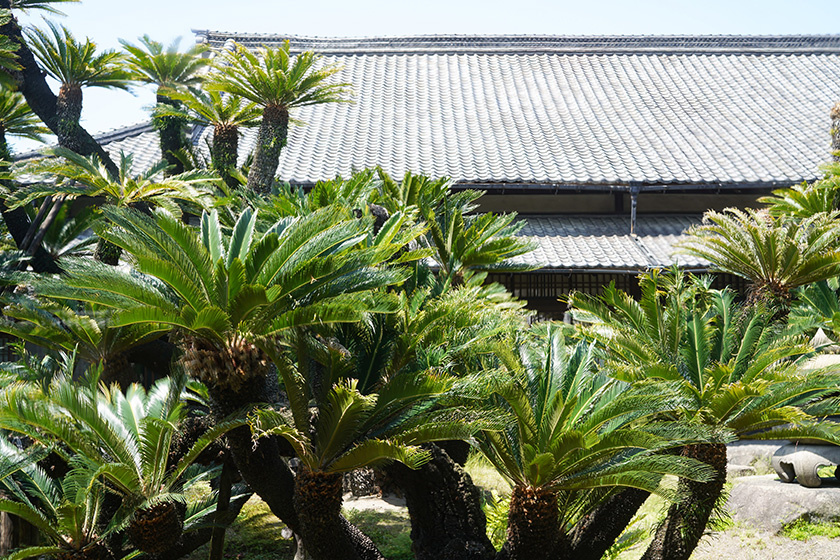 【Makinoma】
It was previously used for private meetings, but now it is a venue for small tea ceremonies and other events.
---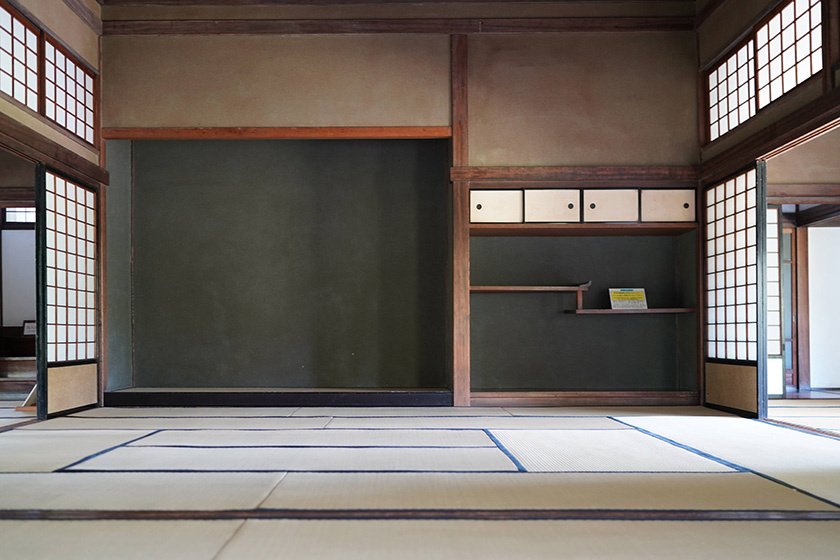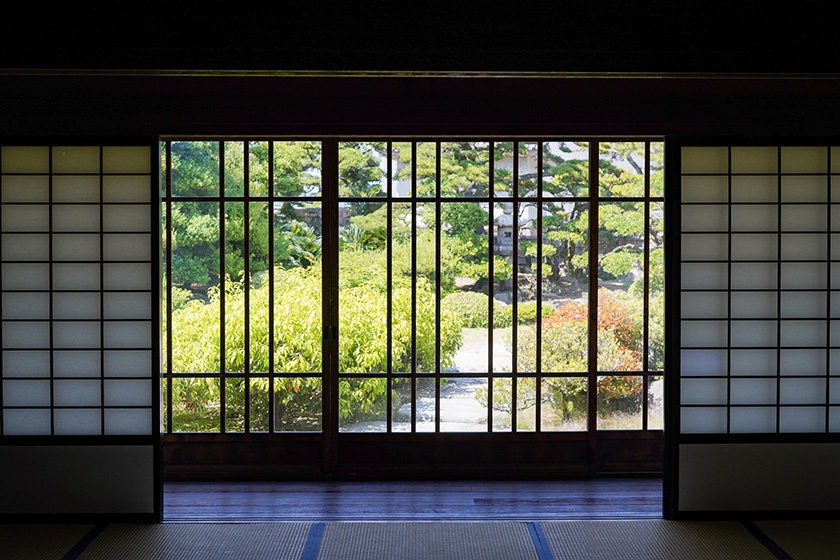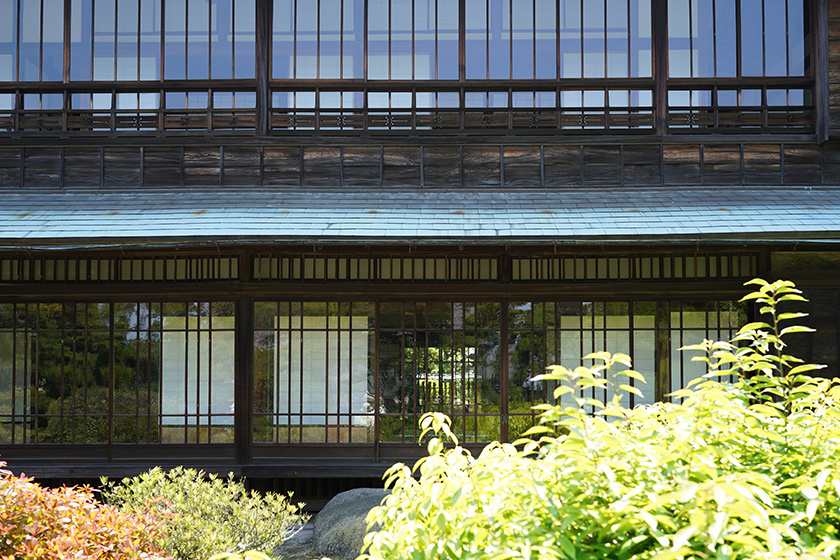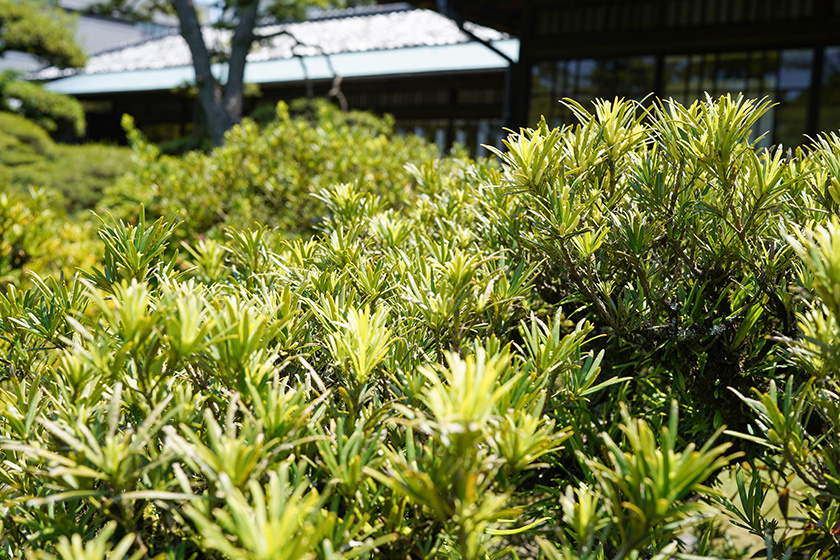 【Matsunoma】
The transom and Fusuma sliding doors are gorgeous.
---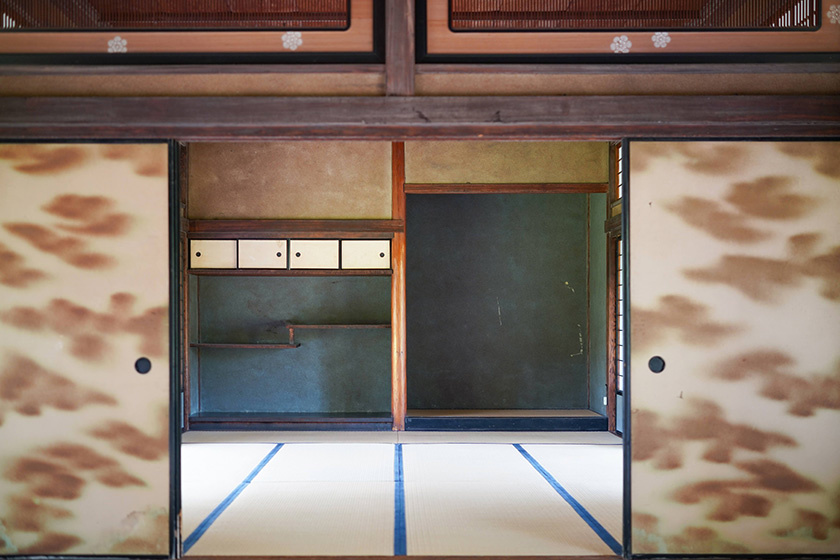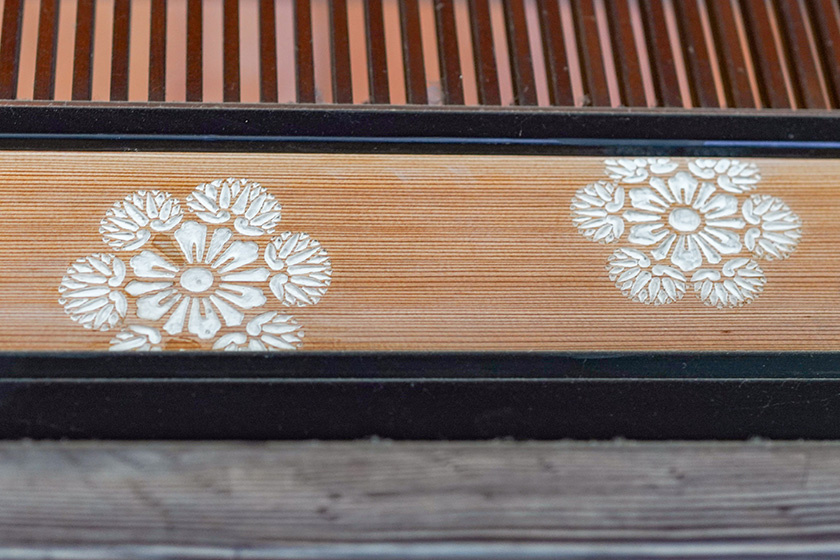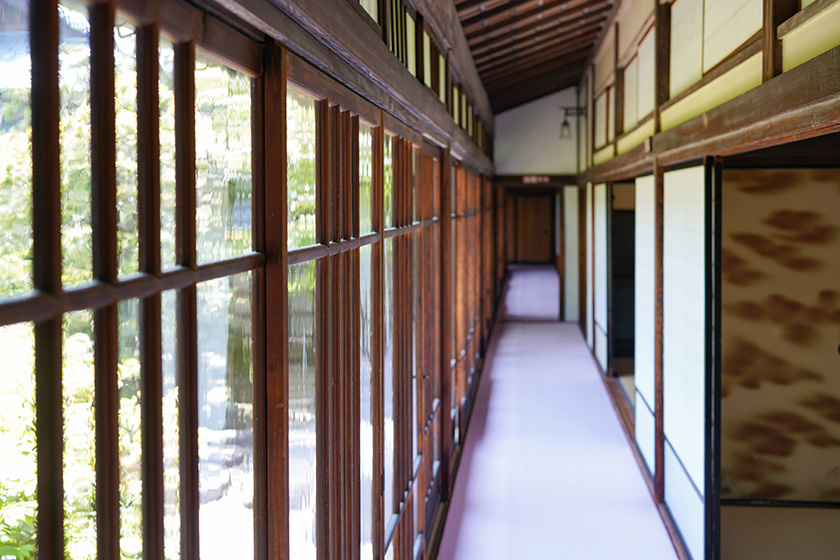 In addition to the above, there are nine more rooms available, for example, small rooms that are perfect for clubs and study groups, and kitchens.
---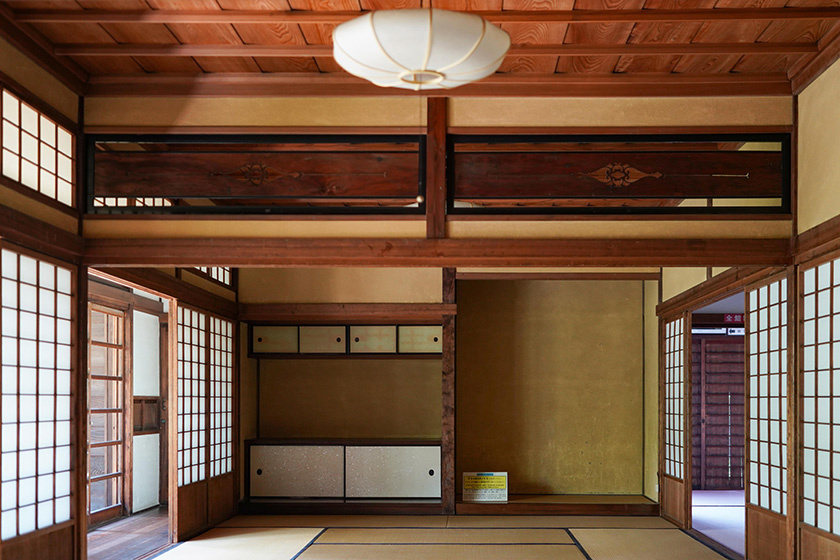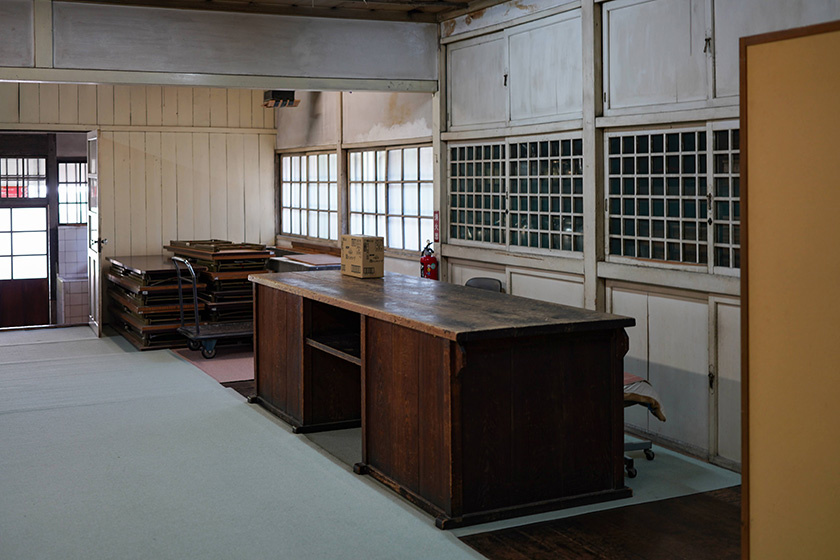 Check out the tasteful design features that can be found around the venue.
---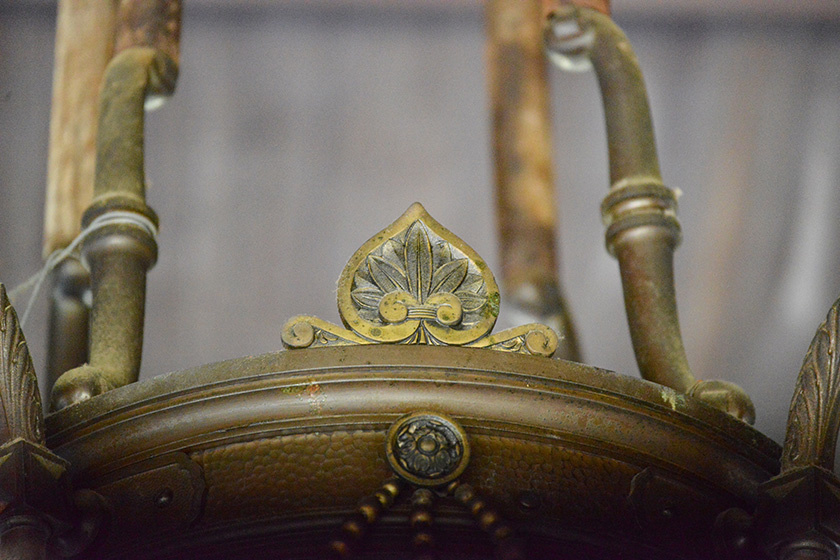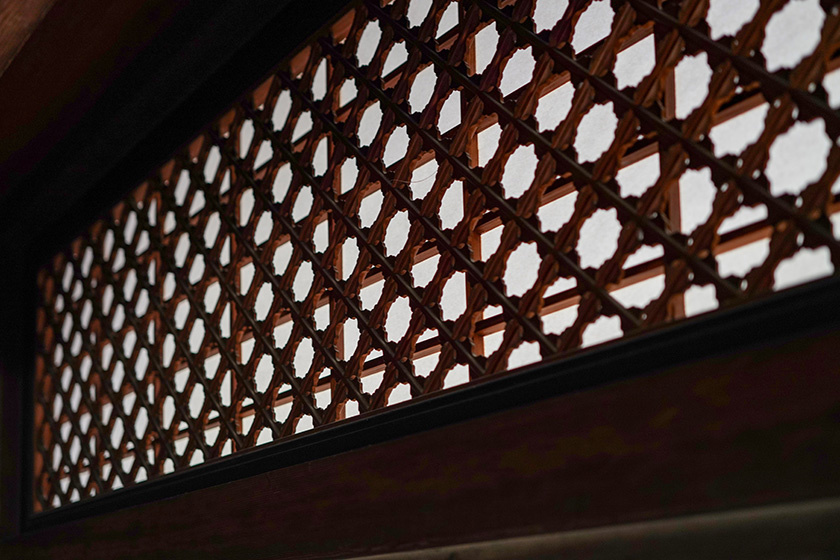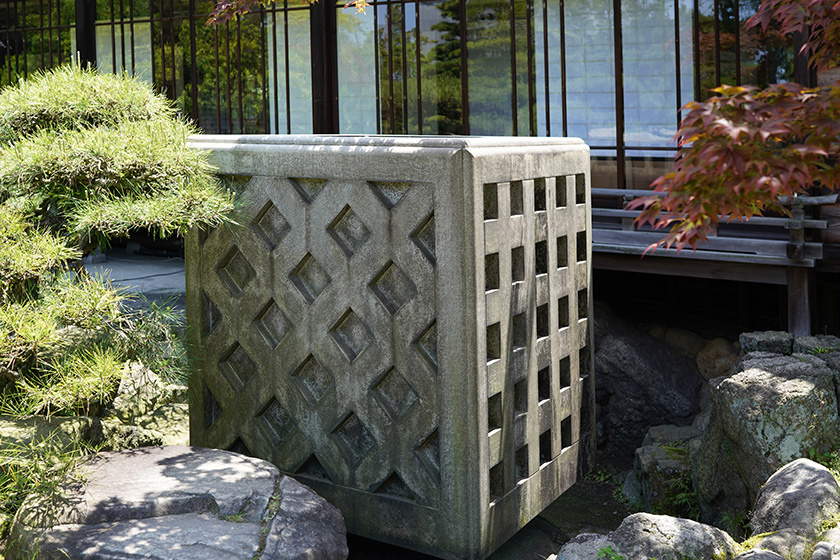 | | |
| --- | --- |
| Facilities name | Tamamo Park, Historic Site of Takamatsu Castle Hiunkaku |
| Address | 2-1 Tamamocho, Takamatsu, Kagawa |
| Seating capacity | The building has a maximum capacity of approx. 500 people. |
| For inquiries | TEL 087-851-1521 |
| Outline of the venue | http://www.takamatsujyo.com/hiunkaku.htm |
Excursion that enables people to appreciate art and learning 
Promoting the symbiosis between islands and art, the Benesse Art Site Naoshima organizes tours to appreciate the modern art, nature and culture of the region.
---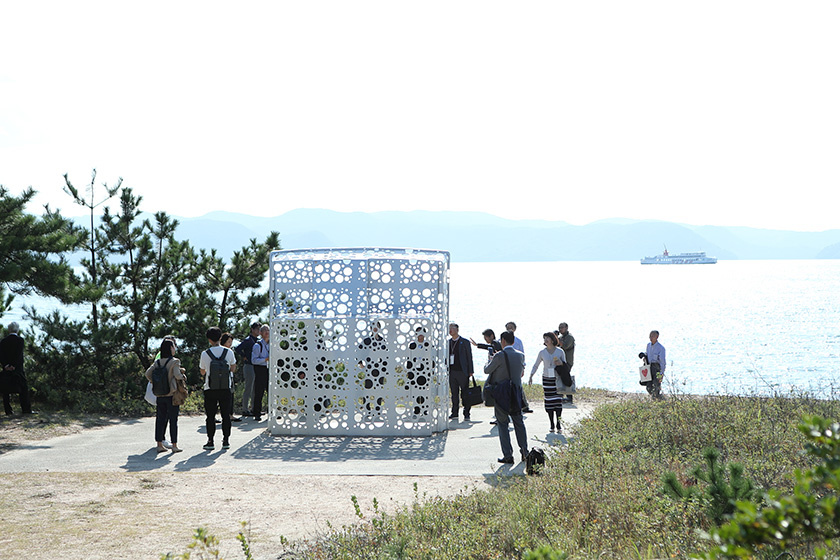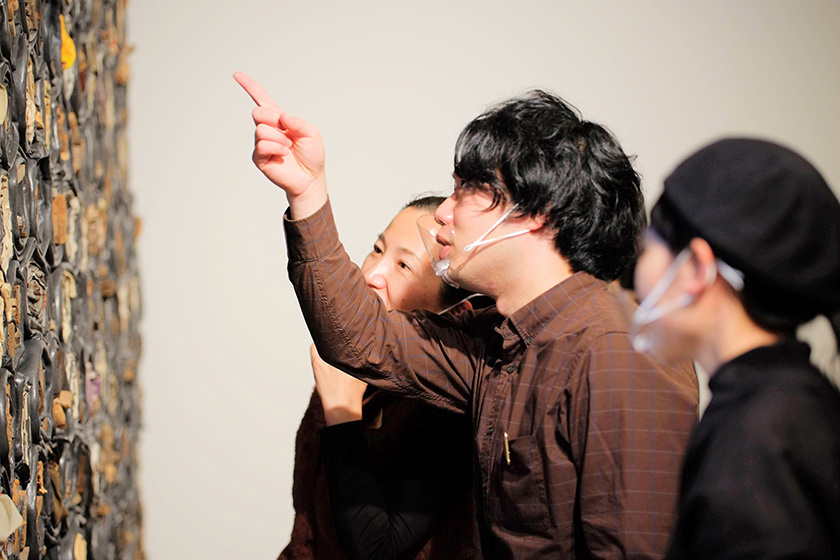 The tours can be customized according to your purpose and utilized for a range of purposes including team building and developing people's ability to think and express themselves.
---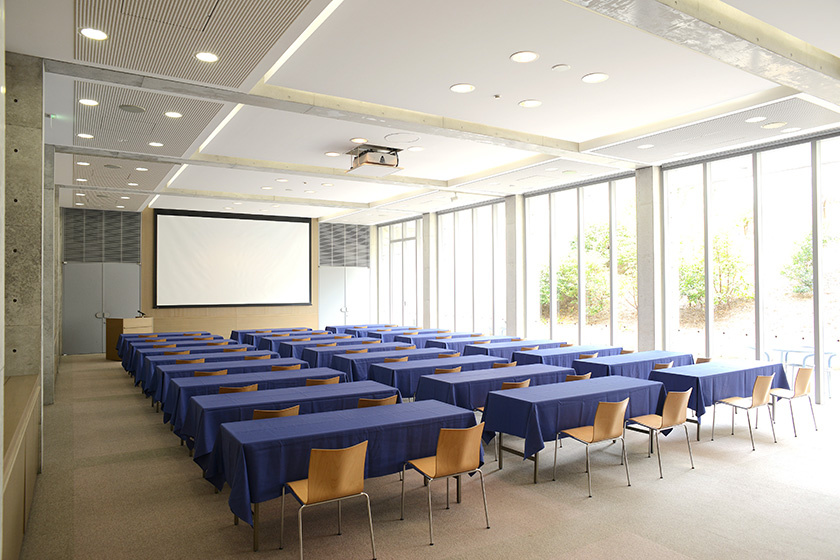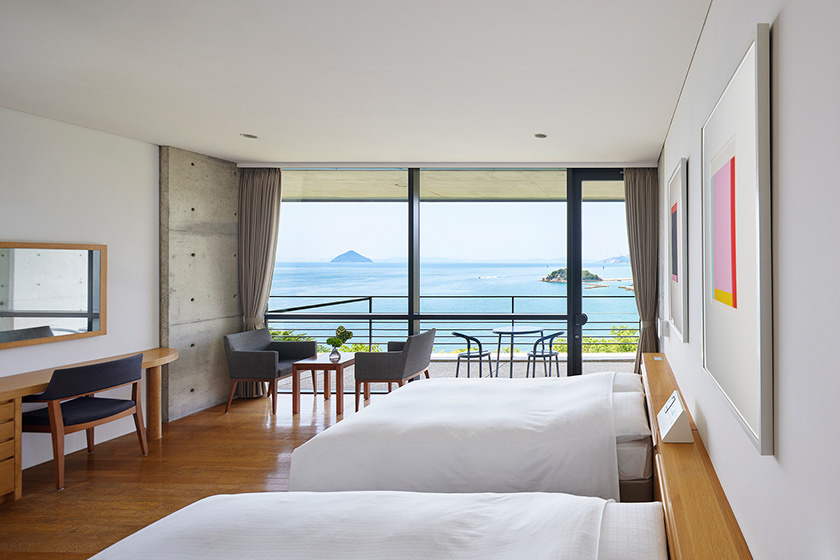 ---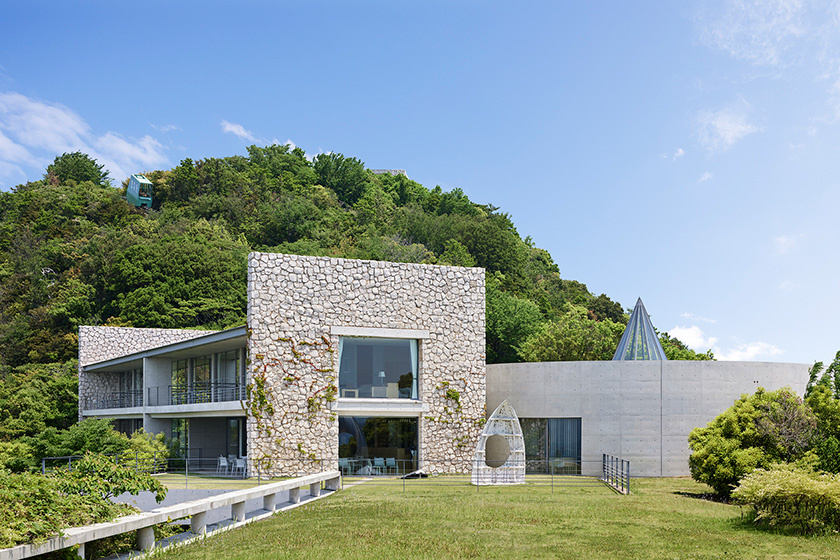 ---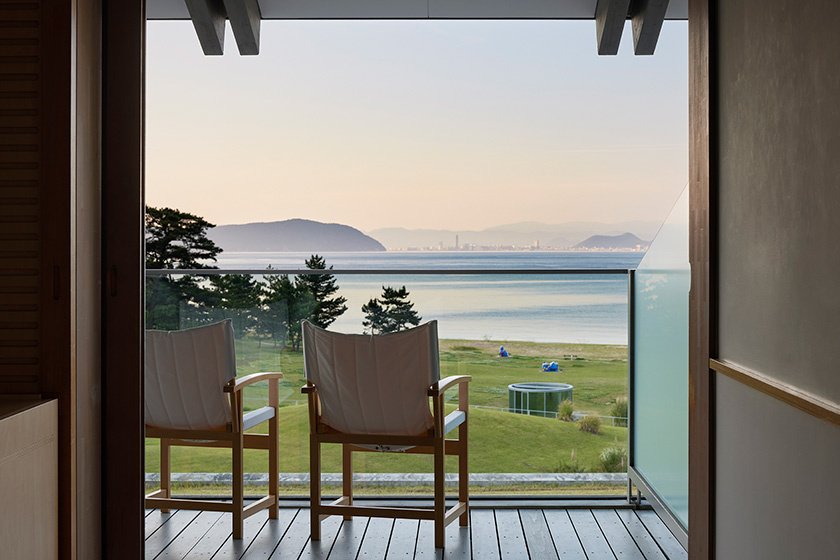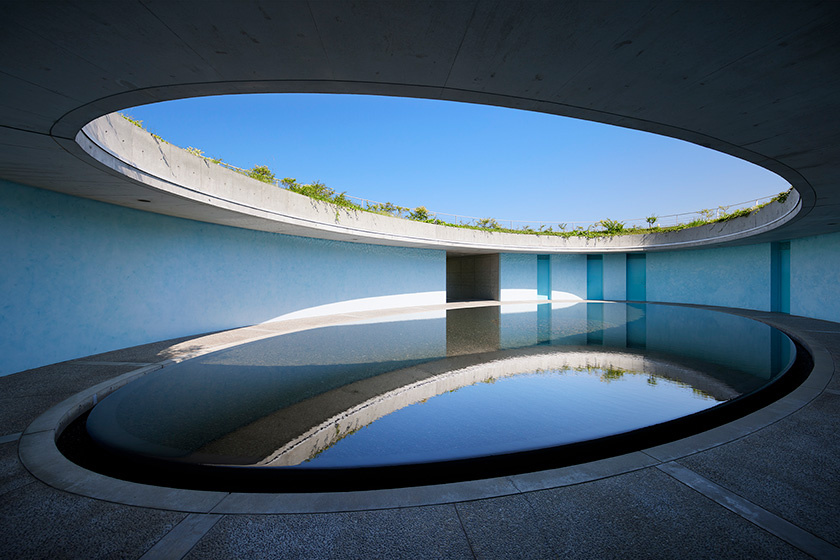 ---
There are also halls that can be used for training and accommodation facilities that offer out-of-the-ordinary experiences. 
---
Please contact Benesse House to book the hotel and the hall.
TEL 087-892-3223
---
Gathering date:2023.7.5
KEYWORDS