02
Getting to Know the Art,
Architecture and
Traditional Crafts
in Takamatsu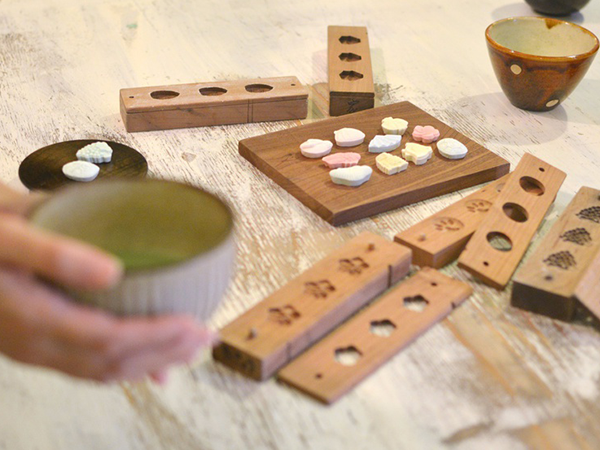 If you like art, architecture, and traditional crafts, Takamatsu is the city to visit, not just once but again and again. There are museums, works by famous architects, and traditional Japanese crafts all over this compact city. No matter how many times you visit, you will find something new each time.
Experience the history of arts and architecture while discovering various traditional crafts that flourished under the Takamatsu Domain during the Edo period (1603 - 1868), as well as the works of architects and artists who gathered in Takamatsu after WWII.