Take Kotoden, the local railway line of Kagawa, at the city center of Takamatsu, with a travel time of about 15 minutes. When you have arrived at Busshozan, enjoy strolling through the retro temple town.

---
---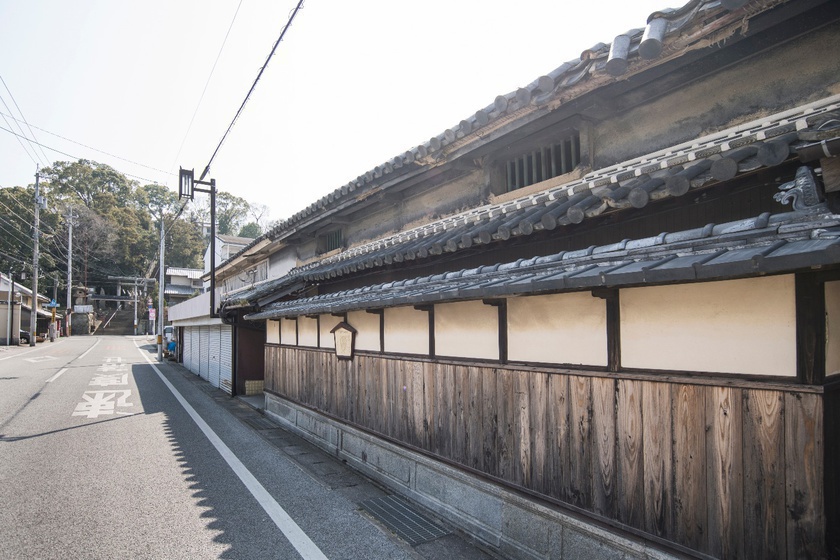 Onari Kaido road links Busshozan Station of Kotoden Line and Honen Temple, which was the family temple of Matsudaira Yorishige, the first lord of the Takamatsu Domain. Along this road is a streetscape that makes you sense the history of the once flourishing temple town. A retirement home was renovated and used as a cafe while a hot-spring facility featuring contemporary architecture has also opened. The town is a hideaway with a mixture of traditional elements and a contemporary atmosphere.

---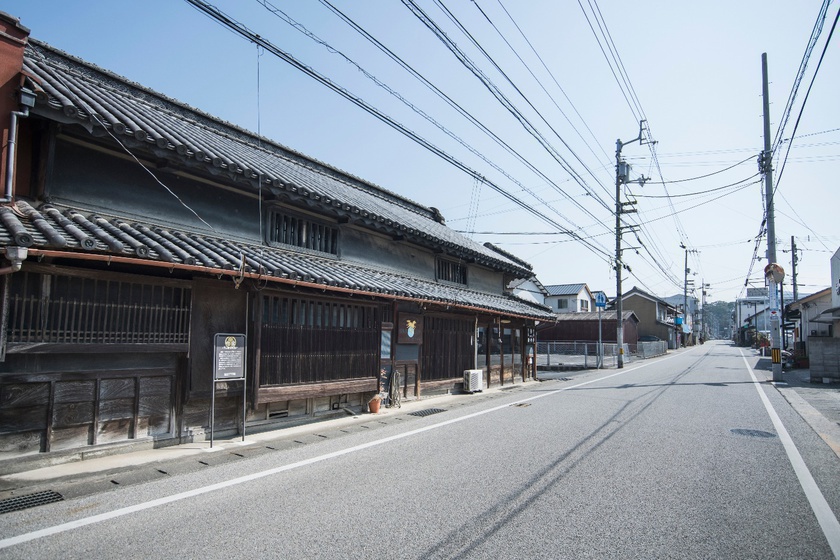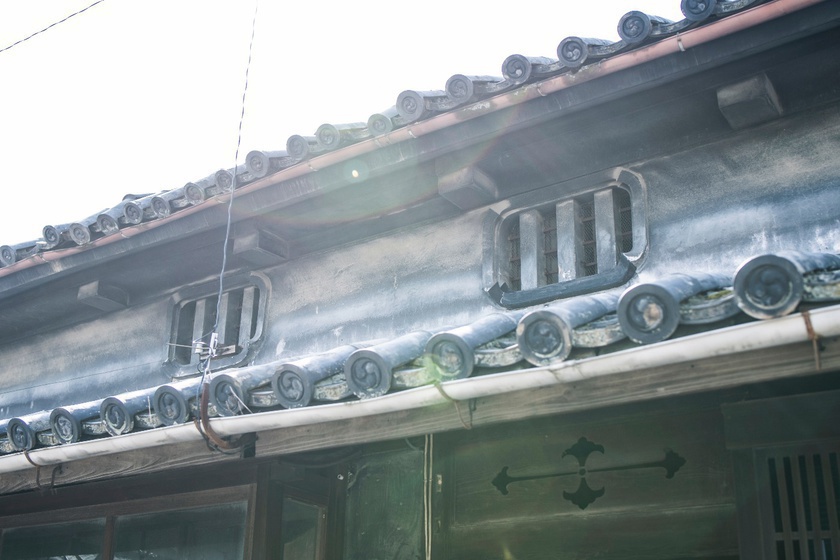 A feudal lord's procession restaging Matsudaira Yorishige's visit to Honen Temple is held in the middle of October every year. The sight of the feudal lord and princess walking in gorgeous costumes makes you feel as if you have slipped back in time to the Edo Period (1603 to 1868).

---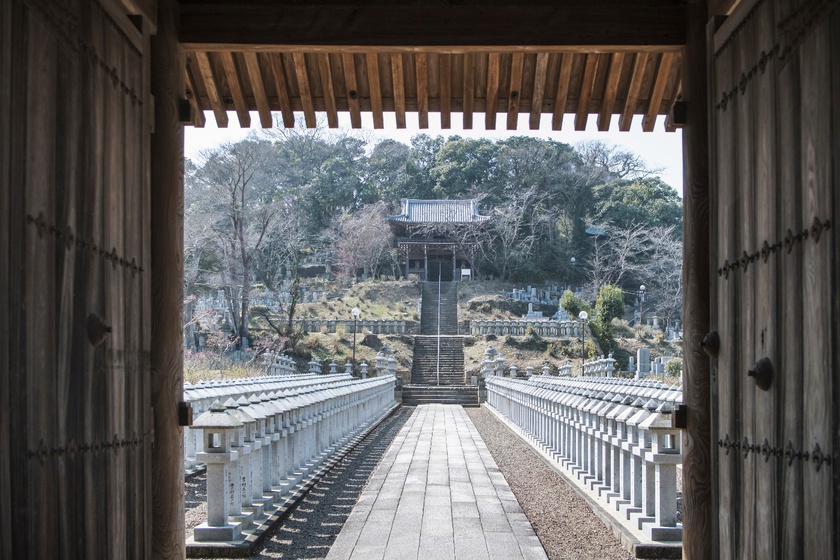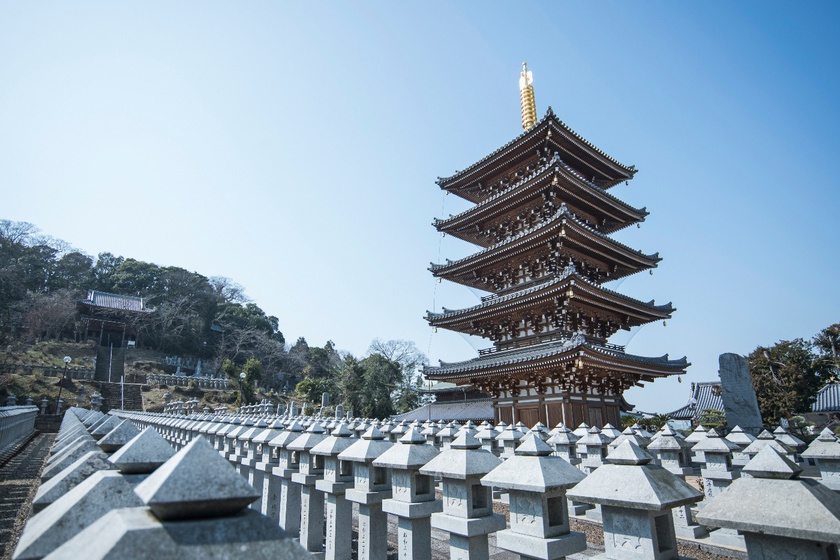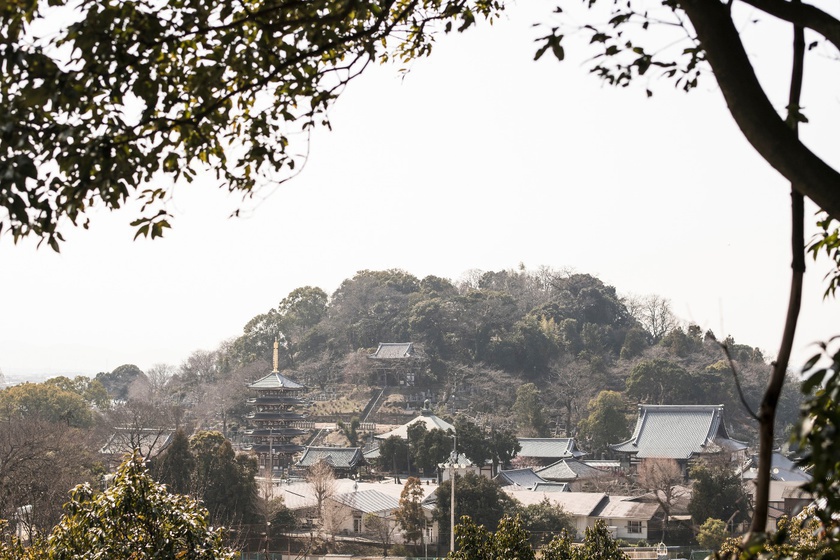 ---

Busshozan
Gathering date:2018.4.11 / Busshozan
KEYWORDS