Take Kotoden, the local railway line of Kagawa, at the city center of Takamatsu, with a travel time of about 15 minutes. When you have arrived at Busshozan, enjoy strolling through the retro temple town.

---
---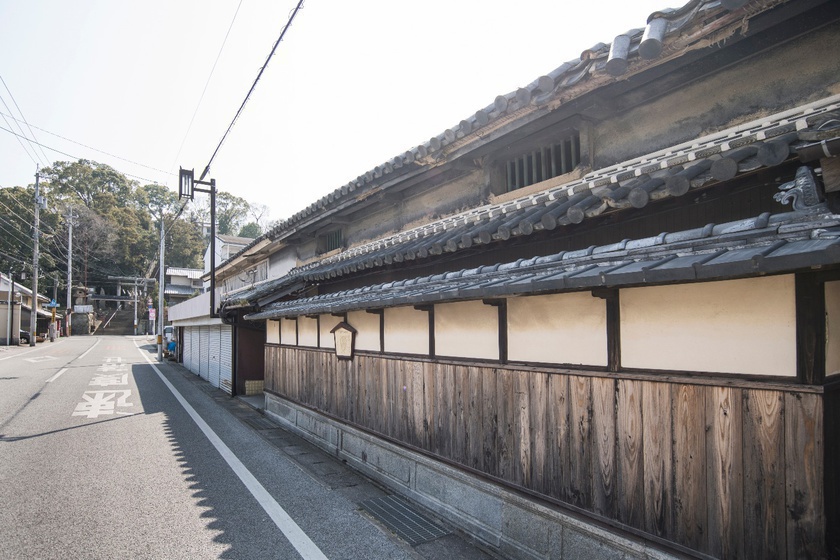 Onari Kaido road links Busshozan Station of Kotoden Line and Honen Temple, which was the family temple of Matsudaira Yorishige, the first lord of the Takamatsu Domain. Along this road is a streetscape that makes you sense the history of the once flourishing temple town. A retirement home was renovated and used as a cafe while a hot-spring facility featuring contemporary architecture has also opened. The town is a hideaway with a mixture of traditional elements and a contemporary atmosphere.

---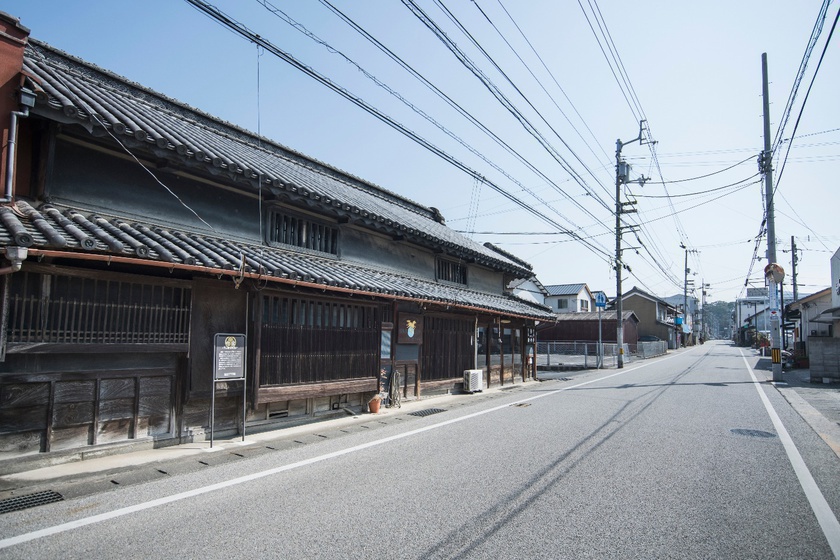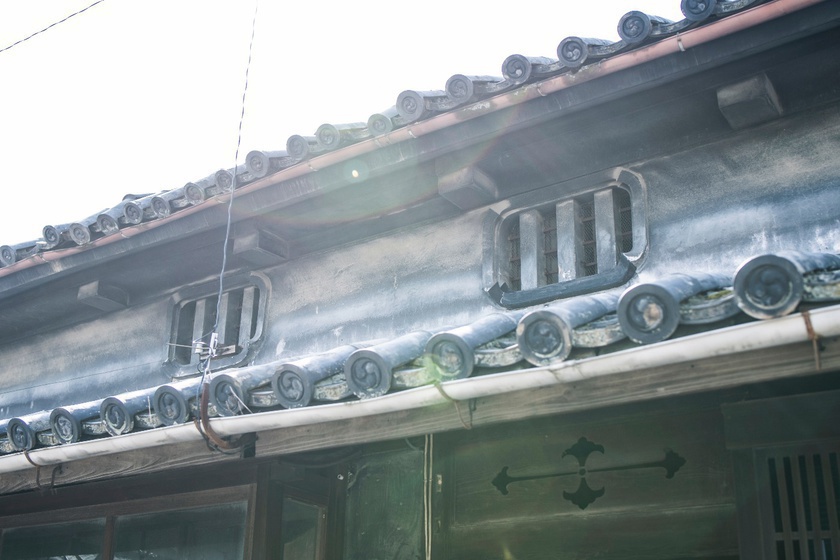 A feudal lord's procession restaging Matsudaira Yorishige's visit to Honen Temple is held in the middle of October every year. The sight of the feudal lord and princess walking in gorgeous costumes makes you feel as if you have slipped back in time to the Edo Period (1603 to 1868).

---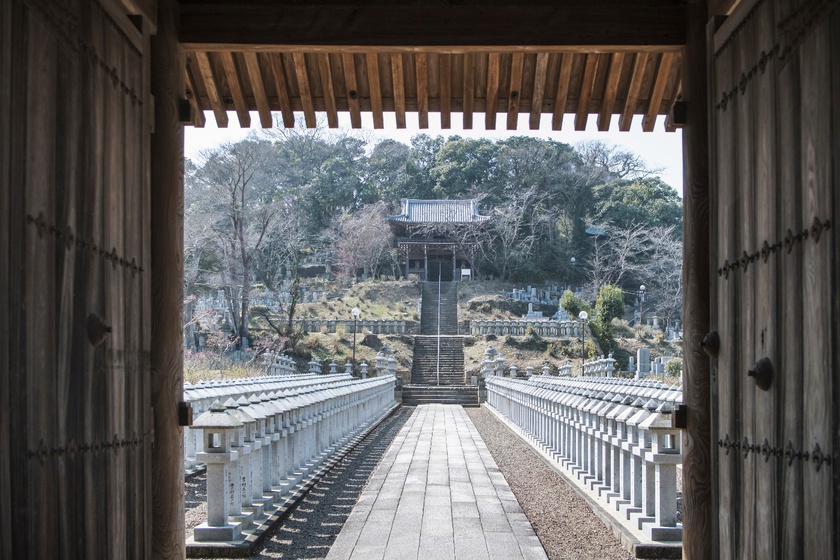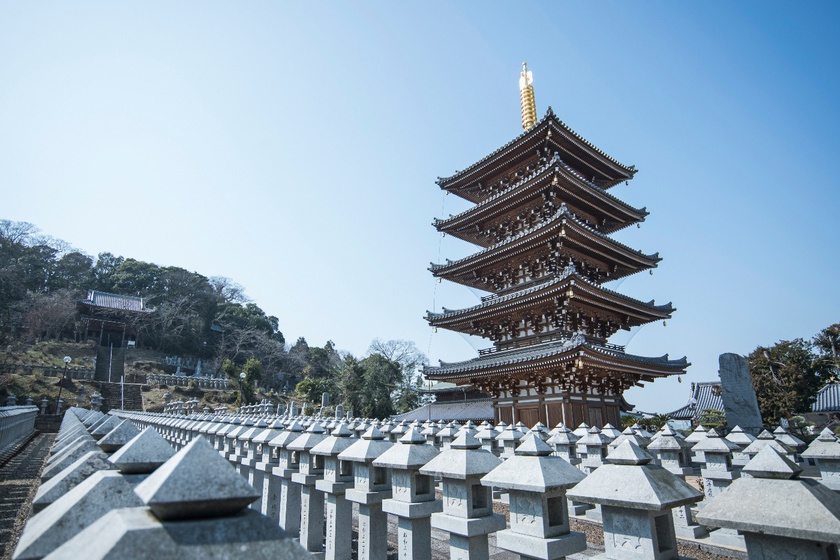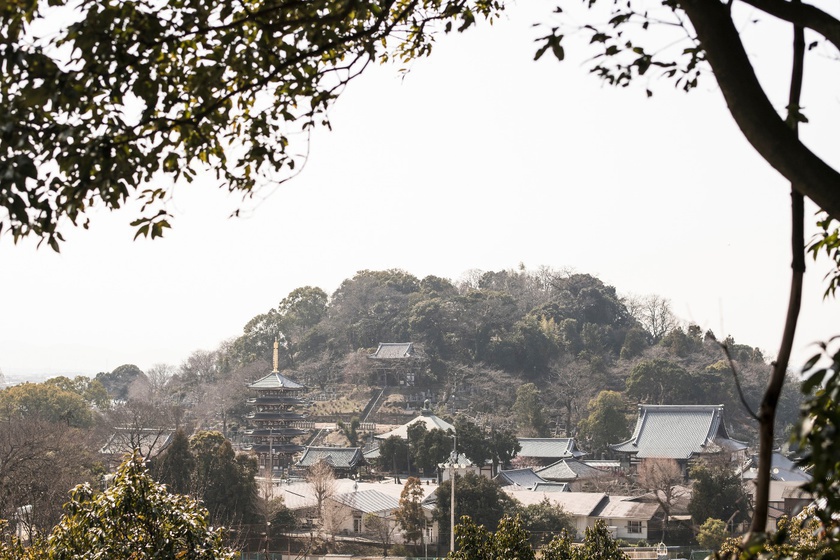 ---

Busshozan
Gathering date:2018.4.11 / Busshozan
KEYWORDS
Masaki Minagawa(NOCOS)more

Masaki Minagawa was born in Osaka in 1985. After graduating from the Japan Institute of Photography and Film, he started work at Nice! Ltd., where he learned mainly bridal and other human photography; before becoming independent and establishing Nocos photography in 2015. His current activities focus primarily on family, bridal and commemorative photographs. He also shoots photographs for corporate homepages, advertisements and architectural work.
Eri Kotakimore

Eri Kotaki was born in Takamatsu, in Kagawa prefecture. After studying fashion, color and graphic design at university, she developed a love of travel, local gourmet cuisine and photography; and became an editor/writer. After working in various positions in editorial production and publishing companies in Tokyo, she joined the Takamatsu City Regional Promotion Cooperative Group in July 2017. She now spends her days uncovering and communicating information about the appeal and attraction of Takamatsu and its surrounding areas. Her top recommended location is the night view from Sunport Takamatsu. Her most recommended train is the Hiyaku, which runs on the Takamatsu-Kotohira Electric Railroad.