When I was viewing the beautiful Seto Inland Sea on a summer evening, I heard a bouncy rhythm.

Enjoy food, music and street performance at SETOUCHI SUMMER NIGHT FESTIVAL.

A large number of people gather for this event to enjoy the performances of musicians active in Japan and other countries, a circus or art performances.
Also enjoy foods from food stalls of popular restaurants in Kagawa.
---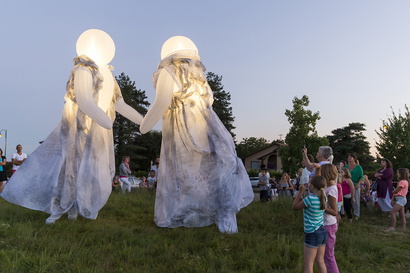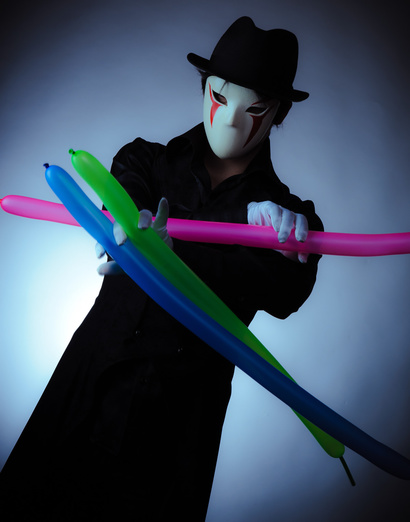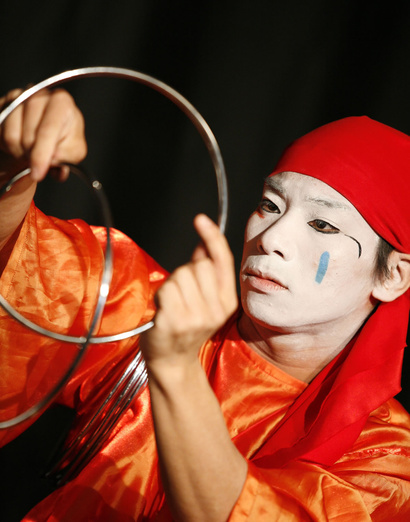 The 2017 event
*The program of the event changes every year. Check the official website.
---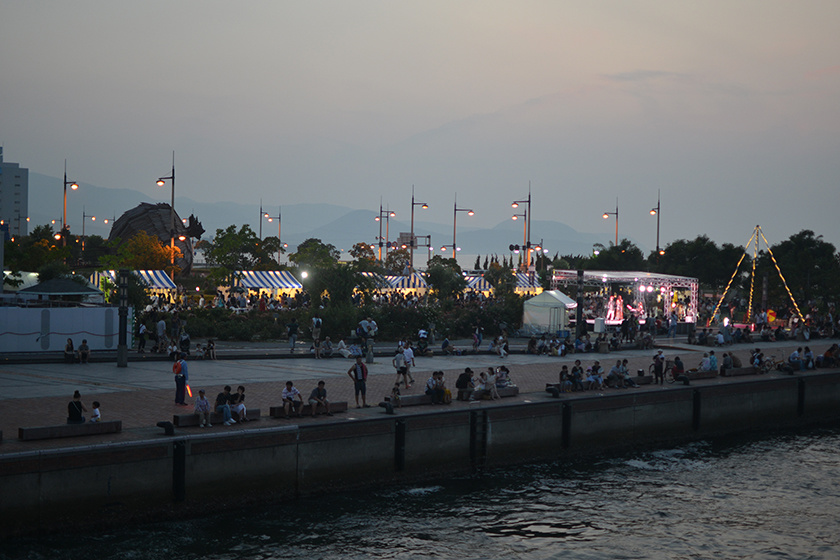 The venue is Takamatsu Port Square.
---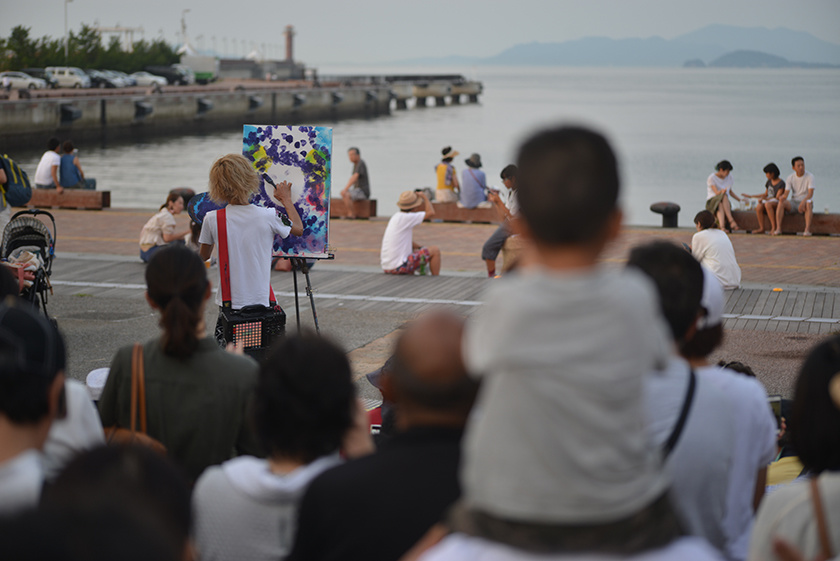 Both adults and children are enthralled by the performance.
---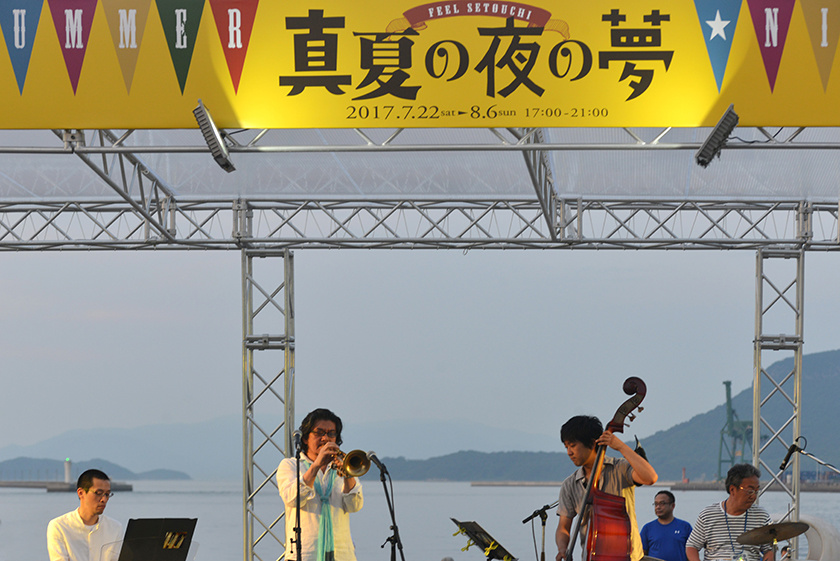 Listening to live music while viewing the Seto Inland Sea
---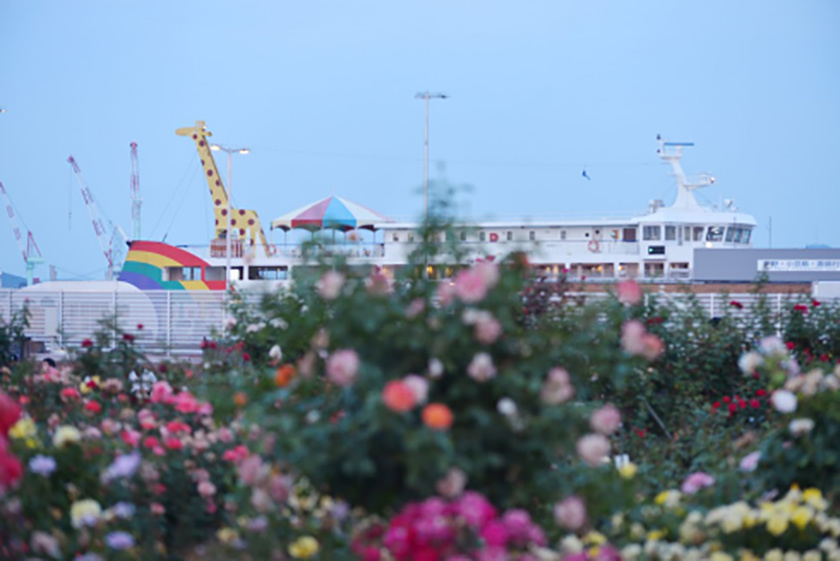 Ferries pass by near the venue.
---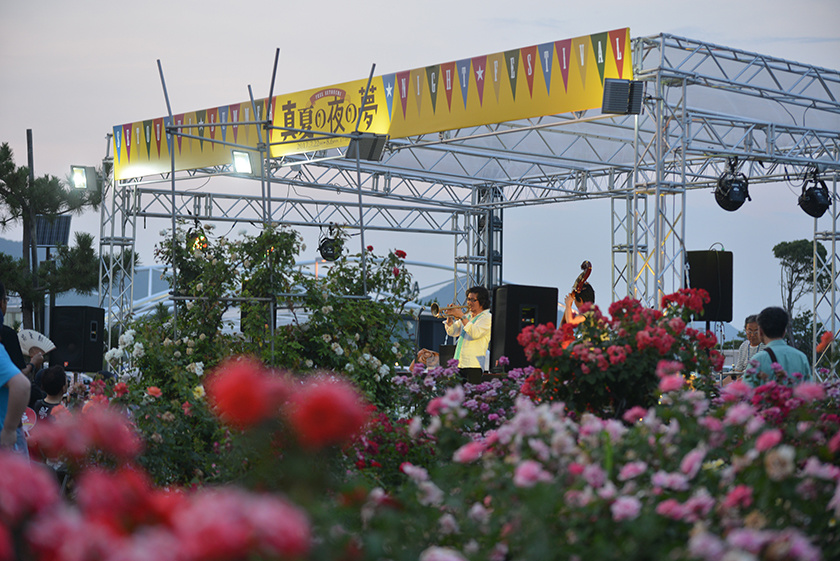 With roses blooming, the landscape this season is photogenic.
---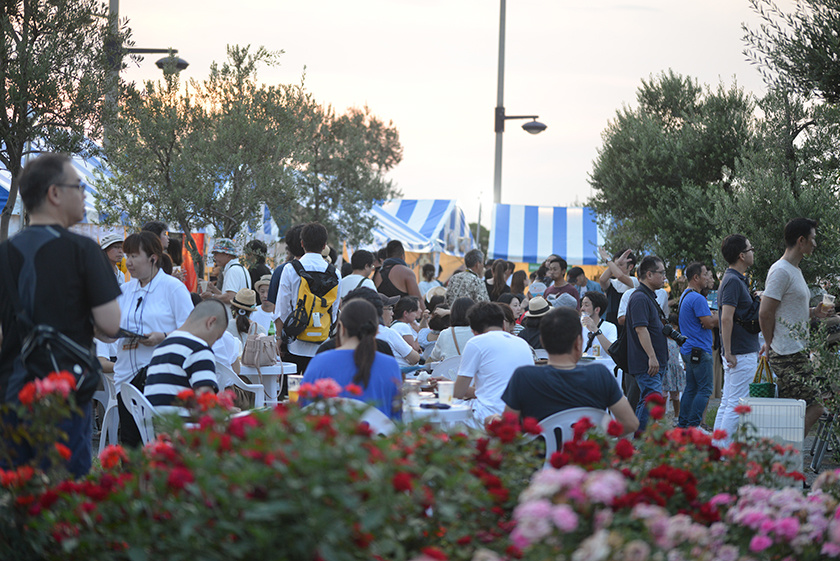 People enjoying foods in the bustling atmosphere
---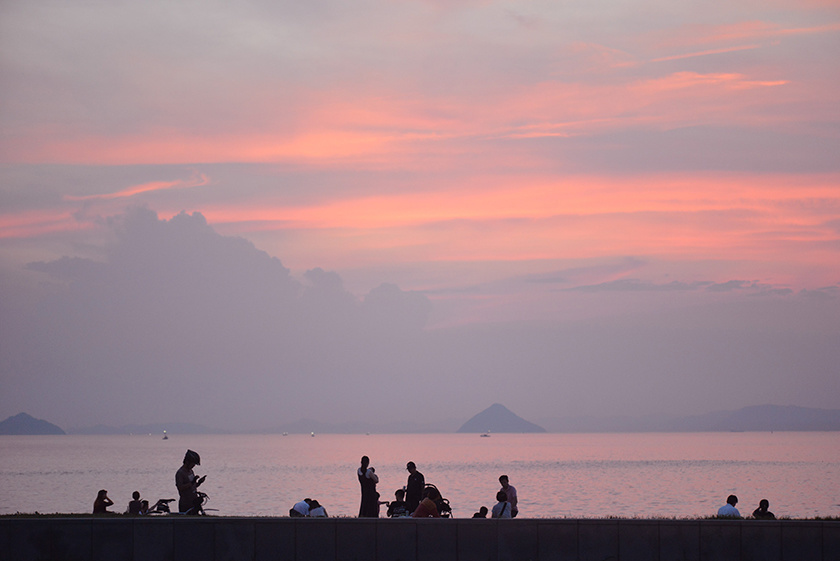 Sunset on the Seto Inland Sea
---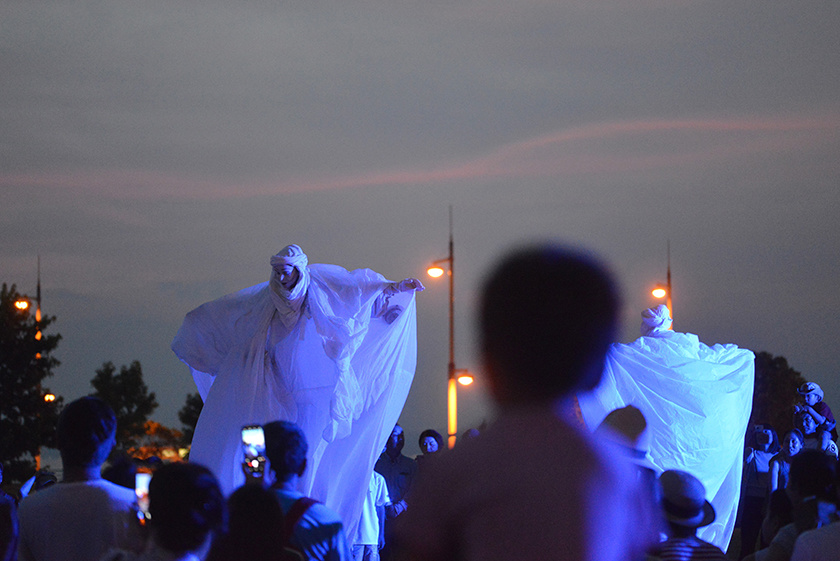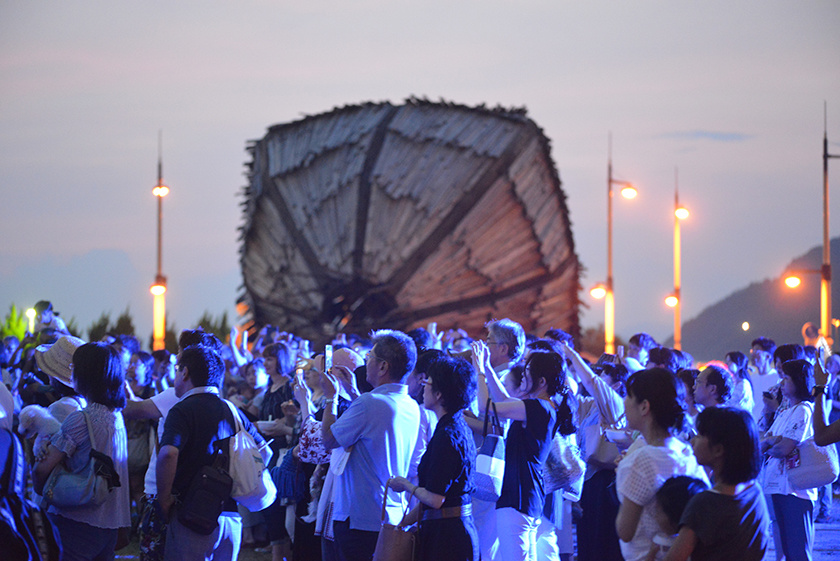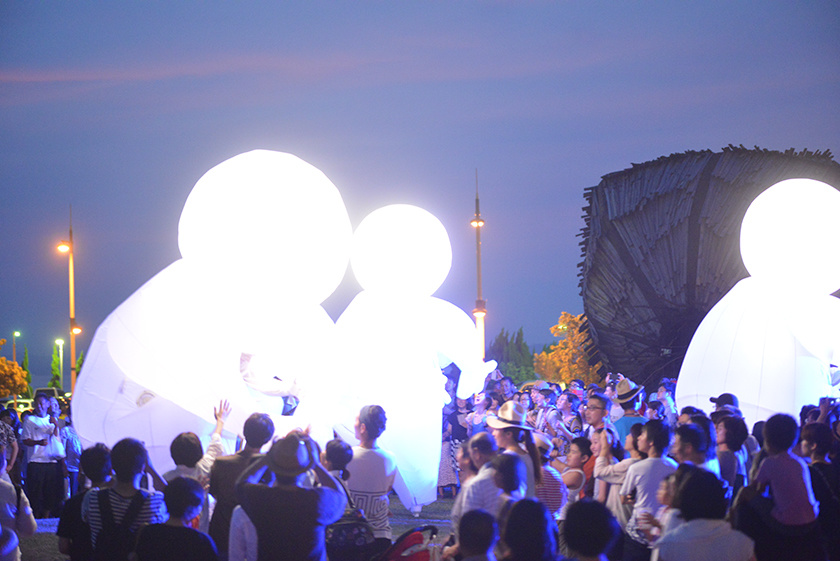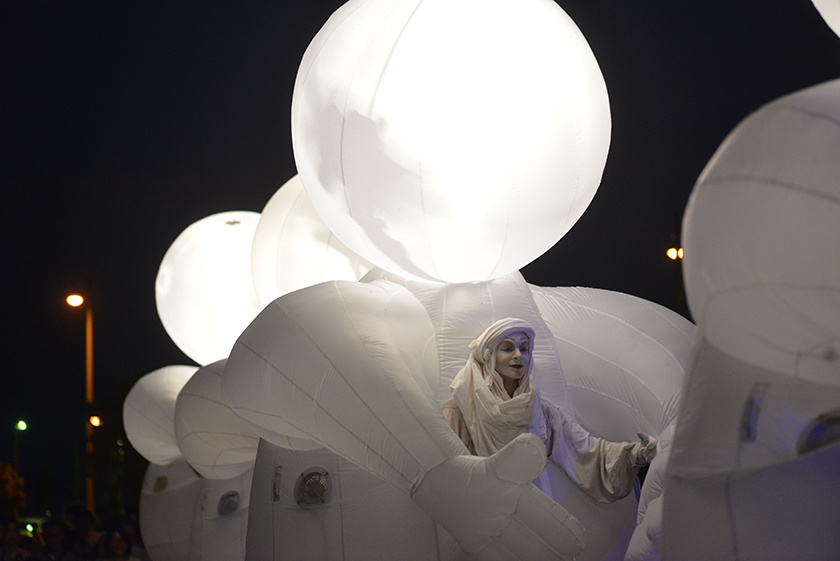 Performance of Compagnie Des Quidams, an entertainment group based in France and globally active
---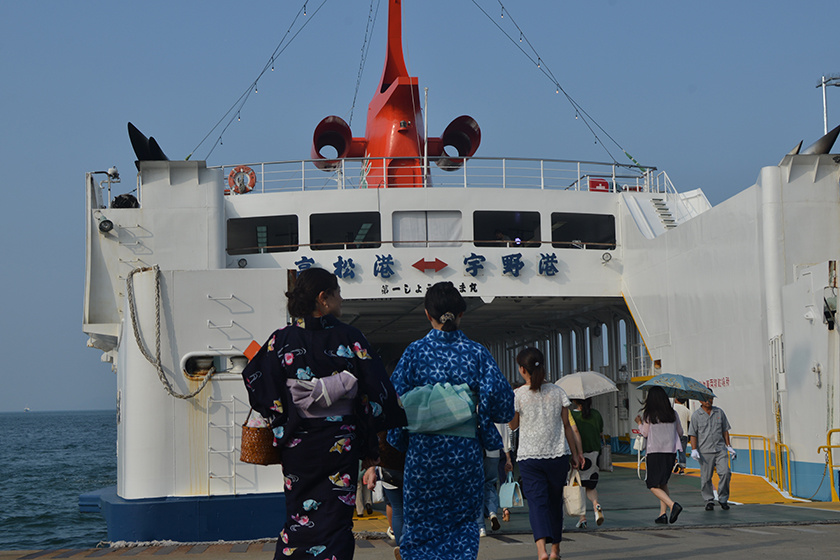 The venue for Music Cruise, a reservation-only event, is the regular ferry between Takamatsu Port and Uno Port.
---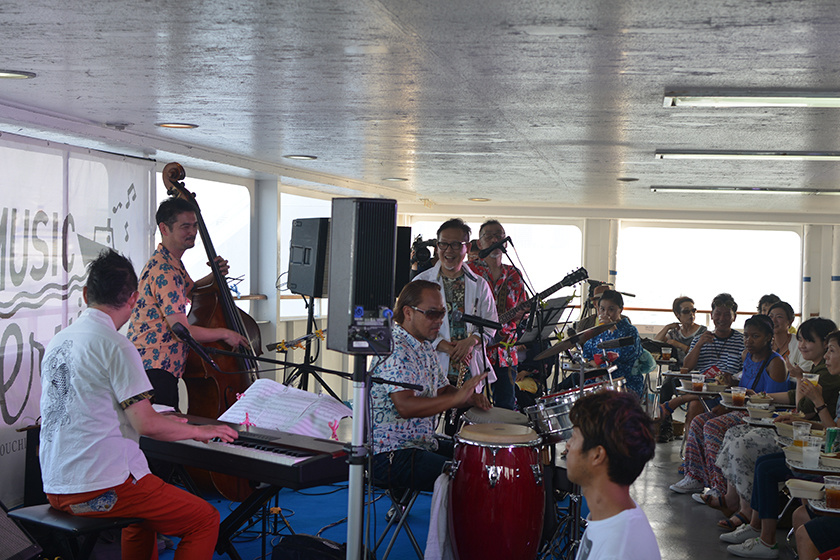 The performance started soon after I boarded and began to enjoy dinner.
---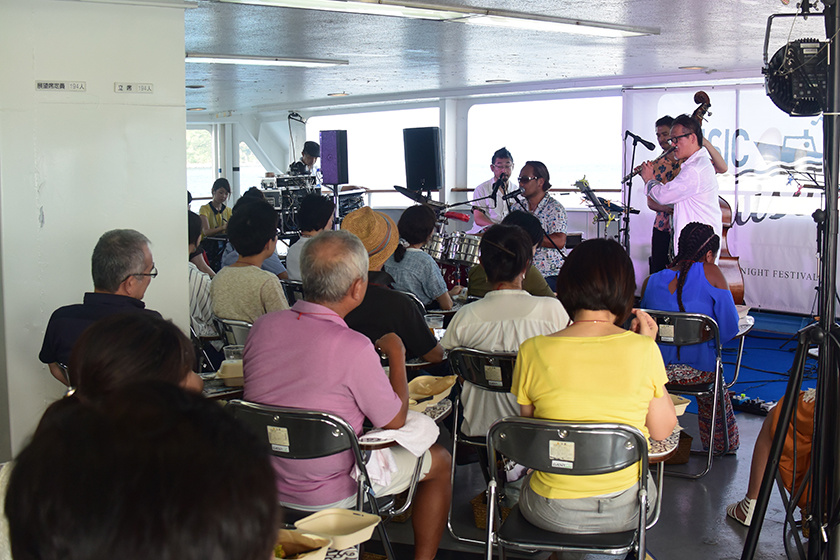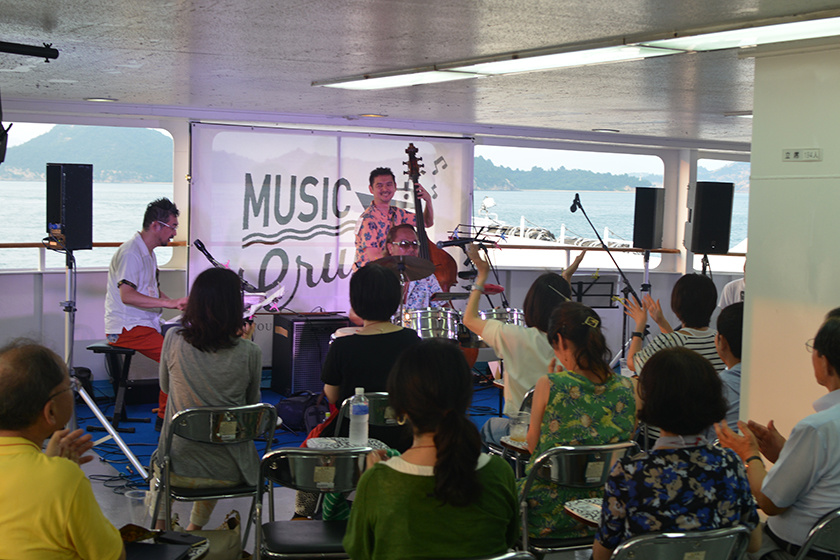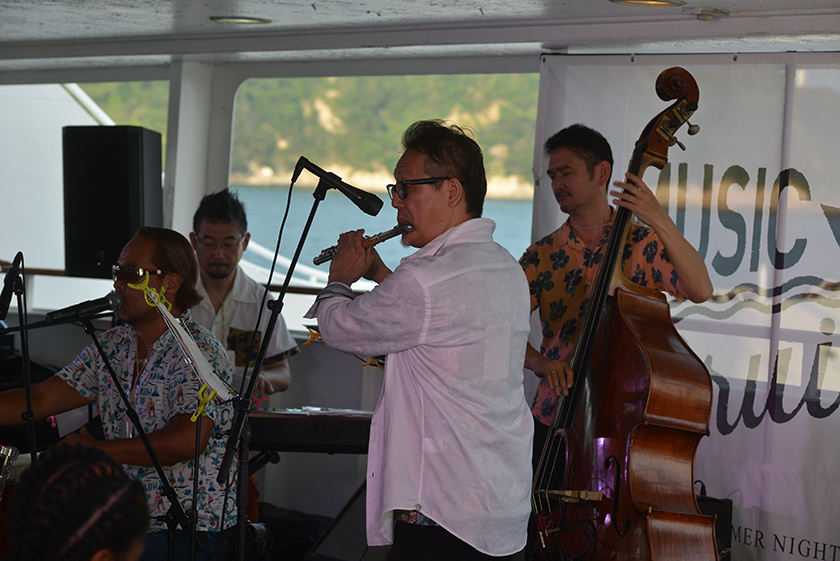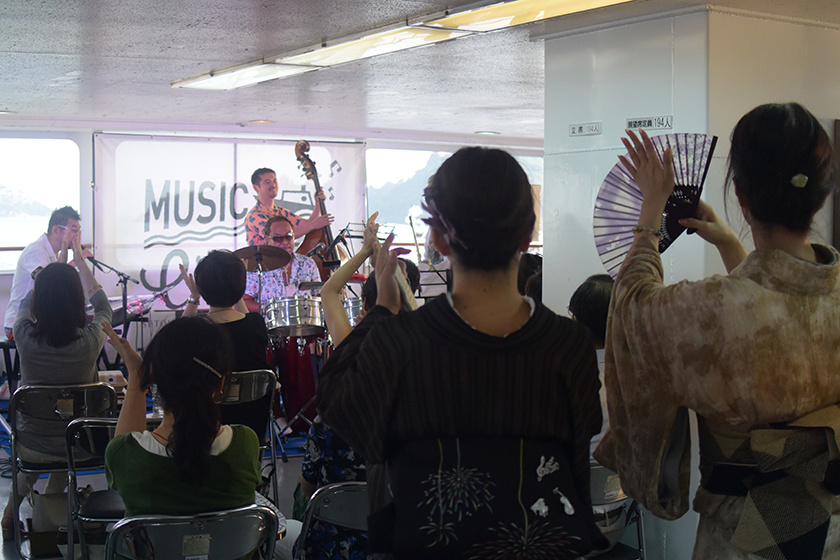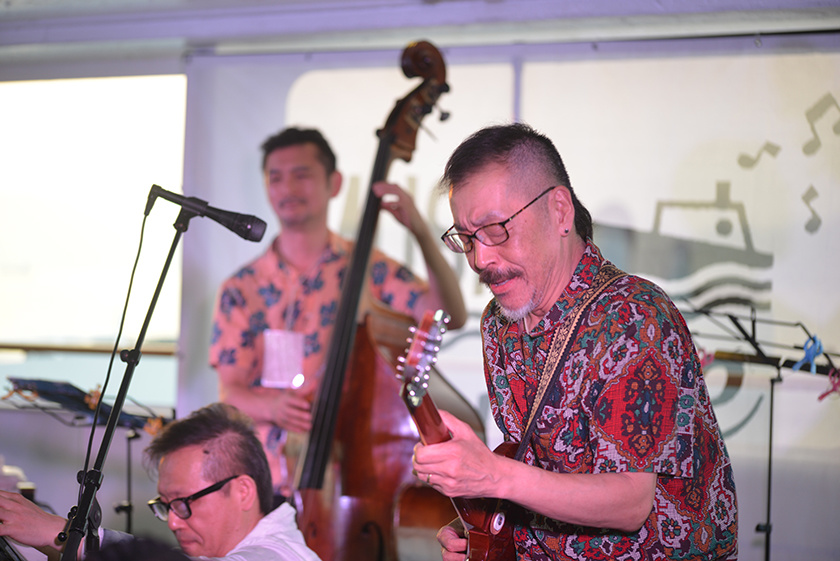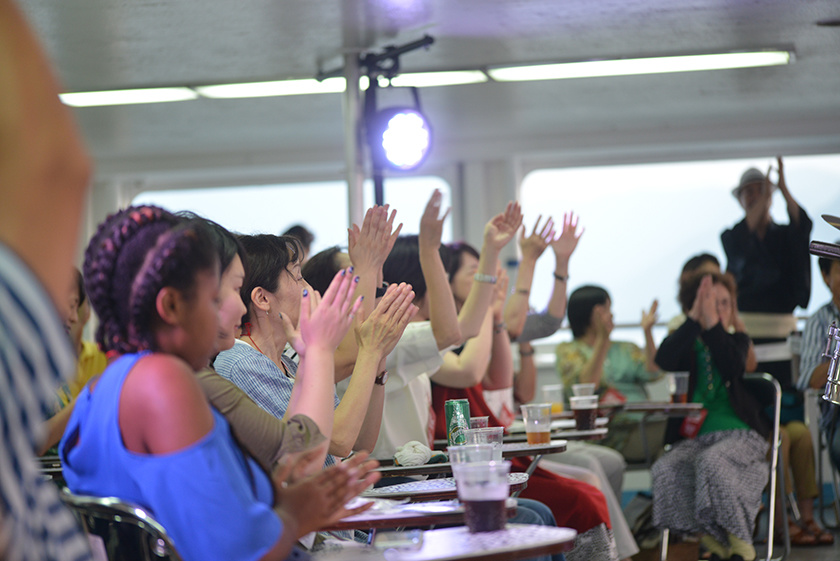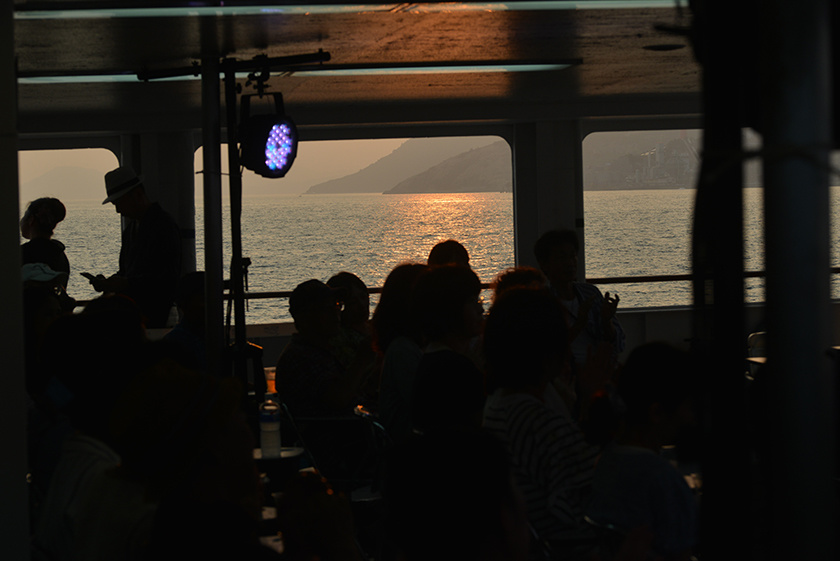 Sunset outside the window.
---
---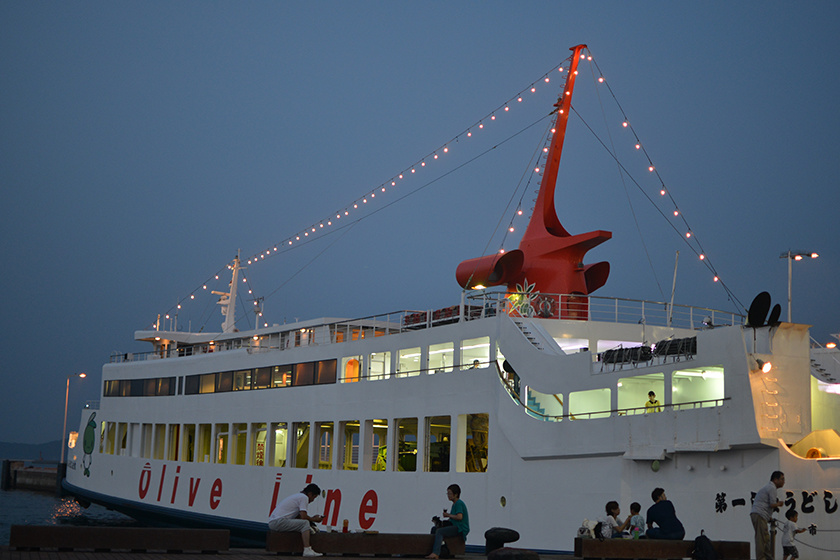 When the sun had set completely, the live performance ended and the ferry arrived at Takamatsu Port.
---

SETOUCHI SUMMER NIGHT FESTIVAL 2019
Date and time

2019.07.20~2019.08.04 17:00~21:00

TEL

087-832-3361(平日 9:00~17:00)

MAIL

URL
Gathering date:2019.4.17 / Harbor Promenade, Sunport Takamatsu
KEYWORDS
Yu Sakaguchimore

Yu Sakaguchi is a photographer who photographs the beautiful scenery of the 138 habited islands in the Seto Inland Sea, agricultural, mountain and fishing villages in Shikoku. He makes his living in design work relating to primary industry. His website Monogatari o Todokeru Shigoto ("The Job of Delivering Stories") introduces the beautiful scenery, culinary culture and various other aspects of Shikoku and the islands of the Seto Inland Sea, and has been accessed by users in over 160 different countries. Feeling that it would be difficult to preserve the scenery in front of him for the next generation by simply distributing information alone, together with his fellow Shikoku-loving companions, he launched Shikoku Taberu (Food) Tsushin magazine, and began his work communicating the food culture and stories of the region. He is a director for the Sanagouchi Village foundation. He was awarded the Japan Ningenryoku ("Human Skill") Minister of Agriculture, Forestry and Fisheries Award in 2015.