The Shionoe area, which is located at the south end of Takamatsu City and borders Tokushima, is a hot-spring resort surrounded by a lush, green environment. It is a time-honored hot-spring resort that was opened by a high priest about 1,300 years ago and became popular as a place for hot spring cures. It is also easily accessible, 40 minutes by car and 60 minutes by city bus from the city center of Takamatsu and 15 minutes by car from Takamatsu Airport. Spend the night at the hot-spring resort or take a day trip.
---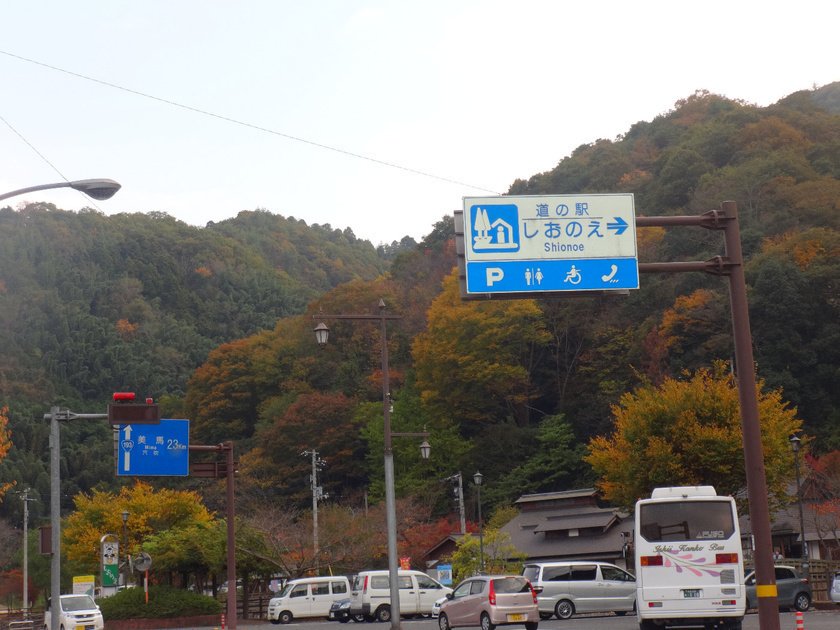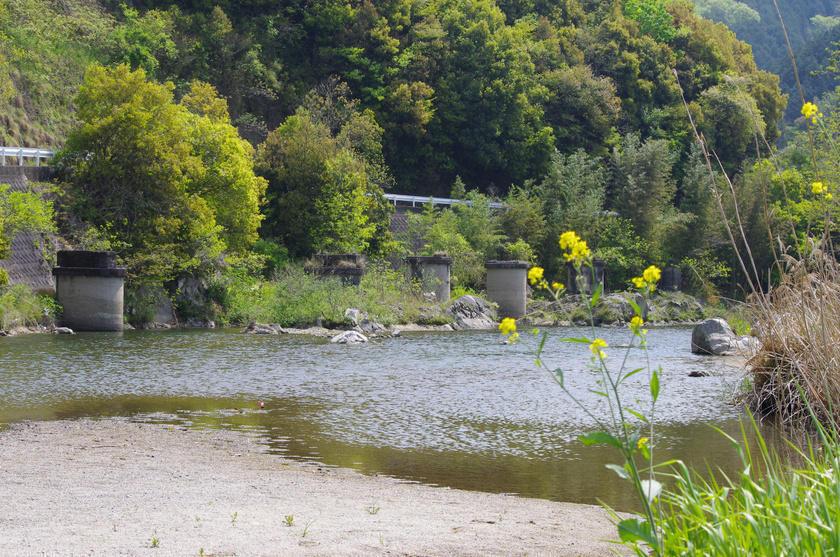 This area is surrounded by lush green mountains leading to Shikoku Mountain Range, which extends east to west, at the center of Shikoku Island. In summer, you can enjoy fresh streams with fireflies and a waterfall, which will heal you with negative ions.
---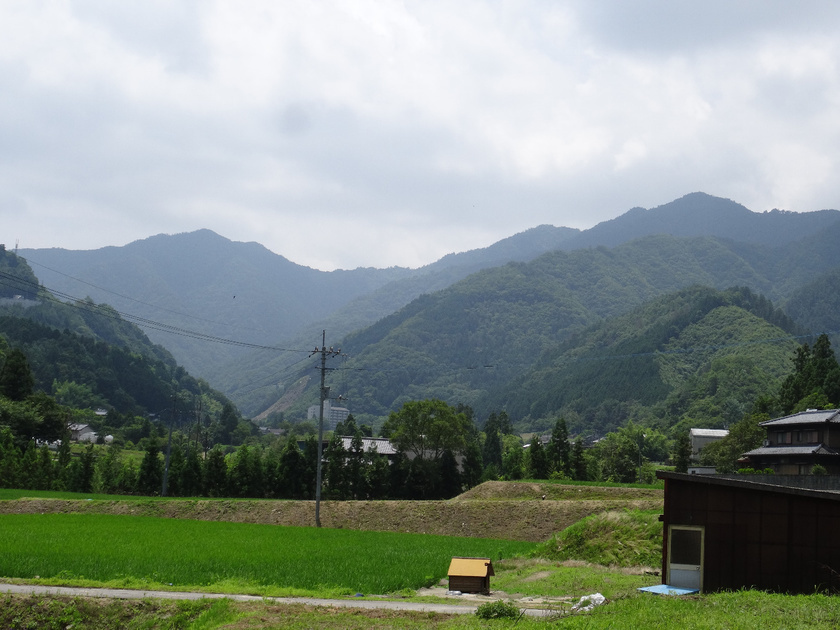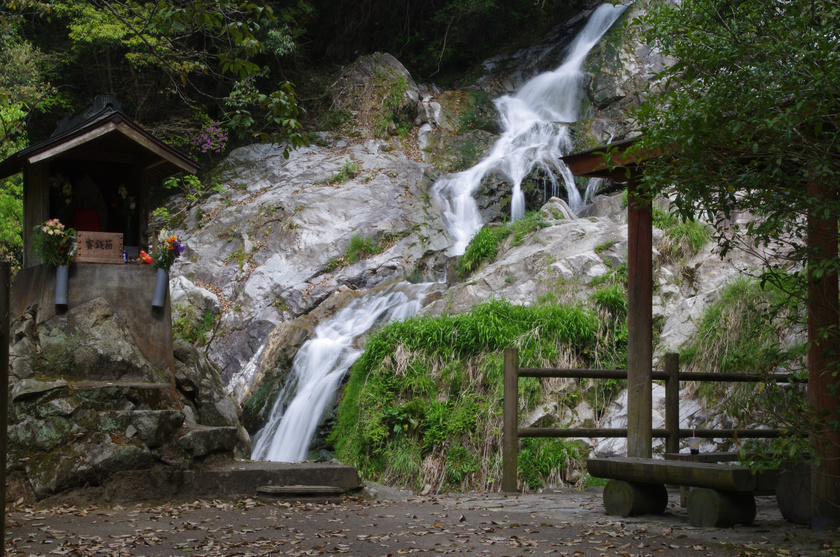 Shionoe is popular for hands-on activities in a unique natural environment, including catching river fish by hand, making cheese at a pasture and boar meat barbecue.
---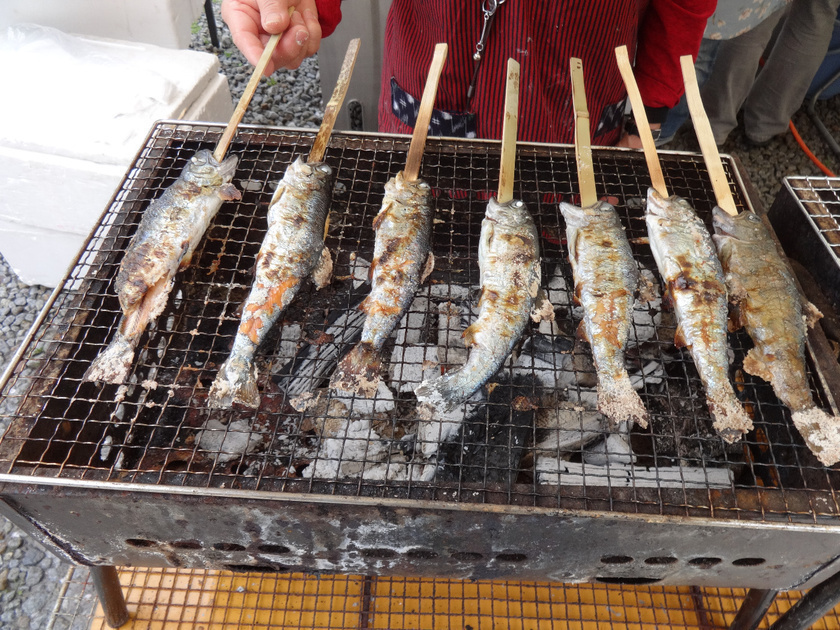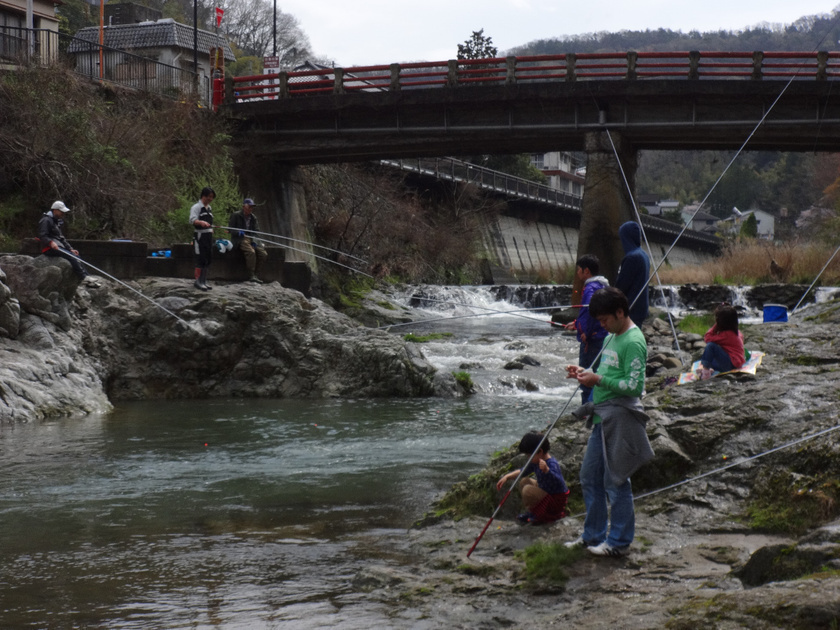 Many seasonal events are also held. The area bustles with visitors on the days of the four major festivals of Shionoe -- the cherry blossom festival (Sakura Matsuri), hot spring festival (Onsen Matsuri), firefly festival (Hotaru Matsuri), and red leaf festival (Momiji Matsuri).
---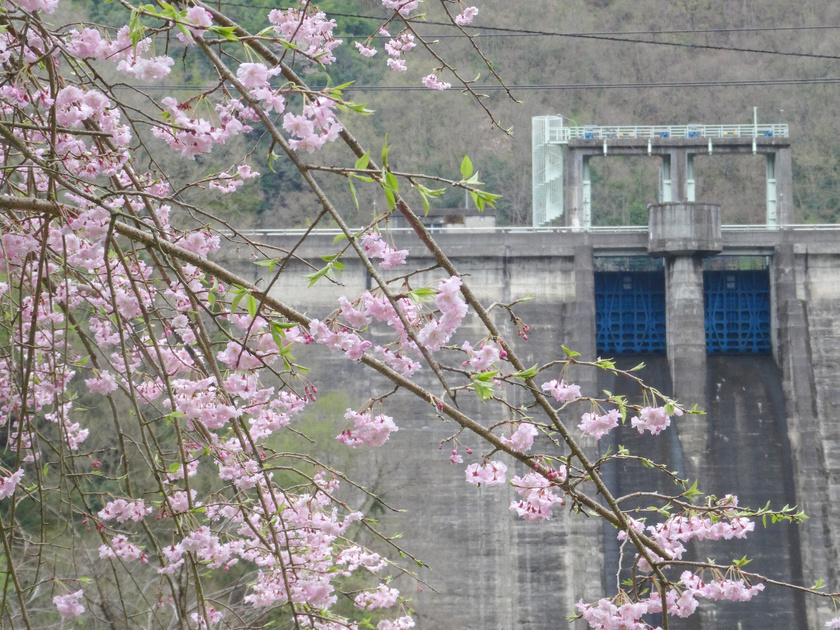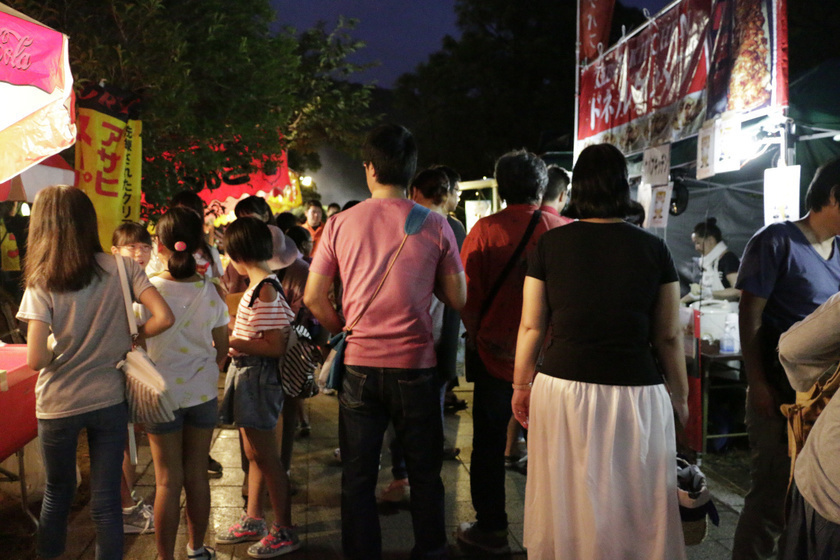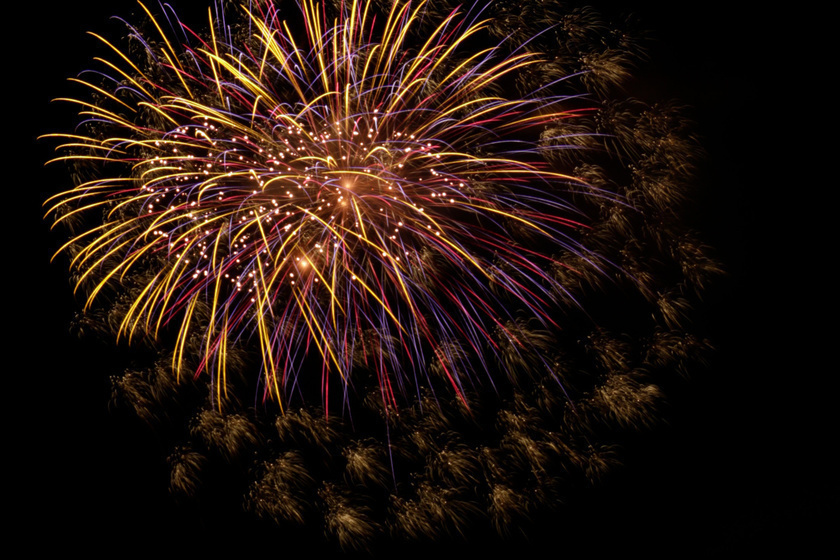 ---

Shionoe
Gathering date:2018.5.24 / Shionoe
KEYWORDS
Eri Kotakimore

Eri Kotaki was born in Takamatsu, in Kagawa prefecture. After studying fashion, color and graphic design at university, she developed a love of travel, local gourmet cuisine and photography; and became an editor/writer. After working in various positions in editorial production and publishing companies in Tokyo, she joined the Takamatsu City Regional Promotion Cooperative Group in July 2017. She now spends her days uncovering and communicating information about the appeal and attraction of Takamatsu and its surrounding areas. Her top recommended location is the night view from Sunport Takamatsu. Her most recommended train is the Hiyaku, which runs on the Takamatsu-Kotohira Electric Railroad.