Yashima is approx. 30 minutes by car from the city center of Takamatsu and also accessible by train and bus. This mountain (an ancient island) is a plateau featuring a roof-like shape. Visitors enjoy viewing its seasonal landscape.
---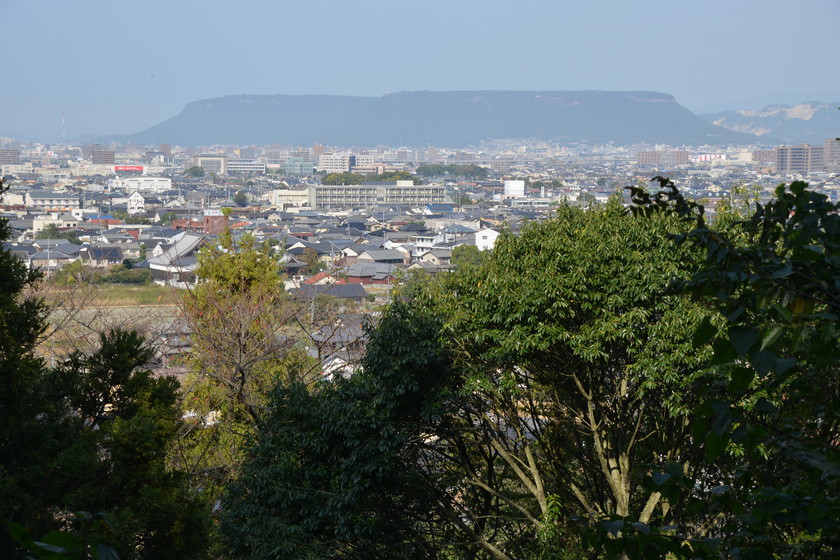 ---
Enjoy viewing cherry blossoms in spring, the islands in the balmy sea in summer, shiny red leaves in autumn and a fantastic view of the mountain with snow on some days in winter.
---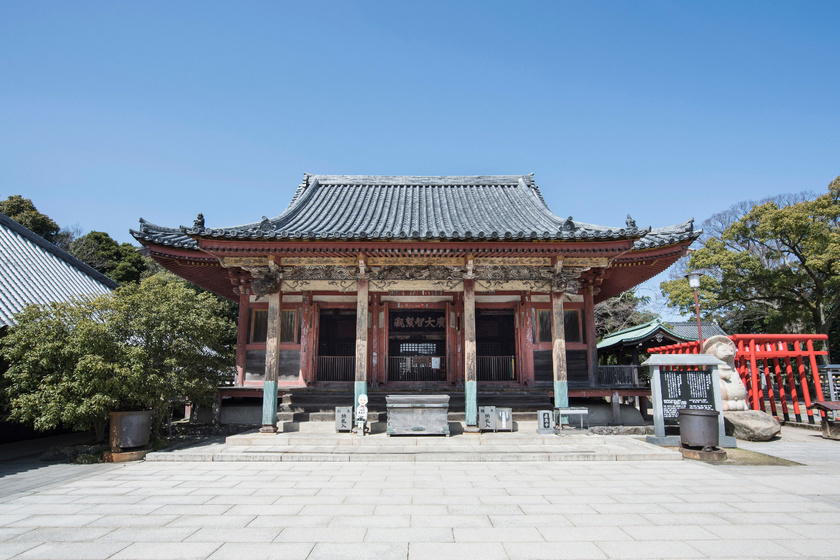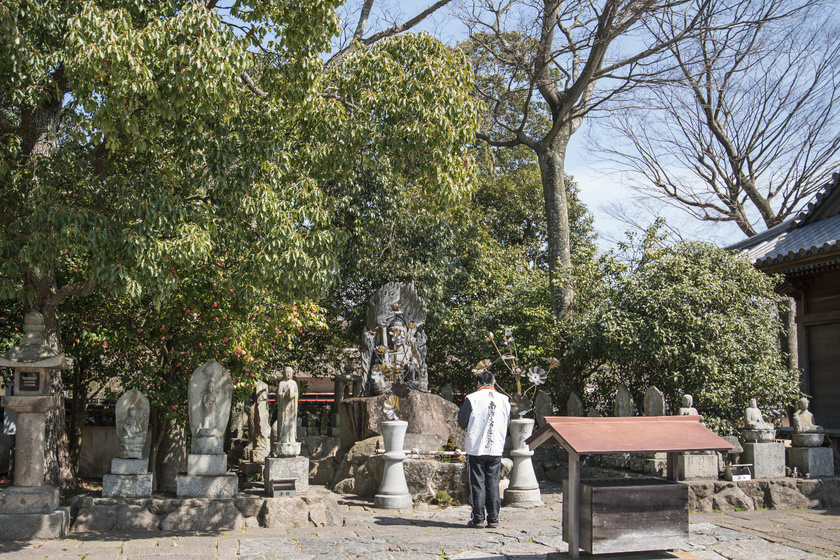 On the top of the mountain is Yashima Temple, which is temple No. 84 on the Shikoku 88 temple pilgrimage. The mountain has several routes for exploration, including a pilgrimage road, climbing route and ancient road. Try to walk on these roads as much as your time and physical strength allow.
---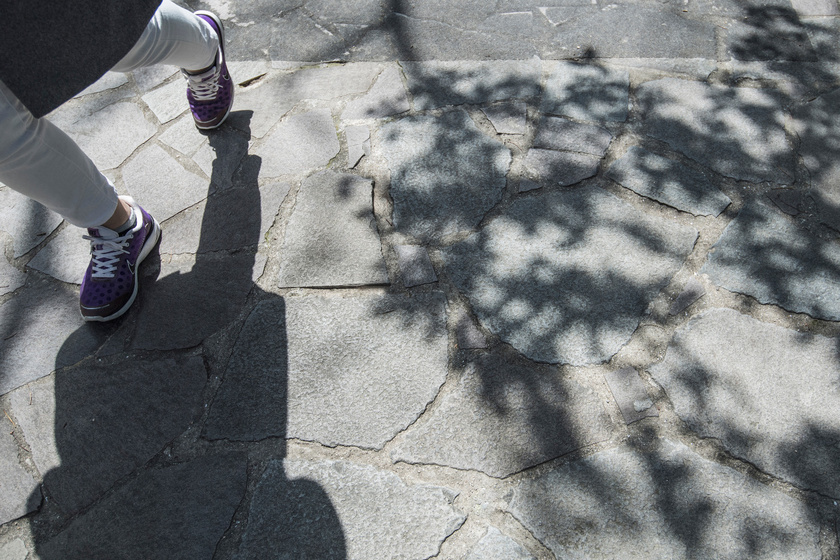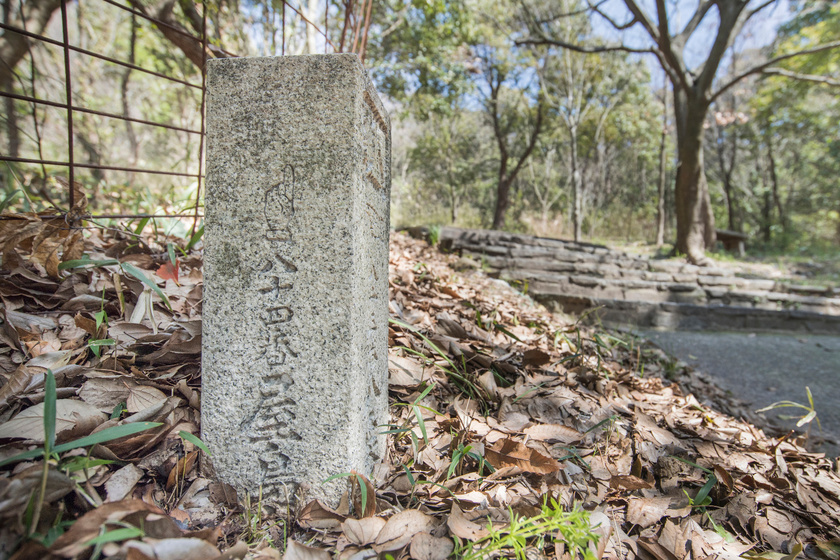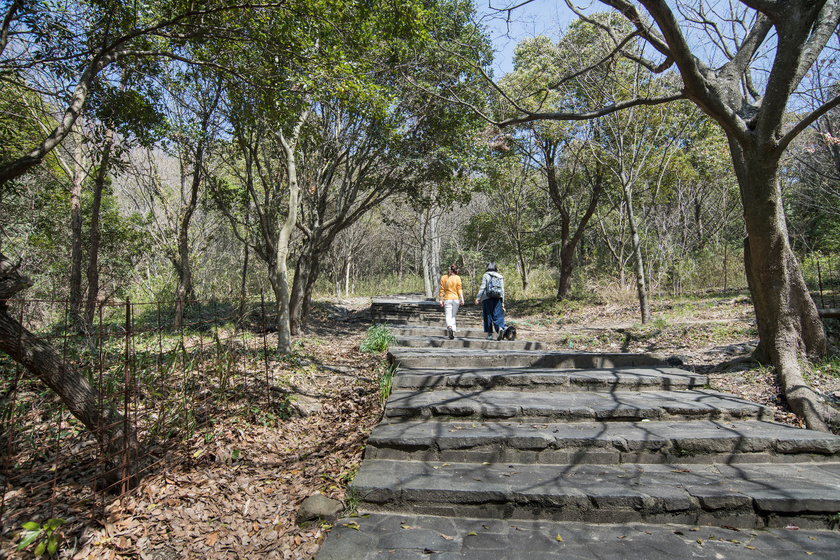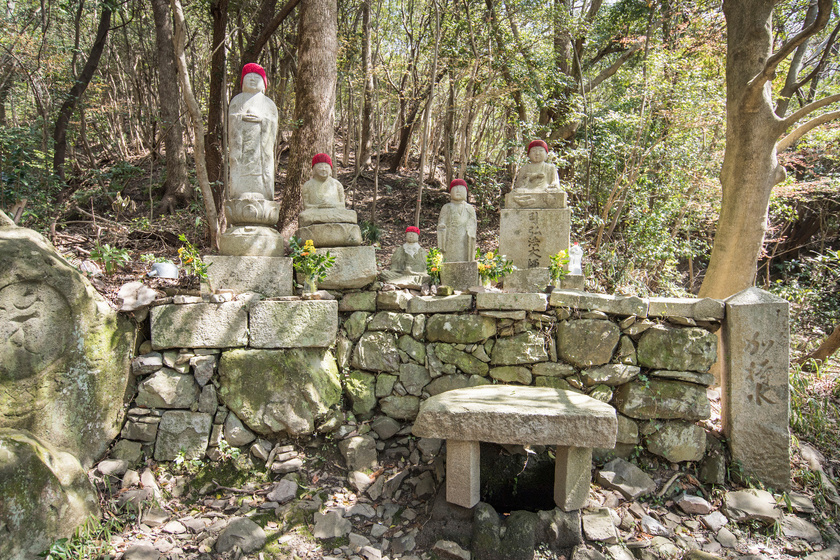 The mountain also features many must-see sights, including an aquarium on the summit, which is rare, a temple where a legendary raccoon dog is enshrined and a historical site.
---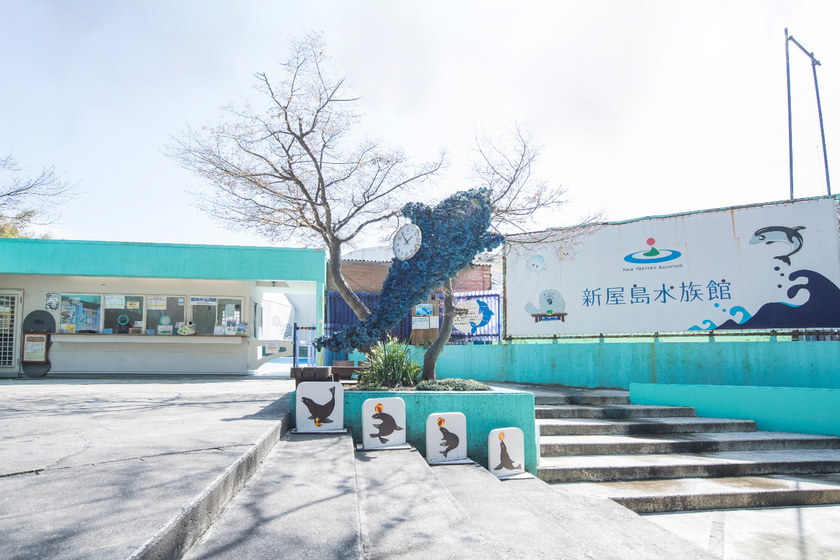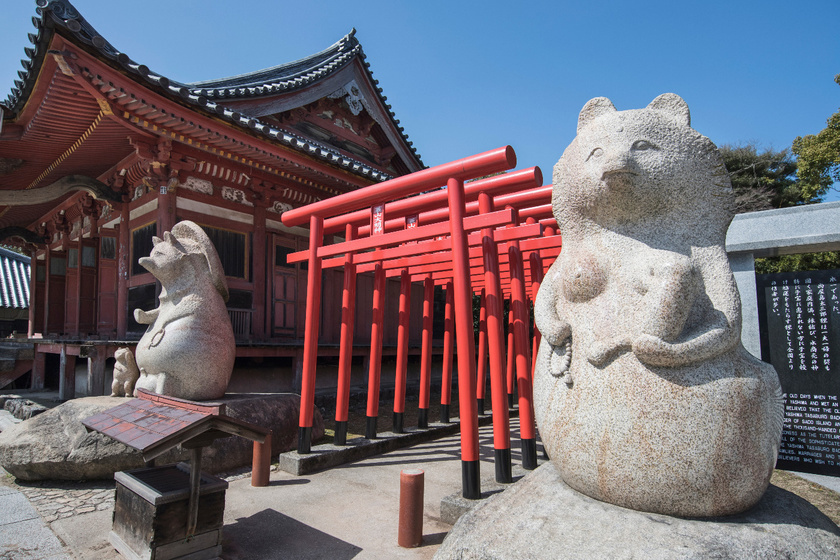 The most popular site for enjoying a stunning view is Shishinoreigan observation deck. Located at an altitude of approx. 300 meters, this observation deck commands a splendid view of Takamatsu City and the Seto Inland Sea, which features many islands. You can also see the Seto Ohashi bridge on a fine day.

---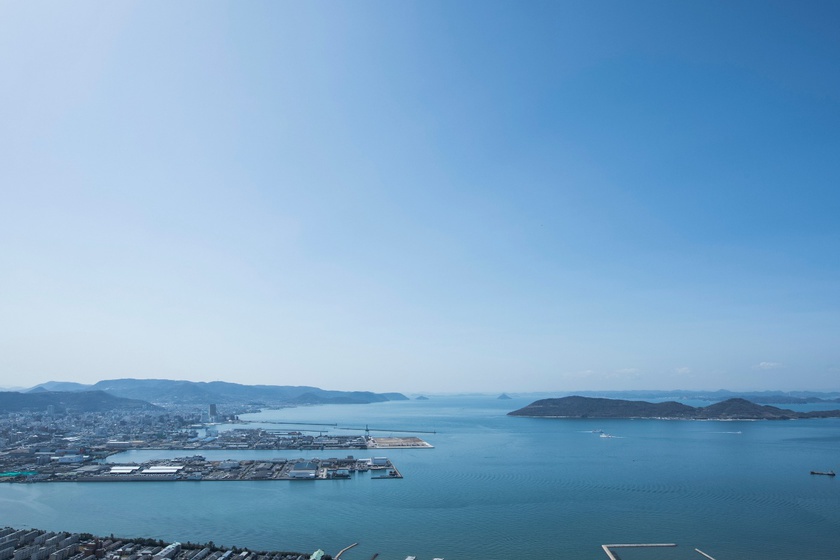 ---

Yashima
Gathering date:2018.4.10 / Yashima
KEYWORDS