Aji and Mure, where Mt. Goken, a granite mountain, is located, is a leading stone material production area in Japan. Aji-stone, which is hardest and most expensive in the world, is called "granite diamond." The technique for processing this stone has a long history, having been passed down continuously since the Heian Period (794 to 1185).

---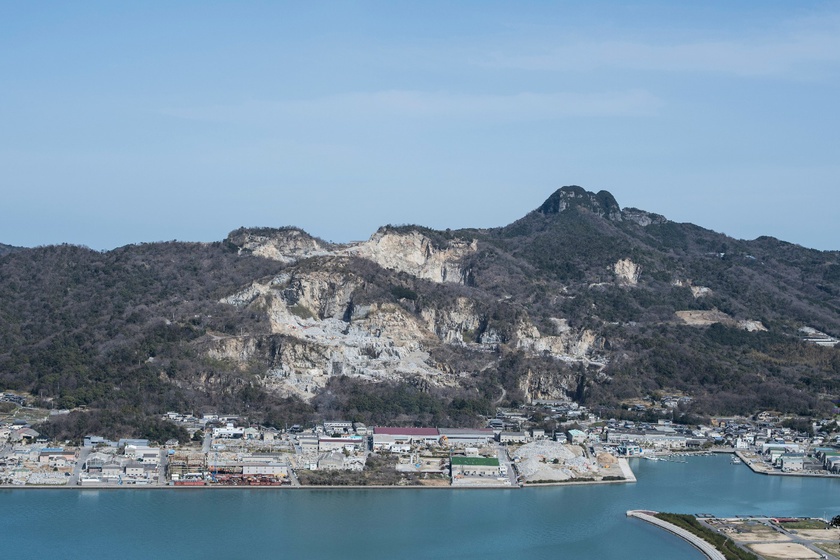 ---
In the 1960s, renowned artists, including Isamu Noguchi, who fell in love with the stone materials and stone masons, established their ateliers here and engaged in creative activities. The activities of these artists led to the beginning of the promotion of culture and art projects in Kagawa, which is known as an "Art Prefecture."

---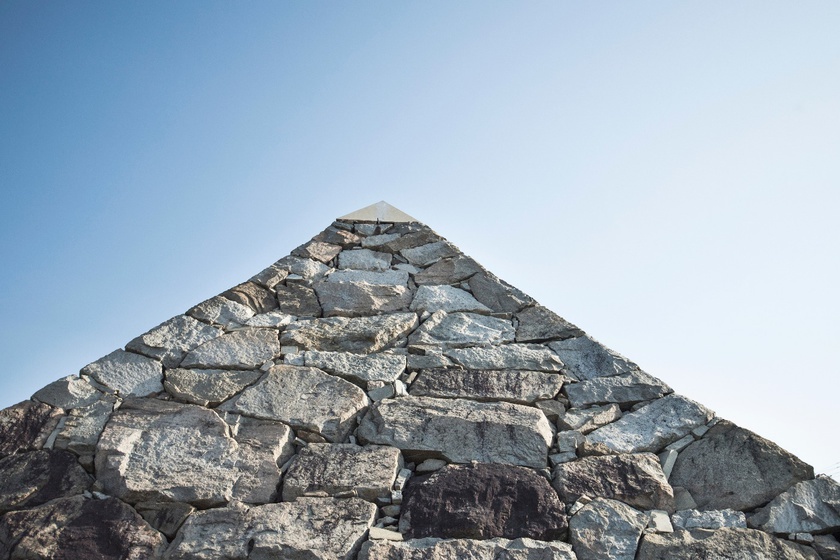 This area also has a traditional landscape of a fishing port and town. The boat festival (Funamatsuri), which is held in summer, has the unique characteristics of a festival held in a seaside town. The sight of portable shrines (mikoshi) and floats (danjiri) placed on boats are reminiscent of brave fishermen and showcase the summer of Aji.

---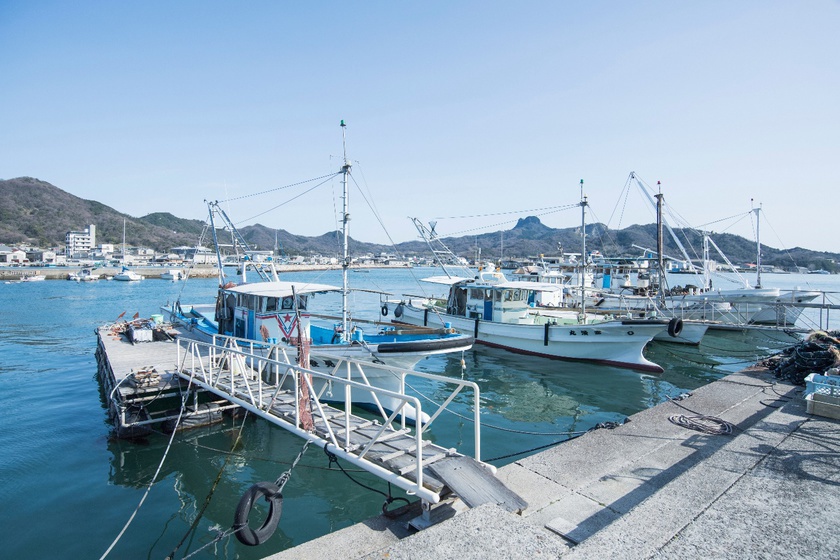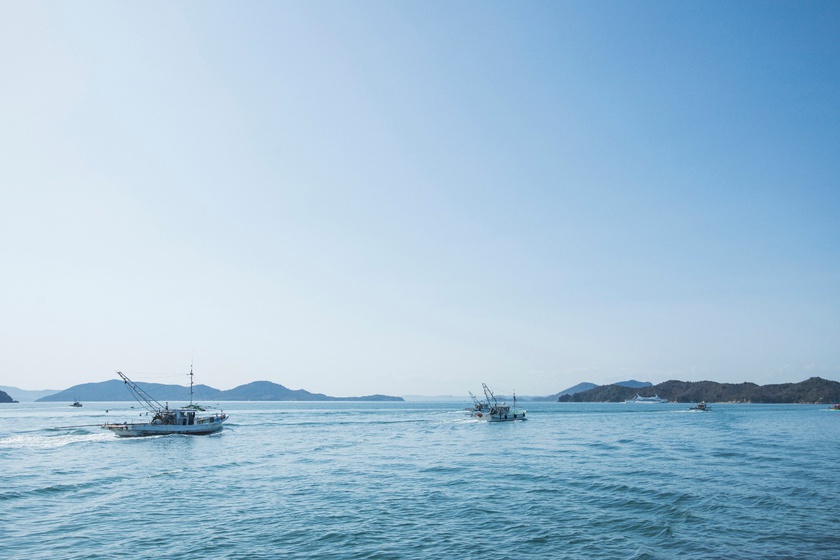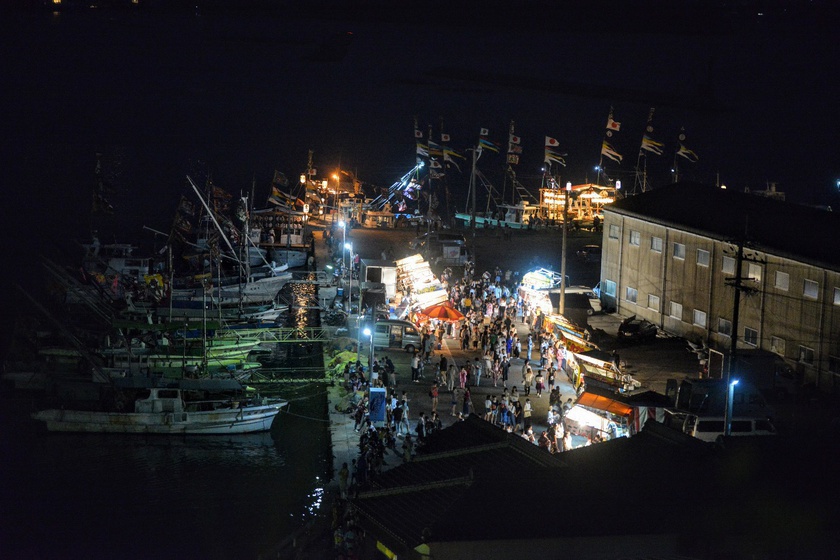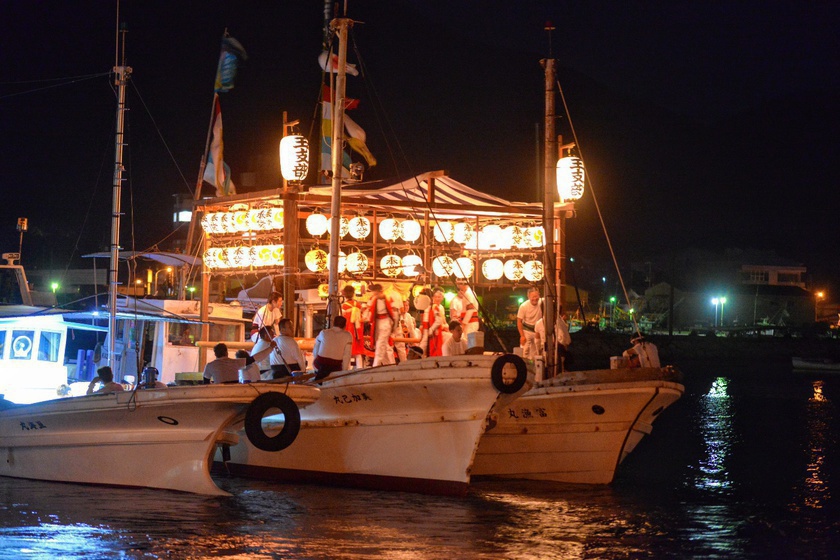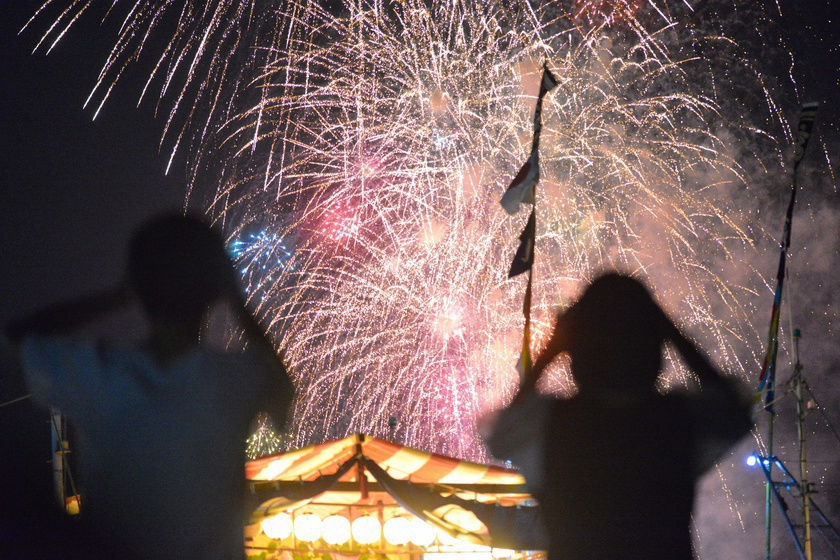 Because this area is the filming location of the movie "Crying Out Love, In the Center of the World," it is regarded as a sanctuary of pure love and continues to be visited by movie fans who tour the film's locations.

---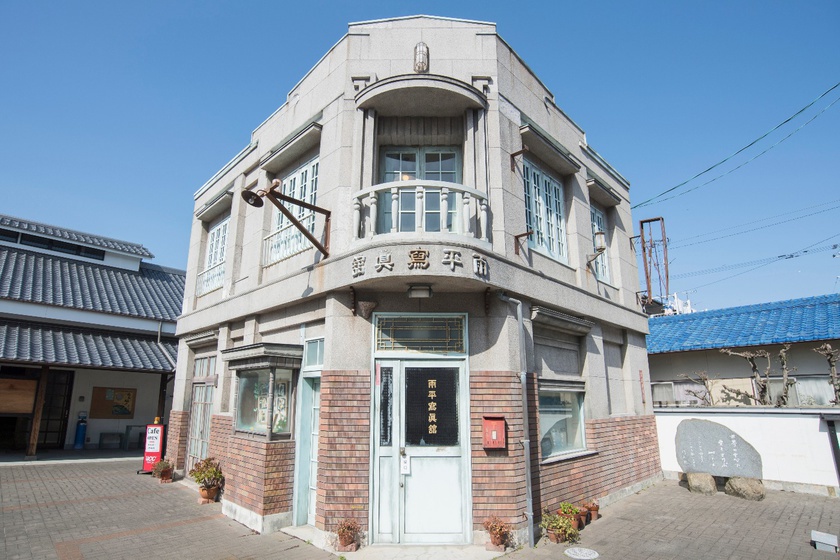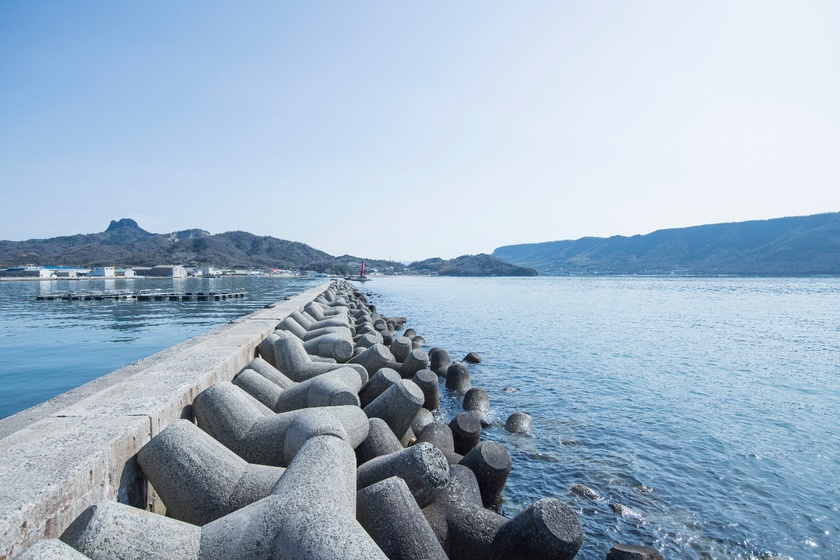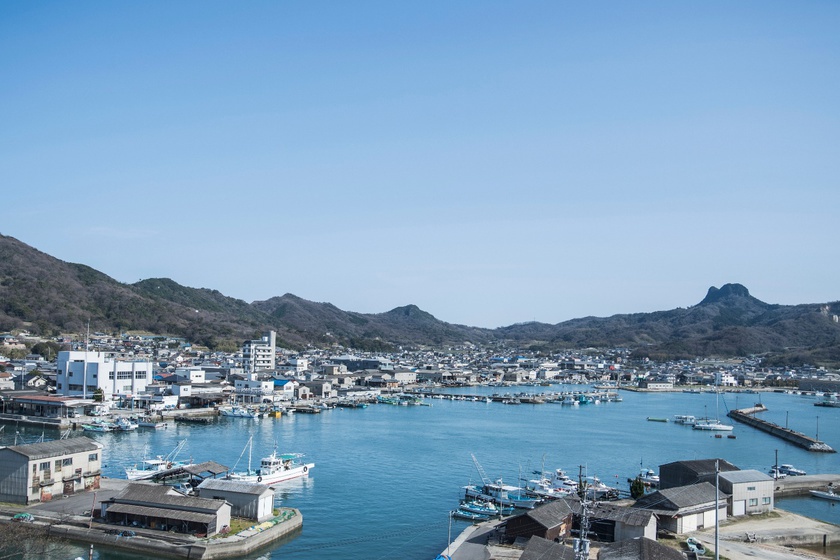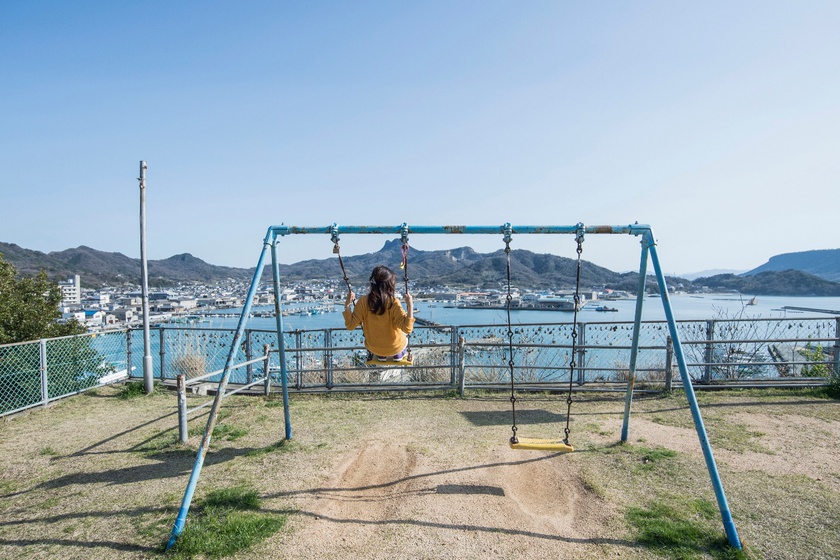 ---

Aji and Mure
Gathering date:2018.4.11 / Aji and Mure
KEYWORDS