Aji and Mure, where Mt. Goken, a granite mountain, is located, is a leading stone material production area in Japan. Aji-stone, which is hardest and most expensive in the world, is called "granite diamond." The technique for processing this stone has a long history, having been passed down continuously since the Heian Period (794 to 1185).

---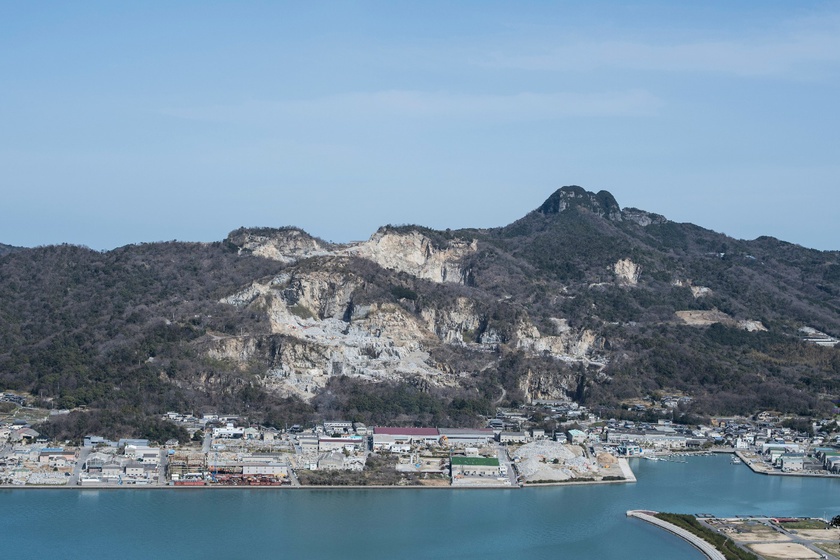 ---
In the 1960s, renowned artists, including Isamu Noguchi, who fell in love with the stone materials and stone masons, established their ateliers here and engaged in creative activities. The activities of these artists led to the beginning of the promotion of culture and art projects in Kagawa, which is known as an "Art Prefecture."

---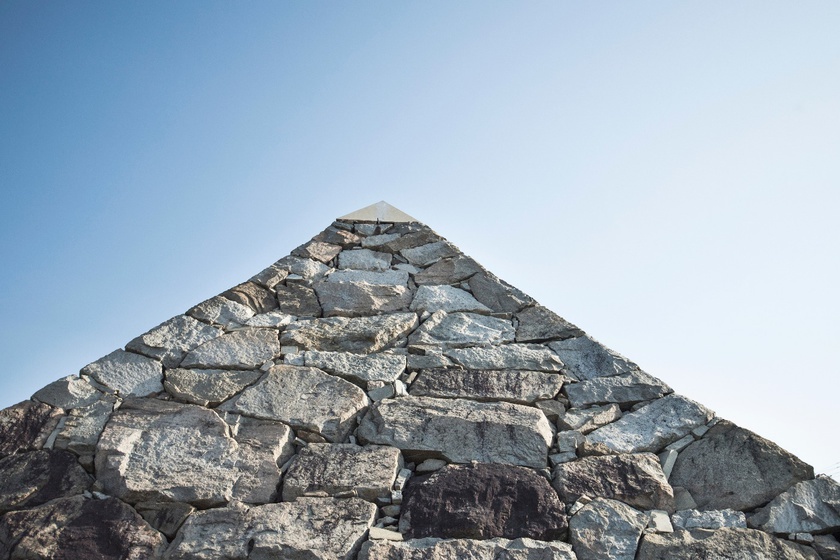 This area also has a traditional landscape of a fishing port and town. The boat festival (Funamatsuri), which is held in summer, has the unique characteristics of a festival held in a seaside town. The sight of portable shrines (mikoshi) and floats (danjiri) placed on boats are reminiscent of brave fishermen and showcase the summer of Aji.

---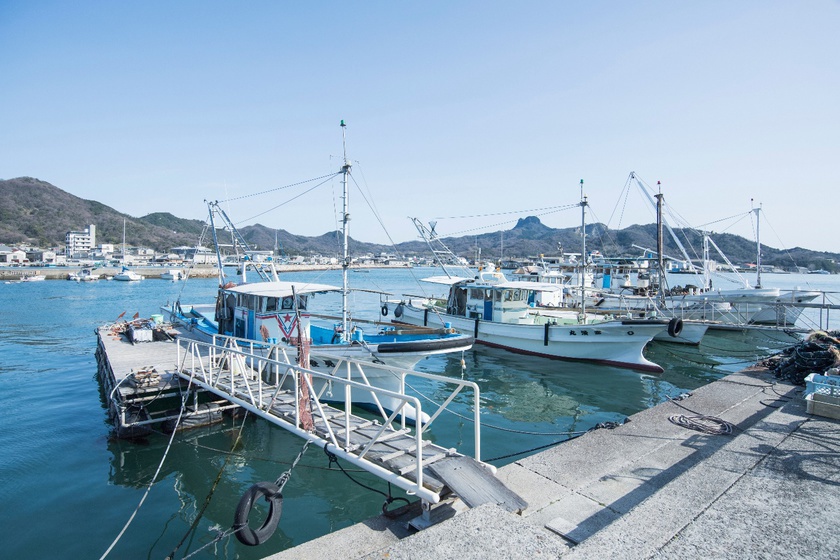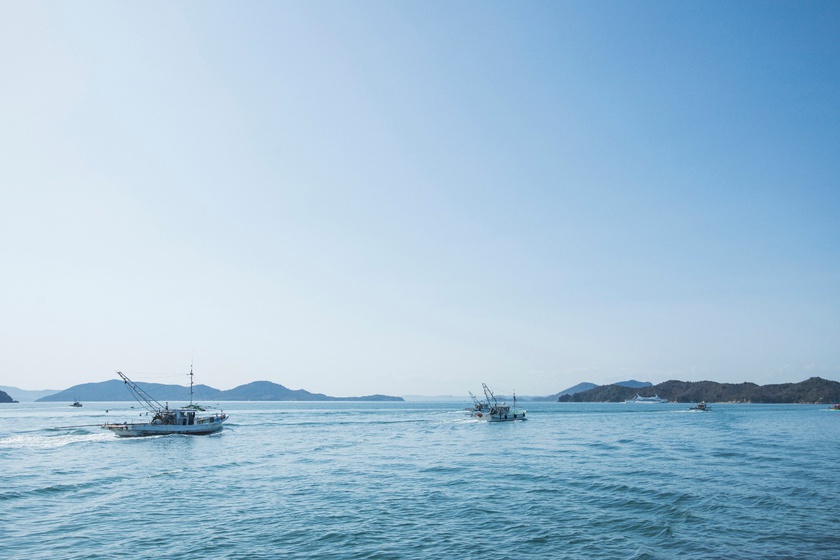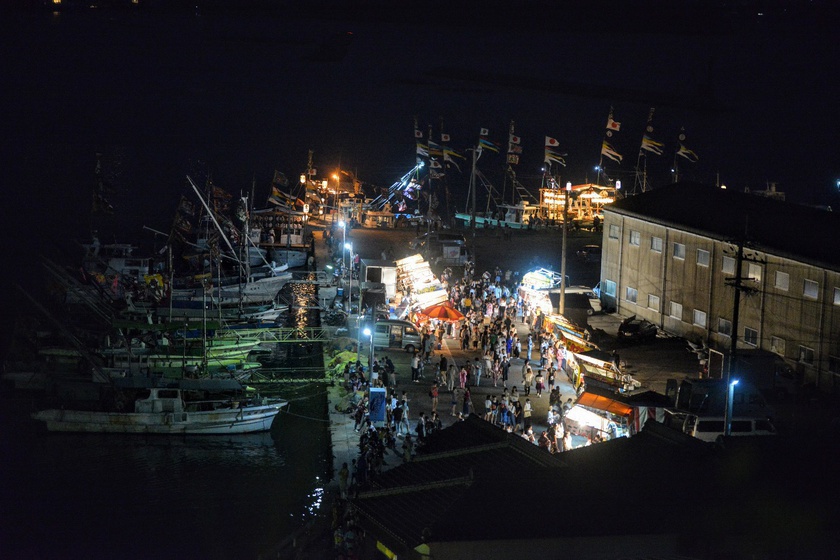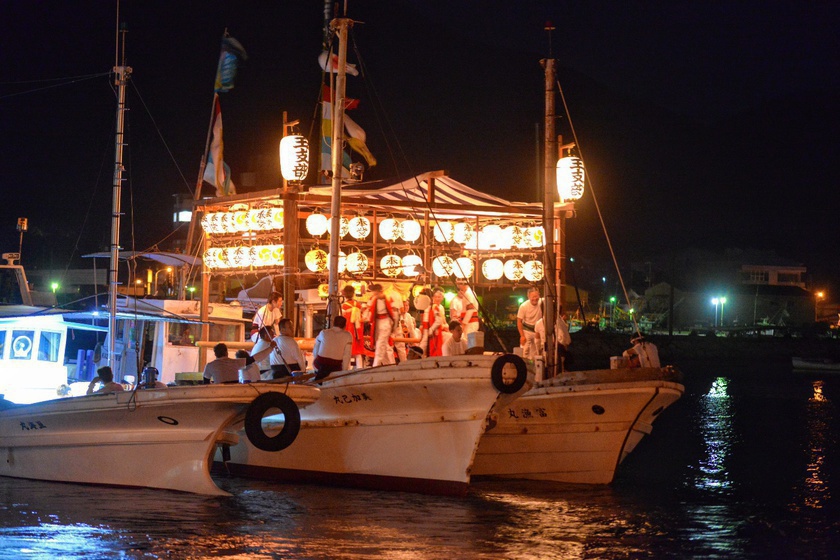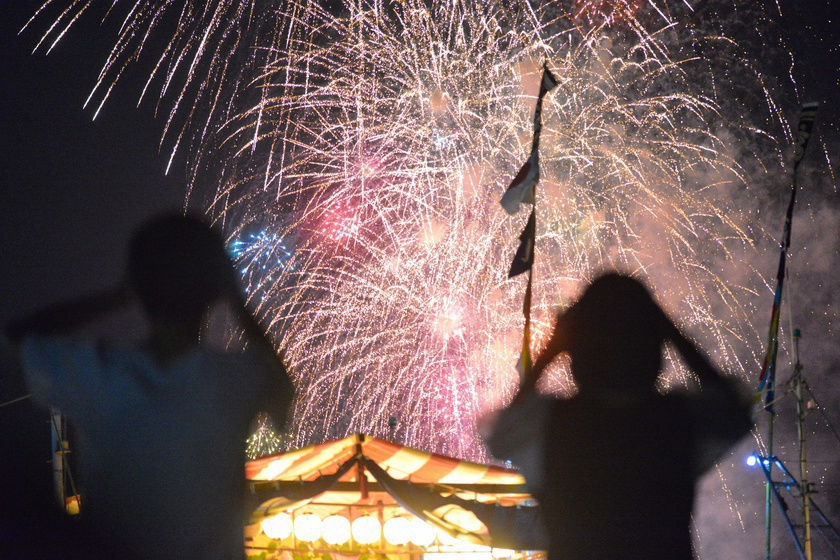 Because this area is the filming location of the movie "Crying Out Love, In the Center of the World," it is regarded as a sanctuary of pure love and continues to be visited by movie fans who tour the film's locations.

---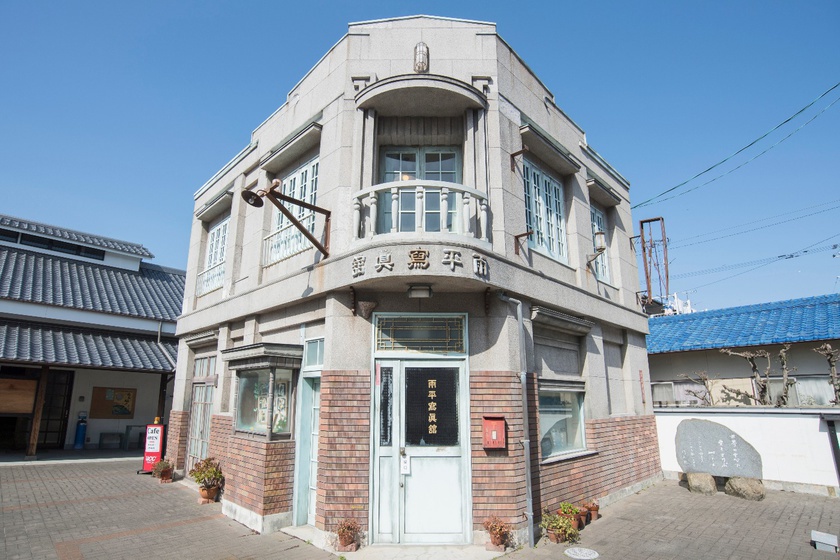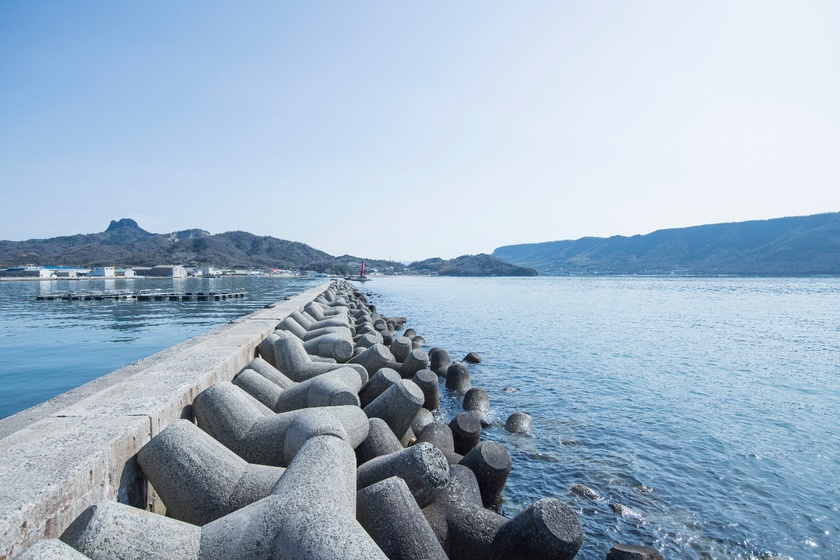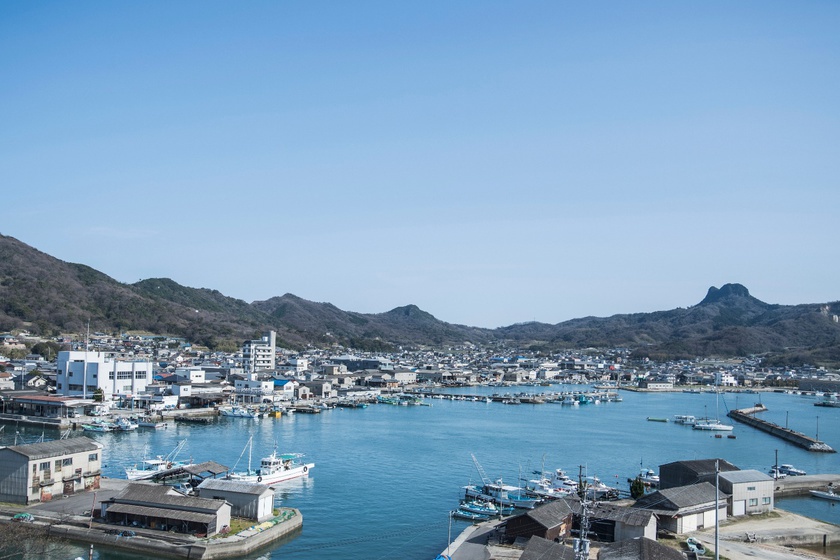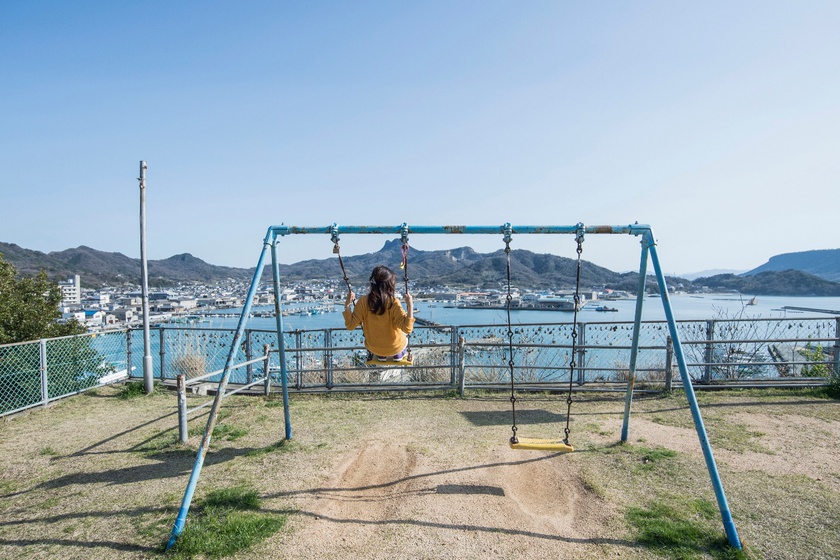 ---

Aji and Mure
Gathering date:2018.4.11 / Aji and Mure
KEYWORDS
Yu Sakaguchimore

Yu Sakaguchi is a photographer who photographs the beautiful scenery of the 138 habited islands in the Seto Inland Sea, agricultural, mountain and fishing villages in Shikoku. He makes his living in design work relating to primary industry. His website Monogatari o Todokeru Shigoto ("The Job of Delivering Stories") introduces the beautiful scenery, culinary culture and various other aspects of Shikoku and the islands of the Seto Inland Sea, and has been accessed by users in over 160 different countries. Feeling that it would be difficult to preserve the scenery in front of him for the next generation by simply distributing information alone, together with his fellow Shikoku-loving companions, he launched Shikoku Taberu (Food) Tsushin magazine, and began his work communicating the food culture and stories of the region. He is a director for the Sanagouchi Village foundation. He was awarded the Japan Ningenryoku ("Human Skill") Minister of Agriculture, Forestry and Fisheries Award in 2015.
Masaki Minagawa(NOCOS)more

Masaki Minagawa was born in Osaka in 1985. After graduating from the Japan Institute of Photography and Film, he started work at Nice! Ltd., where he learned mainly bridal and other human photography; before becoming independent and establishing Nocos photography in 2015. His current activities focus primarily on family, bridal and commemorative photographs. He also shoots photographs for corporate homepages, advertisements and architectural work.
Eri Kotakimore

Eri Kotaki was born in Takamatsu, in Kagawa prefecture. After studying fashion, color and graphic design at university, she developed a love of travel, local gourmet cuisine and photography; and became an editor/writer. After working in various positions in editorial production and publishing companies in Tokyo, she joined the Takamatsu City Regional Promotion Cooperative Group in July 2017. She now spends her days uncovering and communicating information about the appeal and attraction of Takamatsu and its surrounding areas. Her top recommended location is the night view from Sunport Takamatsu. Her most recommended train is the Hiyaku, which runs on the Takamatsu-Kotohira Electric Railroad.