Located in Murecho, Takamatsu-shi, and surrounded by many trees, Sakura Seisakusho is a studio that makes the furniture of George Nakashima, a representative furniture designer from the 20th century. The tables and chairs manufactured in the studio represent strong creativity and appear to embody the life of a tree. The furniture has many fans and visitors come to the studio from around the world to follow the steps of the great designer.
---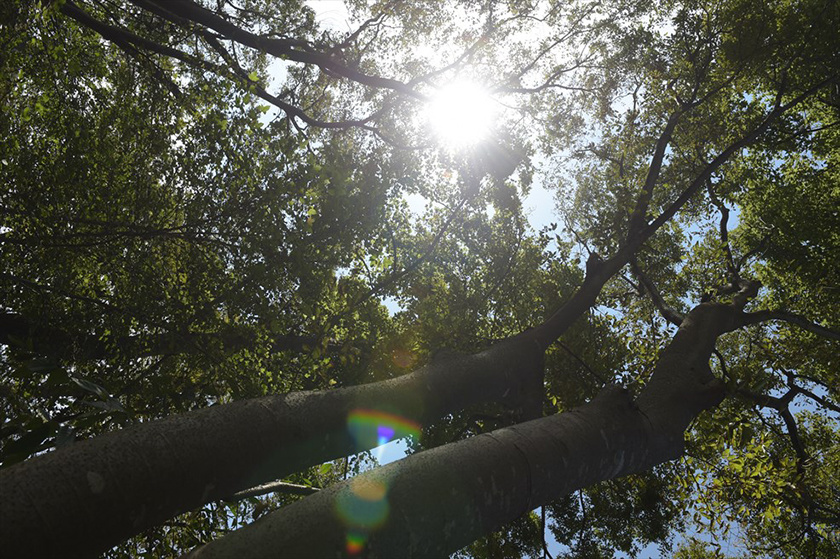 ---
George Nakashima was born in 1905 in Spokane, Washington, USA. Spokane boasts rich nature and Nakashima loved playing in the forest during childhood. After graduating from university, he visited Japan, the country of his ancestors, and gained employment at Raymond Architectural Design Office in Tokyo. He spent his holidays visiting temples in Nara and Kyoto and learned Japanese aesthetics and the underlying respect for nature.
---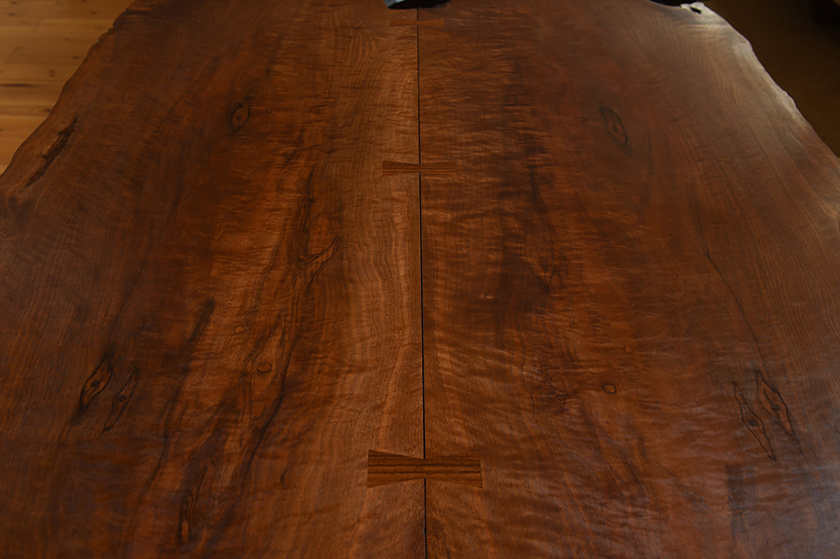 After returning to the United States, he was disappointed by the state of construction in the country. He decided to become a furniture designer. After World War II, he moved to New Hope, Pennsylvania, and started to undertake the entire process from design to manufacturing furniture. In New Hope, he enjoyed a quiet life with his family and friends while making things with his hands.
---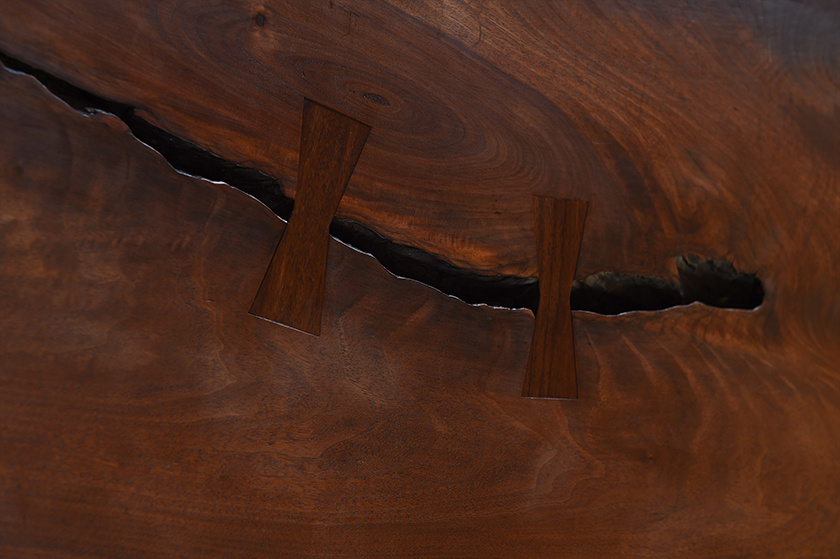 Sakura Seisakusho was founded by Akira Takamatsu and his best friend Shin'ichi Nagami in 1948, as a furniture manufacturer.
---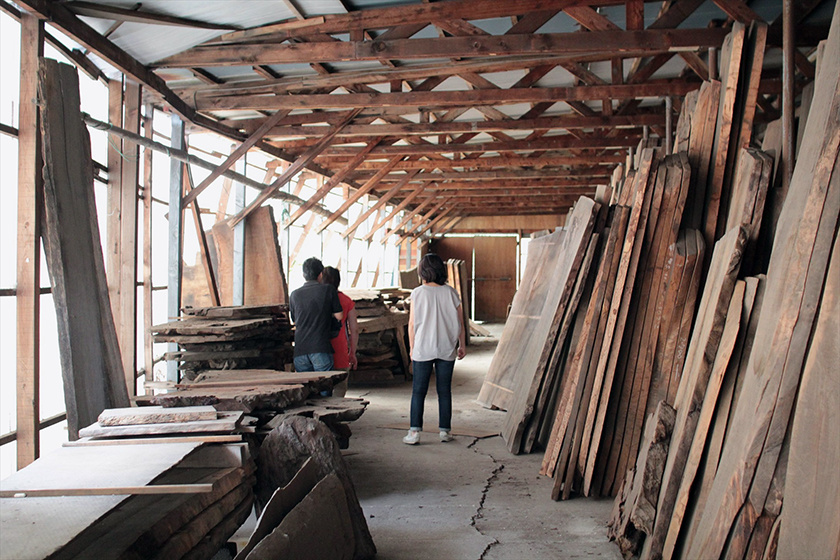 During the period of high economic growth in Japan, Nakashima visited Takamatsu at the invitation of sculptor Masayuki Nagare and found Sakura Seisakusho. He started to make furniture with Sakura Seisakusho and assigned the company to manufacture Nakashima's furniture.
---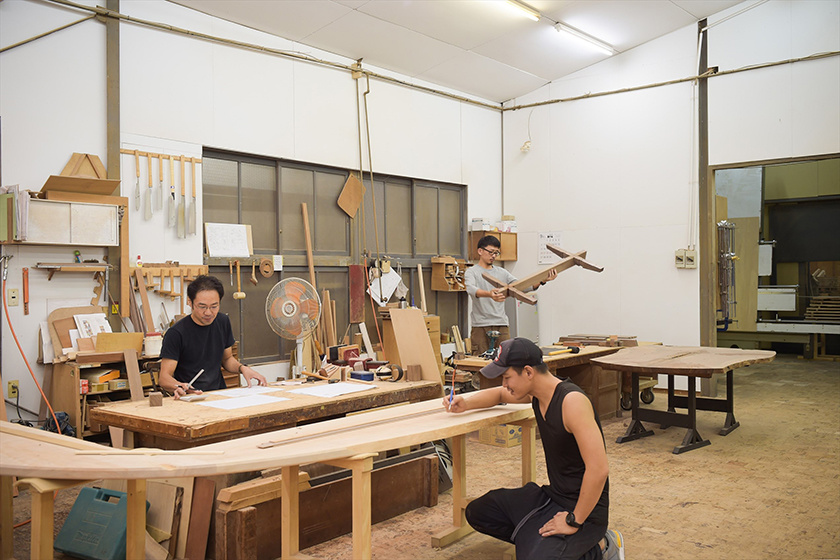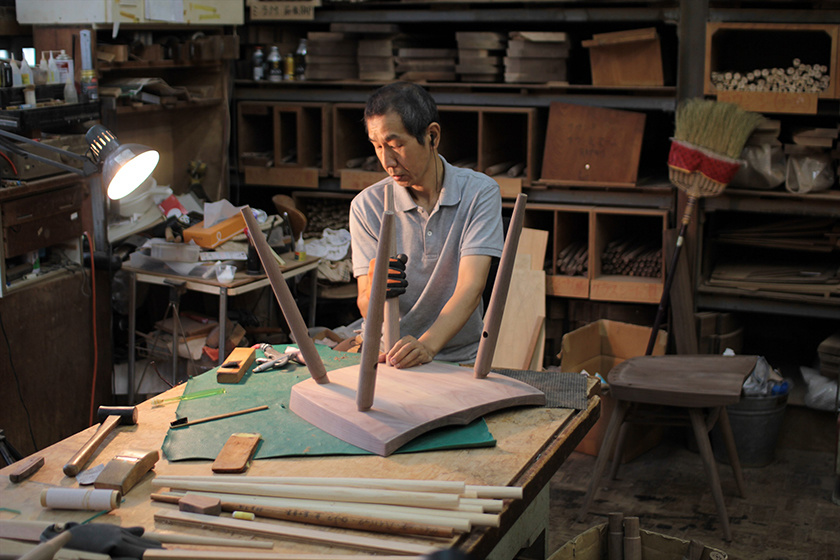 ---
---
First, the company was assigned the Conoid Chair which is known as Nakashima's representative chair. It has a cantilever structure, a technique usually used in construction. The company completed it by repeatedly communicating with a U.S. studio.
---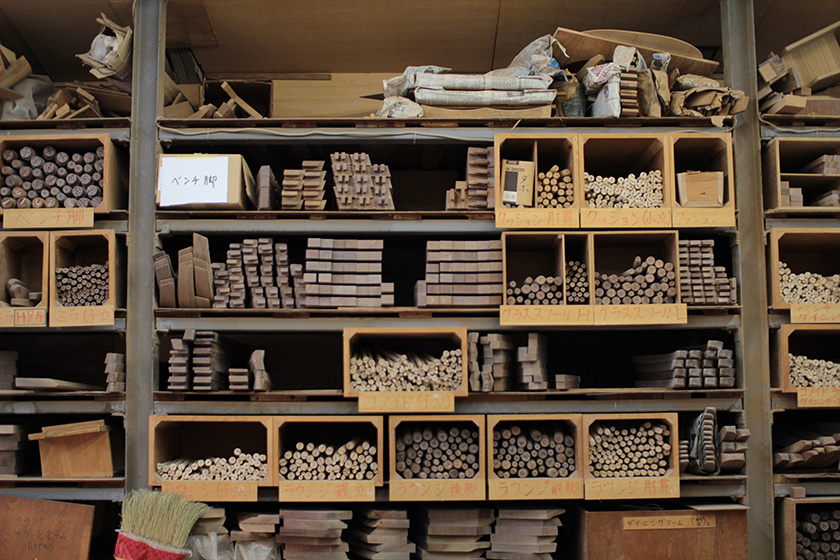 Nakashima considered furniture to be the act of giving a second life to wood. He believed that the eyes and hands of a skilled craftsman could revive wood. He left the strong belief to Sakura Seisakusho. Even today, Sakura Seisakusho is the only company other than the New Hope studio capable of making Nakashima's furniture.
---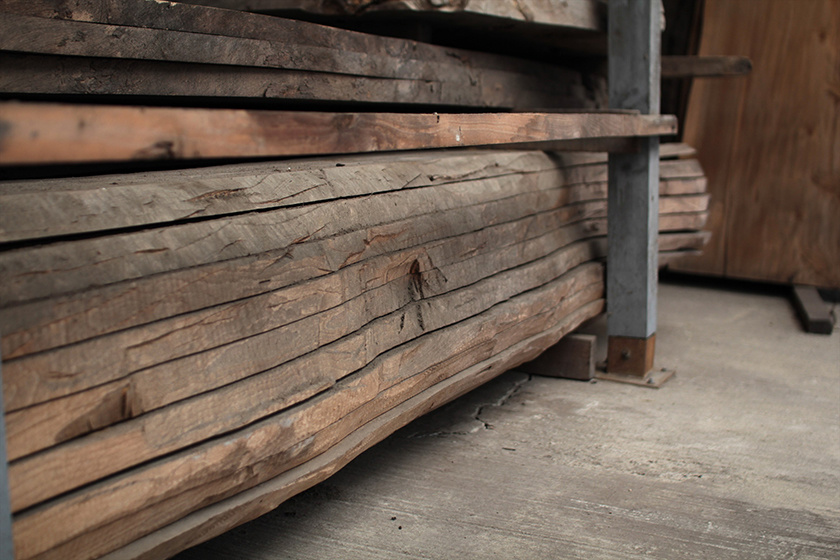 The George Nakashima Memorial Gallery has about 60 exhibits, such as chairs made in his early years as an architect and the sample that was sent from the U.S. studio when Sakura Seisakusho started manufacturing his products. The exhibits expose visitors to Nakashima's ideas and philosophy about manufacturing.
---

George Nakashima Memorial Gallery (Sakura Seisakusho Co., Ltd.)
Address

1132-1 Murecho-Omachi, Takamatsu-shi, Kagawa

Business hours

10:00~17:00

Regular holidays

Sundays and public holidays

TEL

087-845-2828

URL

Supported languages

日本語、English
Gathering date:2018.10.30 / George Nakashima Memorial Gallery (Sakura Seisakusho Co., Ltd.)
KEYWORDS